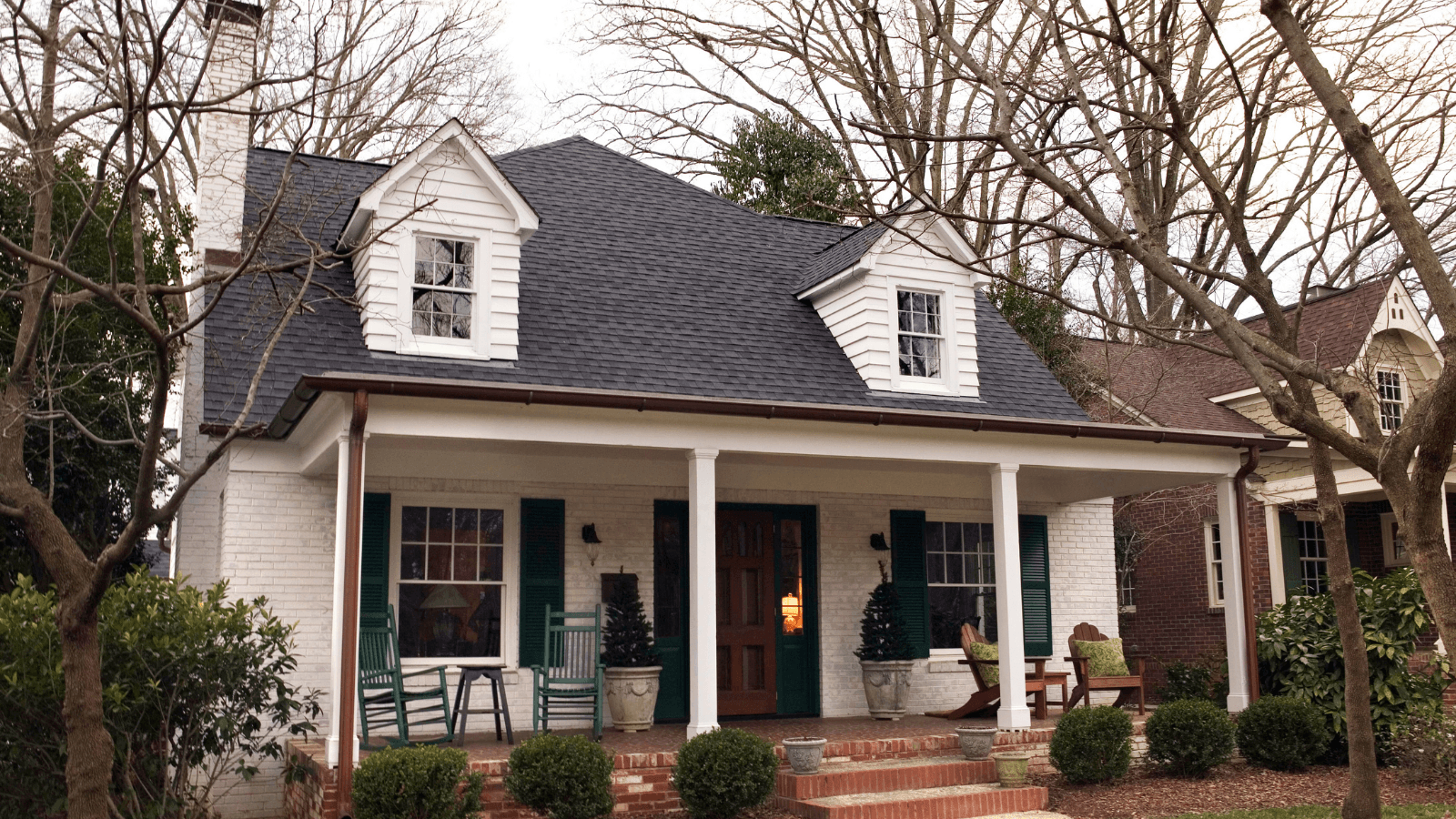 My wife and I are on a journey to make our house a blessing to future families. Like farmers who commit to leaving their land healthier and more abundant for the next generation, we are tending to our house in the same manner.
We're doing this with the understanding that our home is perhaps the only thing we own that will serve humanity long after we are gone. Our bank account won't be turned into a charitable fund. Our possessions will be recycled, donated, or thrown out; but in 50 or 100 years, our home will still be here.
The best thing we can do for those coming after us is to rid our house of its dependence on greenhouse-gas-emitting fuels. That's no small task where we live in Michigan, but we're finding it is doable.
In the upper-Midwest and Northeast, GHGs from homes are significant. Michigan's collective homes use more energy, as measured by BTUs, than our commercial/retail sectors, and even more than our considerable manufacturing economy.And almost 80 percent of that residential energy completely bypasses the grid. So, while our utility has a great plan to clean its grid in just 16 short years, our homes will be emitting the same level of greenhouse gasses. To take advantage of that future grid, we've been on a three-step plan to make our home all-electric.
The first step, which was preempted, is energy efficiency. It means beefing up the insulation in the attic and basement and paying ridiculous attention to air-sealing. Besides reduced energy consumption, this also allows us to move on to step two: utilizing an air-source heat pump, which is a highly efficient, electric-driven heat supply. The same technology is available for hot water heaters and even clothes dryers.
Plans were set back a bit when our furnace went out before we completed our weatherization goals, so we installed a hybrid (or dual-fuel heating) system. It consists of a heat-pump that handles our AC and space heating down to 30 degrees. At that point, a gas furnace kicks in. The good news is that in our part of Michigan, 75% of our heating needs are above 30 degrees.
We've also switched to an electric range and now, the only remaining GHG emitting equipment in our home is an aging water heater, which we hope to replace next year.
We've even moved on to step three, which is to put solar panels on the roof, so we will supply to the grid as much electricity as we consume. By the time the hybrid unit goes out in 15 – 20 years, we'll have finished the weatherization work; the home's heat will be 100% electric, and our home will be operationally carbon neutral.
Since we've been on this journey for three years, we've missed out on many of the benefits of the Inflation Reduction Act. Had we started this year, the tax credits available to us would be:
Weatherization: $1,200; Heat Pump AC/Heater: $2,000; Heat Pump Water Heater: $2,000; Rooftop Solar: 30% of cost.
The most surprising element of our journey, though, is the satisfaction we've experienced knowing our house will not be a burden to God's creation and its climate. Our work may not seem as romantic as a farmer restoring a depleted piece of land, but our home is nonetheless a gift from God that we are restoring and improving so that it can be a blessing to future generations.

Mark Ogland-Hand is the Senior Donor Relations Specialist with Habitat for Humanity Kent County in Michigan.