Online Sessions
Climate Solutions Discussion with Senator Tina Smith  |  Senator Tina Smith discusses "The Case for Climate Action," the report released by the Senate Special Committee on the Climate Crisis in August 2020.
Writing and Social Media Workshop  |  Are you ready to take action for our children's health, good jobs, and clean energy? This workshop will help you understand how to share your thoughts via letters to the editor, op-eds, and on social media.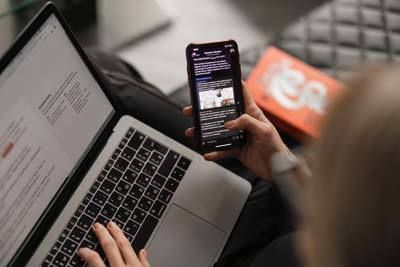 Stay Connected
EEN Updates  |  Always be the first to learn about what's going on with our organization. Sign up for our email newsletter and join our social community. These small efforts will help spread the word about our cause and make a tremendous difference.
Newsroom and Blog  |  Stay up to date on current events related to creation care and actions that EEN or others are taking.
Social Media  |  Like and follow us on Facebook and Twitter to stay up to speed on our activities and ways you can get involved. Learn through archived videos on our YouTube channel.
Action Alerts  |  A place to read current state and federal action alerts asking policymakers to defend our children's health. Read and sign here.
Become a Creation Care Champion  | Creation Care Champions are crucial to our ministry. By signing up, you will receive emails about action alerts, local events as they arise, opportunities to sign-on to op-eds and letters to the editor, and other advocacy opportunities. We also offer occasional Champion events online and over the phone to share more about what EEN has been up to and to connect you with other Champions.