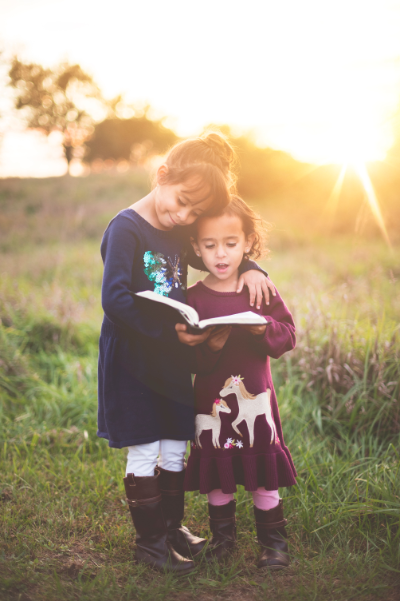 CREATION CARE CHAMPIONS
As Dr. Katharine Hayhoe says, the most important thing you can do to fight climate change – and stand up for God's creation – is talk about it. And that's what Creation Care Champions do. 
Creation Care Champions are EEN's go-to advocates for the health of all God's children and His creation. As a Champion, you will be inspired and equipped to use your voice, time, talents, and resources for the good of your community and God's creation.
Visit our Volunteer page to let us know how you would like to get involved. After signing up, you will receive emails about action alerts, advocacy training events, and other engagement opportunities based on your responses and areas of interest. 
PRO-LIFE CLEAN ENERGY CAMPAIGN
Pollution harms the unborn, causing damage that lasts a lifetime. Dirty air and water have serious consequences for the health of our children and other vulnerable populations like the elderly.
This is why pro-life Christians must lead the charge on clean energy, and why the Evangelical Environmental Network (EEN) will organize half a million pro-life Christians to participate in our Pro-Life Clean Energy Campaign.
It is time to stop poisoning the womb and our environment and create a cleaner, brighter future for our children, free from pollution.