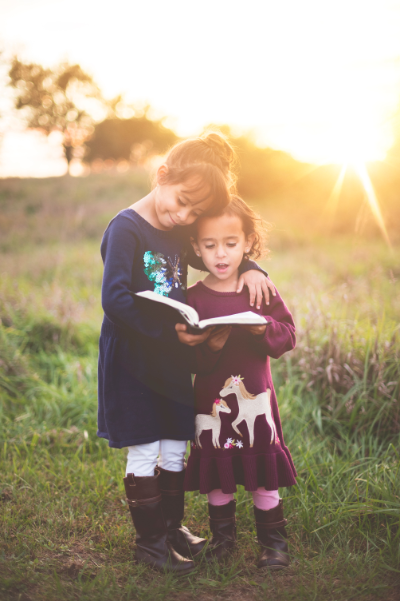 CREATION CARE CHAMPIONS
EEN seeks to revitalize and disciple God's people as they seek to be transformed into the fullness of Christ. We believe with God's help that the body of Christ can be an example of what people fully alive in Jesus can do by bearing the fruits of the kingdom. Champions embody a sense of personal transformation (holiness) that has implications for social (cultural) transformation.
Creation Care Champions are crucial to our ministry. By signing up, you will receive emails about action alerts, local events as they arise, opportunities to sign-on to op-eds and letters, and other advocacy opportunities. We also offer occasional Champions events online and over the phone to learn more about what EEN has been up to and to connect with other Champions. Sign up today!
PRO-LIFE CLEAN ENERGY CAMPAIGN
Pollution harms the unborn, causing damage that lasts a lifetime. Dirty air and water have serious consequences for the health of our children and other vulnerable populations like the elderly.
This is why pro-life Christians must lead the charge on clean energy, and why the Evangelical Environmental Network (EEN) will organize half a million pro-life Christians to participate in our Pro-Life Clean Energy Campaign.
It is time to stop poisoning the womb and our environment and create a cleaner, brighter future for our children, free from pollution.