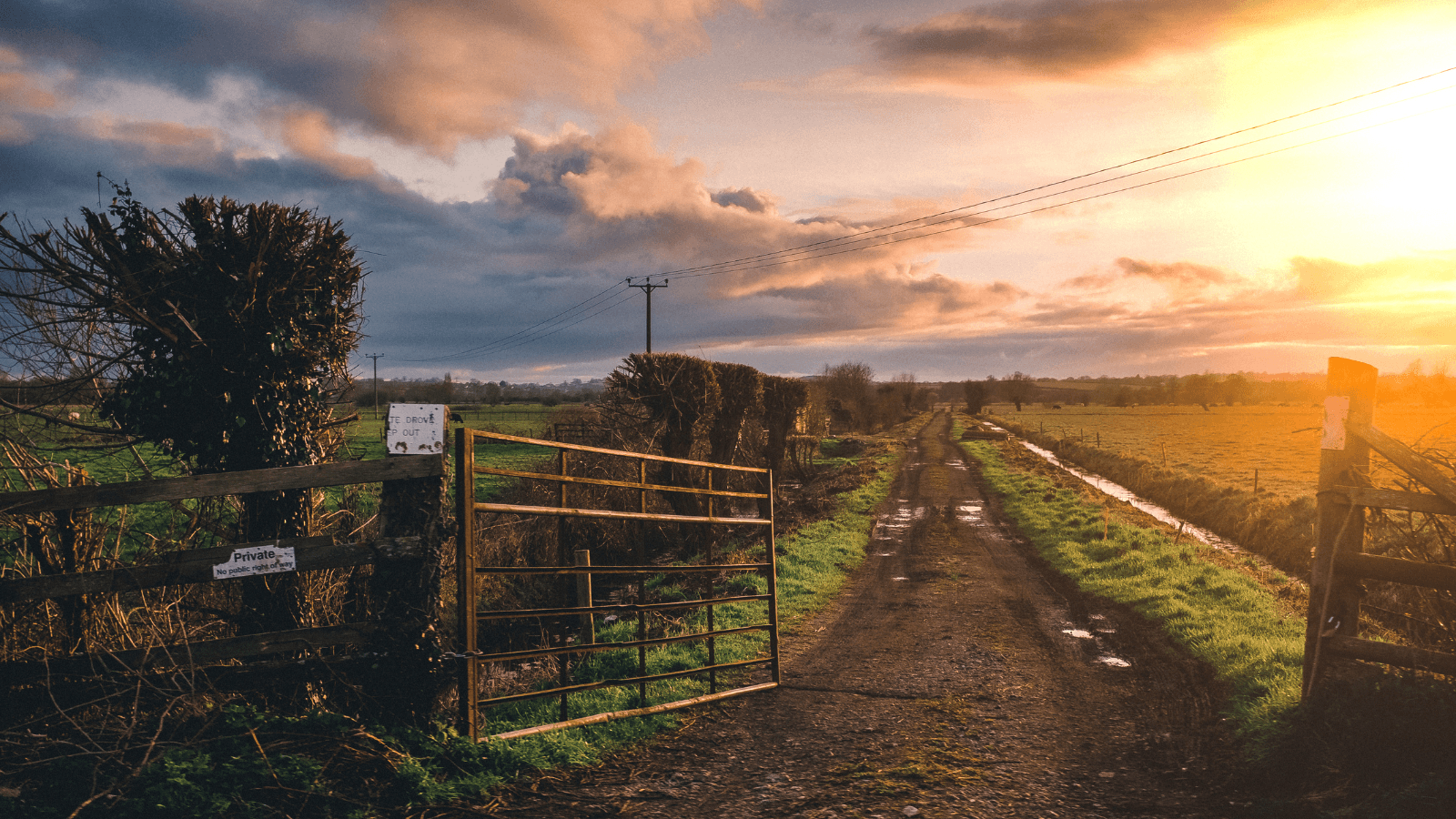 My first introduction to stewardship came in the voice of my Grandpa Olsen. He said to me, "Tim, when you rent a farm, you are to leave it better than you found it." I am unsure if grandpa would have identified his wise words as a lesson on stewardship. Rather, he would likely say, "it's the right thing to do." Nevertheless, his exhortation has resonated in my mind and heart for more than 50 years.
I heard my grandpa's voice echoed by farmers, agriculture service professionals, and church leaders during a series of Farm Bill listening sessions in Iowa, South Dakota, and Minnesota over the past few months. Many of those who gathered in restaurants, churches, kitchens, and conference rooms are pioneers and early adopters of no till and cover cropping management technologies. Until recent years, these farmer pioneers forged ahead without the traditional technical support of USDA agencies, land grant college research, and extension services.
They confessed that they had made many costly mistakes as they held onto a tenacious commitment to discover what regenerative management practices succeeded in their context of land, geography, and climate. Many of those gathered at the listening sessions also shared that they were considered "crazy" by neighbors when they began their journey of no till and cover crop practices. They told stories of once skeptical neighbors now coming to them for advice on how to begin the conversion of their land to regenerative practices. One of the recommendations was the encouragement of producer-to-producer mentoring.
A common theme expressed at all listening sessions was the importance of "legacy." My grandpa taught me an understanding of legacy when he told me to leave the land better than I found it. This same understanding was shared when participants emotionally expressed the desire to pass on the land to the next generation better than they found it. Often, the expression of legacy was couched as a calling of faithful stewardship. They embraced the belief that the land is God's gift to them to which they are called to be collaborators with God in its care and protection. "The earth is the Lord's, and everything in it, the world, and all who live in it." (Psalm 24:1)
Those who attended the Farm Bill listening sessions, and hundreds of farmers and ranchers like them, are on the front lines of caring for the land in a way that guarantees food security for our nation and for a hungry world. The sense of mission to produce food, fiber, and fuel to feed, clothe, and power a world with an increasing population matters to farmers and ranchers. And supporting our nation's farmers and ranchers to achieve their mission through the 2023 Farm Bill needs to matter to all Christ followers.
Why does the farm bill matter for us Christians? "The first commands given to humankind are to rule, serve, and protect creation (Genesis 1:28, 2:15) Caring for God's creation through wise management is a central Christian calling. Conservation programs like those in the Farm Bill empower farmers and private landowners to live into this holy duty by incentivizing sustainable practices and harnessing the power of God's creation as a solution to improve water and soil health, air pollution, and a warming and more volatile climate." (Excerpt from 2023 Farm Bill – EEN website)
I invite you to join the voices of those who attended the Farm Bill listening sessions and that of my grandpa by sending messages of support for the conservation-forward Farm Bill to those who represent you in Congress. Empowering our nation's farmers and ranchers to lead the way in protecting God's gift of the land and rural America, as my grandpa would likely say, "is the right thing to do."
Click here to send your message to Congress in support of a conservation-forward Farm Bill.
Learn more about the Farm Bill and all of EEN's recommendations here.