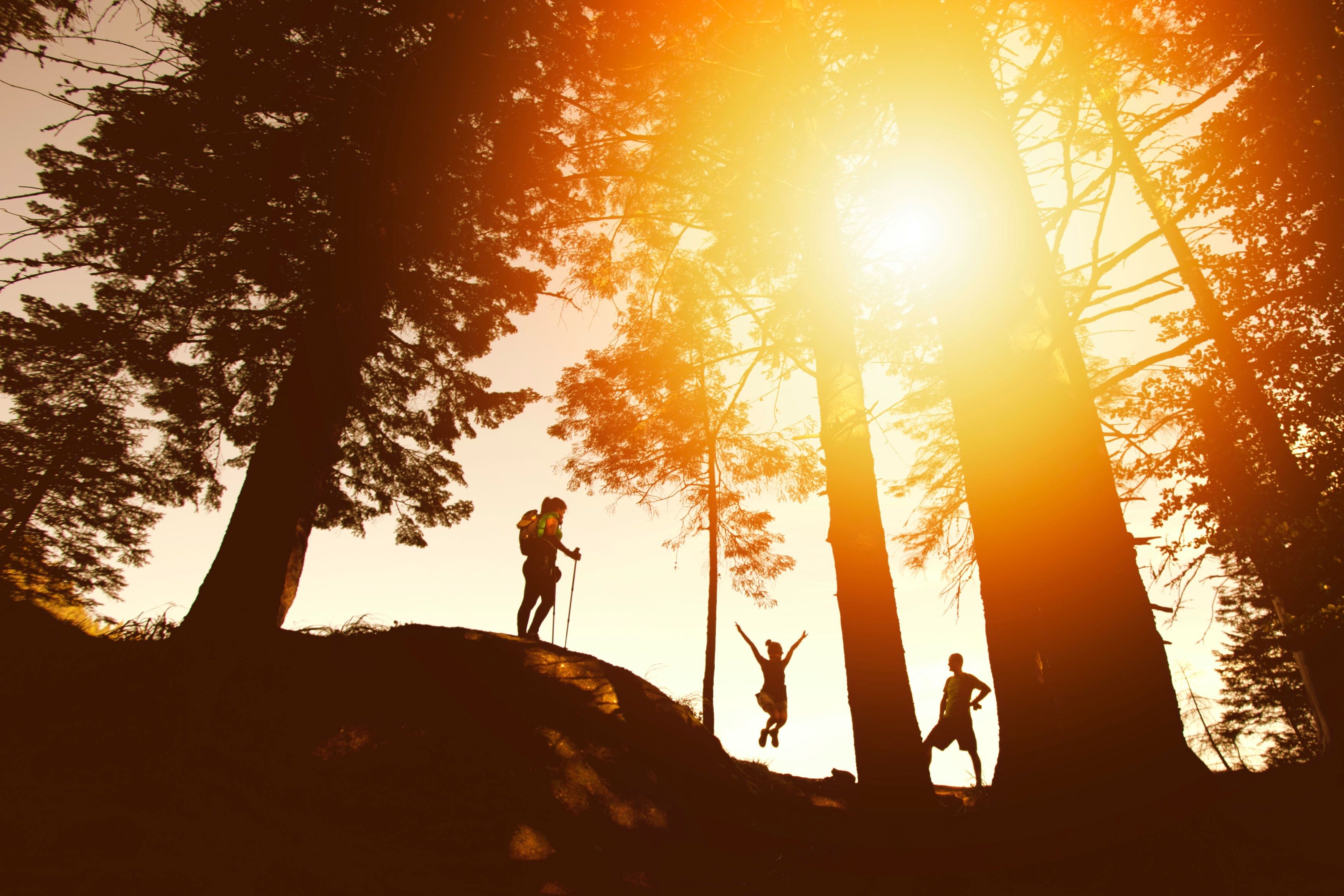 As we face the COVID-19 pandemic while once again confronting our greatest national sin—racism—coming together for reconciliation and healing is more important than ever. Passage of the Great American Outdoors Act (GAOA) in the Senate does just that. For many, the best place to seek freedom, healing, and peace is amid God's creation. GAOA restores the majestic wonder of our national parks and public lands, provides much needed resources to be better stewards of our natural resources, and also creates critical jobs during this economically uncertain time. With the Senate passage of the GAOA, we also see the results of bipartisan action at its best.
We are especially grateful for the leadership of Senators Gardner, Daines, Portman, Manchin, Alexander, Warner, King, Burr, and the other original cosponsors of this important bill. We are thankful for their grace-filled bipartisan efforts that led to the successful passage of the Great American Outdoors Act in the Senate. The work, however, is not done. GAOA now moves to the House of Representatives, and we call on our Representatives to follow in the same spirit of bipartisanship and pass this important bill. It is time to rekindle hope for all Americans, and the GAOA provides the perfect vehicle to do so. Let's bring the GAOA to the finish line and continue this momentum working together for America's healing, renewal, and transformation. 
Learn more about this important bill here and here.
 EEN has been working hard to support these efforts by advocating for the protection and preservation of God's beautiful creation. Thank you to those who spoke out by contacting your Senators on this issue. Please consider giving today to help us continue this work.