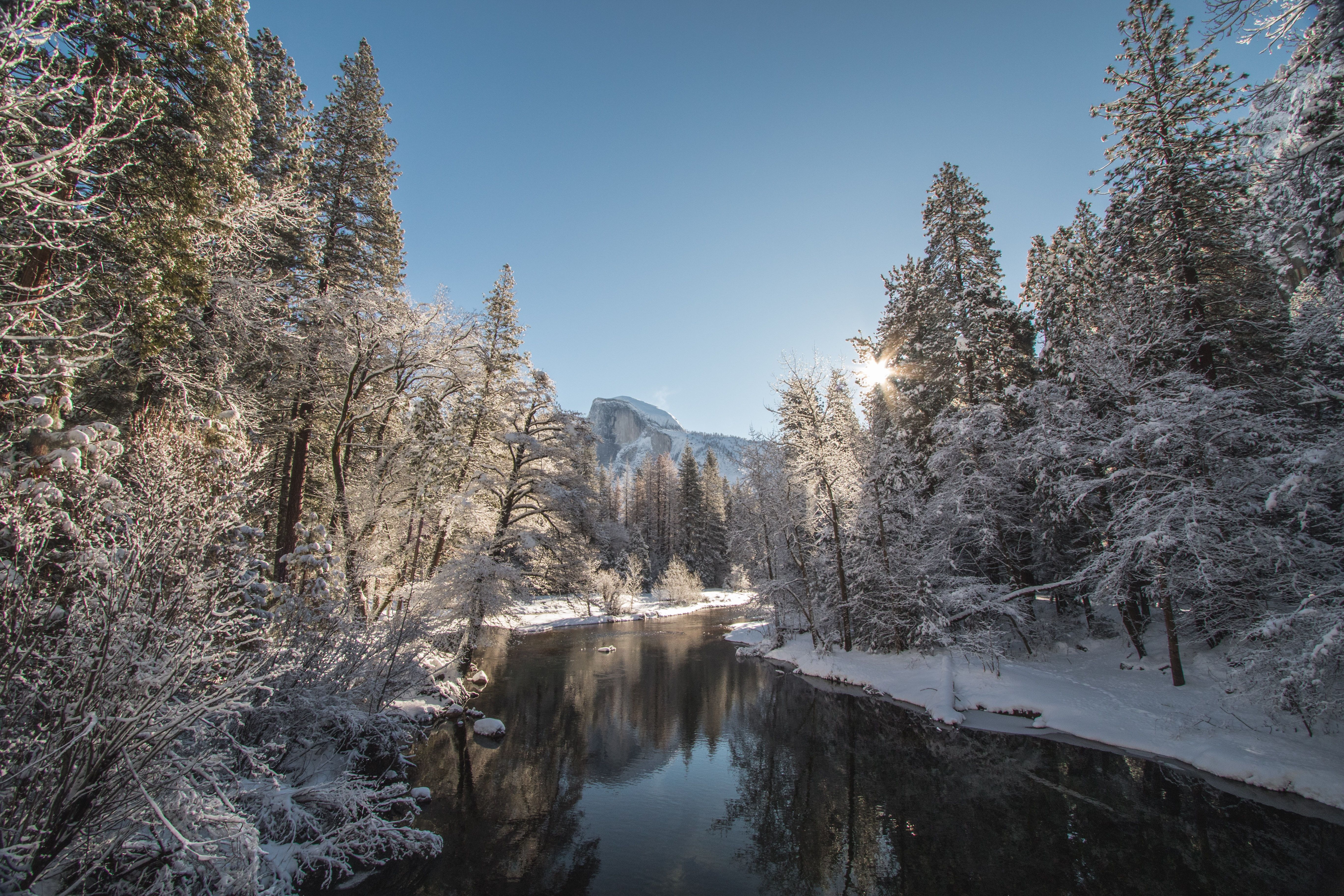 Senators Portman (R-OH), Warner (D-VA), Gardner (R-CO), Manchin (D-WV) and Daines (R-MT) introduced an important bill that would address the growing National Park Service deferred maintenance backlog and provide full, permanent funding for the Land and Water Conservation Fund (LWCF). It is well past time to restore and repair our national parks and we are thankful for the leadership of these Senators!
LWCF, created in 1964, is a bipartisan effort to protect our natural resources and provide recreational opportunities for all Americans. National and local parks, trails, and even ball fields have been preserved in every single state thanks to LWCF. The fund was designed to utilize revenue from offshore oil and gas leasing, yet Congress has continued to use those funds for other projects that don't contribute to the conservation of vital resources. This bipartisan group of Senators have offered a path forward that would finally use these funds to protect God's creation by providing $900 million per year to LWCF.
We are so thankful that this effort also addresses the deferred maintenance backlog in our national parks. America is blessed to have over 400 national park sites, but crumbling roads to leaky water systems in many of them mean that these special places are in need of repair and restoration. In all, the current backlog for these repairs totals approximately $12 billion. It is vital that we restore our parks so that the nearly 300 million annual visitors can have a safe, enjoyable, and sacred experience. The bill introduced today would dedicate $6.5 billion to public lands infrastructure over 5 years, and we support this effort to preserve God's good creation. We want to thank Senators Rob Portman (R-OH) and Mark Warner (D-VA) for their work on the Restore Our Parks Act which has helped pave the way for this latest bill.
Americans deserve safe and functional public lands, and we thank these senators for their leadership. EEN continues to oppose President Trump's consistent efforts to undermine live-saving and critical environmental standards. Despite a proposed 97% cut to LWCF in his most recent budget, we are thankful that he has voiced his support for this bill. We call on all Senators to join this critical effort and urge President Trump to uphold his commitment by signing this bill into law.