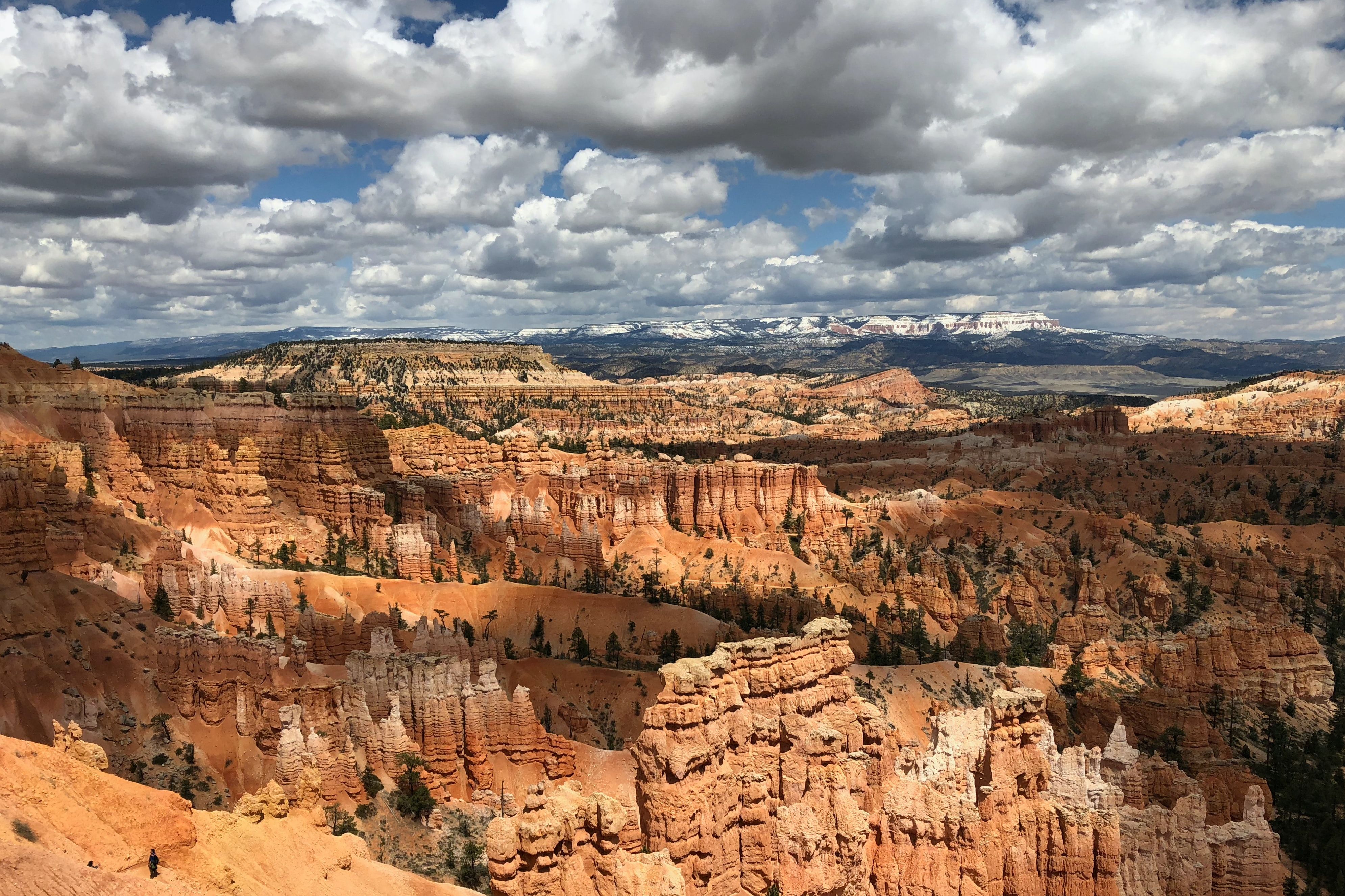 With the current COVID-19 crisis, safe and easy access to the gift of America's beautiful outdoors has never been more important for our spiritual, physical, and emotional health. We thank and applaud Representatives Cunningham (D-SC), Brian Fitzpatrick (R-PA), Mikie Sherrill (D-NJ), Mike Simpson (R-ID), TJ Cox (D-CA), John Katko (R-NY), Xochitl Torres Small (D-NM), Lee Zeldin (R-NY), Kendra Horn (D-OK), Steve Stivers (R-OH), Jared Golden (D-ME), and Jeff Fortenberry (R-NE) for introducing the Great American Outdoors Act to the House of Representatives. This important bipartisan legislation provides full and permanent funding for the Land Water and Conservation Fund (LWCF), addresses the backlog of much needed repairs and maintenance in our National Parks, and is a win for the economy, God's creation, and everyday Americans. 
Years of deferred maintenance have left our National Parks and other public lands with deteriorating infrastructure and crumbling trails, roads, and visitor centers. By establishing the National Parks and Public Lands Legacy Fund, the Great American Outdoors Act ensures safe access to the healing benefits and sacred experience of God's creation for our children today and for generations to come. Immediate, shovel-ready jobs restoring our Parks' aging infrastructure and preserving the natural beauty of God's creation will provide a desperately needed economic boost to communities and workers across America.
Since its passage in 1964, LWCF has been a critical engine for developing new or revitalizing existing federal, state and local parks, playgrounds and recreation centers, and urban wildlife refuges and trails. By permanently and fully funding LWCF at $900 million per year, the Great American Outdoors Act ensures that funding intended to conserve and protect our vital resources, landscapes, and public green spaces is no longer diverted to unrelated projects. 
As our country responds and seeks to recover from the COVID-19 pandemic, the Great American Outdoors Act provides critical investment to communities throughout the United States, creates sustainable and immediate jobs in a time of great economic need, and protects and preserves unique and irreplaceable places in God's creation. We are grateful to Rep. Cunningham and the other 11 original co-sponsors for their leadership. We call on all of Congress to support this critical legislation and urge President Trump to uphold his prior commitment to this bill by signing it into law.