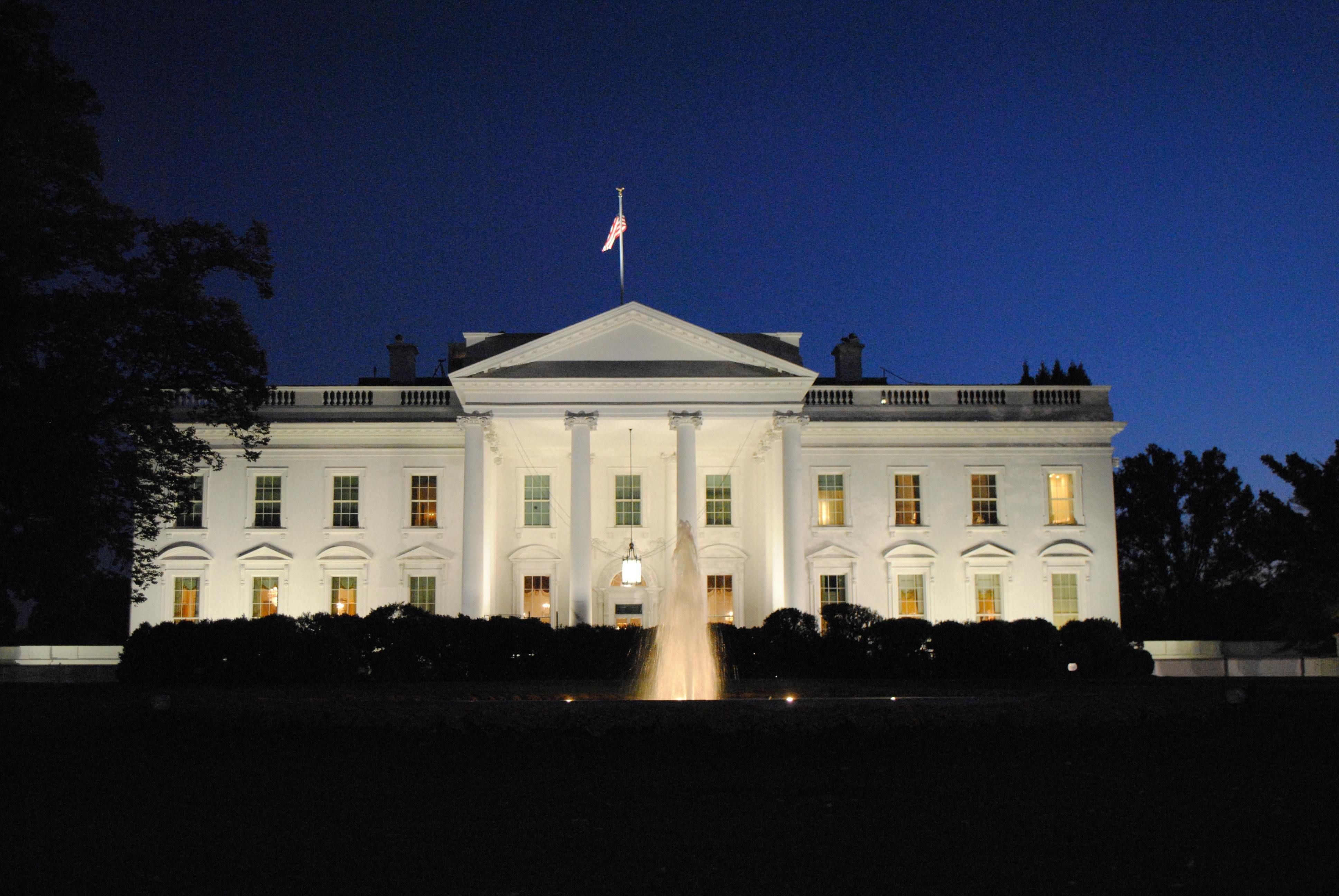 Over the last four years, we saw the rollback of more than 100 pollution safeguards, and with it the reversal of many gains made over previous administrations, both Republican and Democratic, to defend our children and loved ones from life-threatening pollution and climate-fueled disasters. As we look ahead, we know this decade - and especially the first several months of this year - are consequential. They will set the trajectory for the health and well-being of both this generation and the next as well as for God's creation.  
As Christians, we have hope because we serve a God who restores the wasted years (Joel 2:25) and can abundantly multiply what we have to offer (John 6:1-14). Though much is needed to get on track to secure a cleaner, brighter, and healthy future for all people and all God's creation, President Biden signaled on day one of his administration that he is up for the challenge.
As one of his first acts in office, President Biden took quick action to direct our federal agencies to freeze policies that let polluters off the hook at the expense of the health and safety of our children, our communities, and the most vulnerable. Policies now on hold include those that would have allowed increased emissions of methane, mercury, and smog that harm the brain development of children and trigger life-choking asthma attacks; increased carbon emissions that fuel supercharged extreme weather; limited energy efficiency standards for appliances that help reduce household energy bills; and relaxed fuel-economy standards that would keep dirtier cars on the road that continue to emit higher levels of harmful soot, pollution, and greenhouse gases. Action was also taken to reinstate methane rules for new oil and gas sources and reestablish a critical federal interagency working group on the social cost of greenhouse gases, which accounts for damages to our economy, communities, and health that carbon emissions cause through climate change. 
In a move that restores America's leadership on the international stage, President Biden also took the first step to rejoin the Paris Agreement. EEN praises the United States' re-entry into this international climate agreement, which will catalyze the creation of family-sustaining clean energy jobs, cleaner air, and a safer home for all and restore the United States' seat at the global table to ensure other countries do their part as well. 
Wins for God's creation include a halt to actions related to oil and gas leases in the Arctic Refuge and first steps to restore significantly downsized portions of the Grand Staircase-Escalante and Bears Ears National Monuments as well as ecosystem protections for the Northeast Canyons and Seamounts Marine National Monuments.
EEN also applauds the Administration's early commitment to ensure that its policies "appropriately benefit and do not inappropriately burden disadvantaged, vulnerable, or marginalized communities." 
While these early actions are a start in the right direction, the administration cannot do it alone. We call on Congress to also step up the plate and come together in a bipartisan fashion to enact lasting and durable solutions that protect God's creation, defend life by reducing the burden of pollution and the threat of an unstable climate, and give our children a hope and expectation for a bright and healthy future.