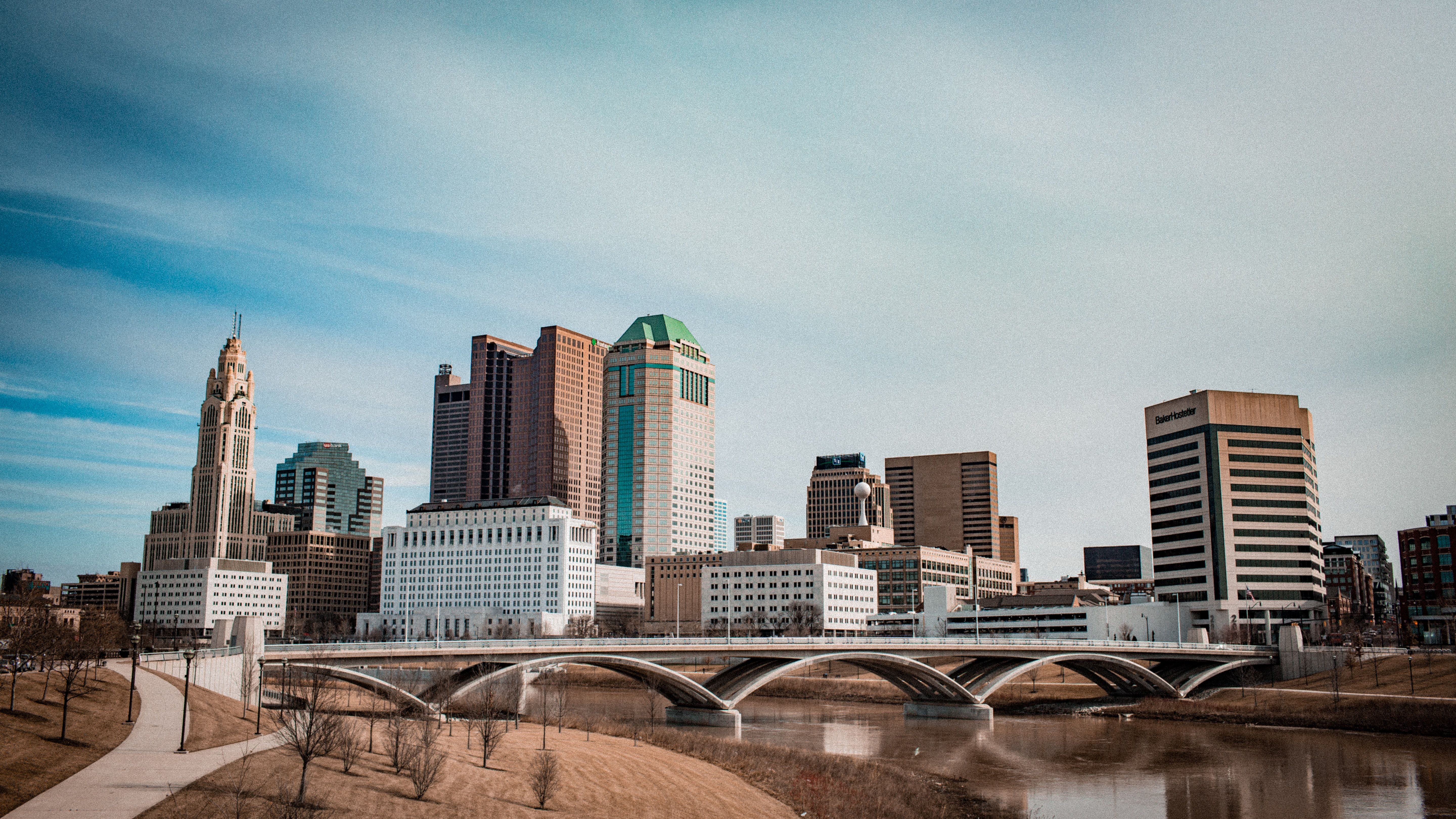 In mid-July, news broke that Ohio General Assembly Speaker Larry Householder had been arrested for alleged bribery related to his efforts to pass a controversial energy bill in 2019. The bill, HB 6, forced Ohio taxpayers to pay surcharges in order to rescue two failing nuclear power plants. It also carved out benefits for the declining coal industry and repealed the state's renewable energy and energy efficiency standards. Despite facing considerable opposition, HB 6 narrowly passed in 2019.
A week before the news about Speaker Householder broke, the Evangelical Environmental Network (EEN) delivered over 53,000 signatures to the Governor and members of the General Assembly from pro-life Christians across the state calling for policies to achieve clean energy in the state by 2030. Among their requests was a repeal of HB 6.
"Even before the revelations of corruption surrounding HB 6 broke, tens of thousands of pro-life Christians knew it was a bad bill for Ohioans," said Rev. Kyle Meyaard-Schaap, the Midwest Director for EEN who helped organize the petition drive. "Now we can add 'corrupt' and 'illegitimate' to the long list of adjectives to describe how bad it truly is."
News continues to come out about the ongoing investigation surrounding the $60 million bribery scheme. Recently, it was revealed that Murray Energy, owned by vocal Trump supporter Bob Murray, reportedly contributed $100,000 to dark money groups that funneled the cash to Speaker Householder and his accomplices.
"Bob Murray's potential involvement in this bribery scheme is no surprise," said Rev. Mitch Hescox, President and CEO of EEN. "Since the early days of the Trump Administration, Mr. Murray has used his "action plan" to do all he can to harm children's health and promote dirty energy over clean. Mr. Murray's action plan included such demands as gutting the Mercury and Air Toxics Standard, the Clean Power Plan, and other standards that would help provide a true cost accounting for fossil fuel energy production. Even more disconcerting, Andrew Wheeler, the current EPA Administrator who previously worked for Mr. Murray's lobbying firm, reportedly set up the meeting with then Department of Energy Secretary Rick Perry where Mr. Murray was able to present his dangerous and monopolistic requests."
"Over 53,000 pro-life Christians have called on the Governor and the Ohio Legislature to repeal HB 6 and to reinstate strong energy efficiency and clean energy portfolio standards because they understand that a clean energy future is a pro-life future," said Meyaard-Schaap. "Given the health risks posed to the unborn, young kids, and other vulnerable populations, repealing HB 6 was always a moral imperative. Now that we understand the corruption it took to pass it, immediate repeal has become a moral requirement."