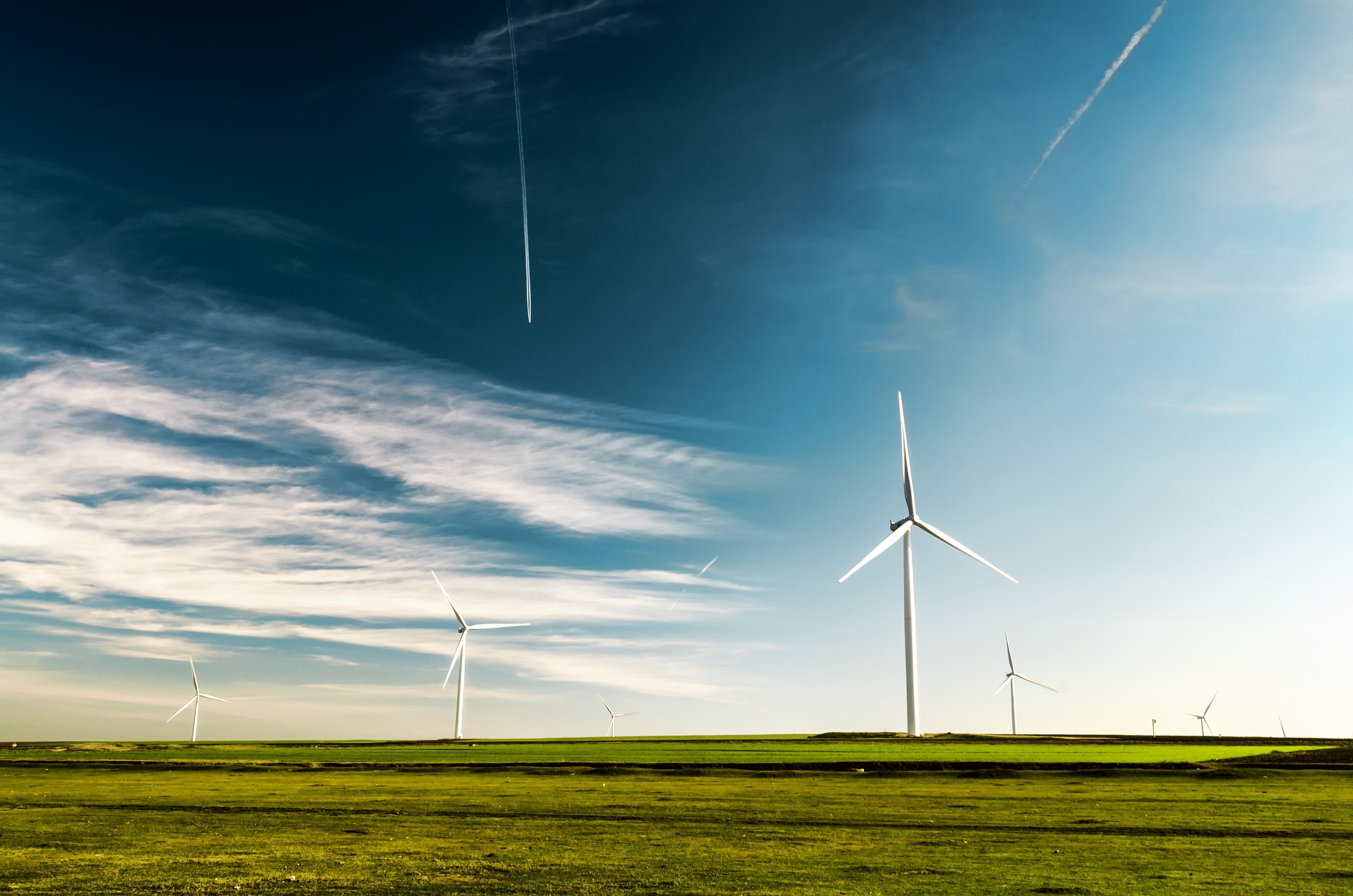 Pennsylvania Governor Tom Wolf has announced that PA will be joining the Regional Greenhouse Gas Initiative (RGGI). This is great news for children's health! RGGI helps to combat the market failure that has led to the cost of fossil fuels being hidden in the bodies of our children.
We are so pleased that Gov. Wolf has stepped up to take leadership on climate in this way. The RGGI program is a market-based, multi-state effort designed to reduce carbon dioxide emissions from the electric sector. PA will be joining nine states: Connecticut, Delaware, Maine, Maryland, Massachusetts, New Hampshire, New York, Rhode Island, and Vermont in this cap-and-trade program. Since RGGI's implementation in 2009, all nine states have cut carbon pollution by 51 percent. Not only is RGGI a significant force in reducing harmful pollution, but it has boosted the economies in participating states according to the economists at the Analysis Group. Economic benefits include $4.3 billion in regional growth, estimated savings of $773 million on consumer energy bills, and $5.7 billion in public health benefits. Simply put, RGGI is a major success and it is the perfect time for other states in the region to join. 
Over 45,000 Christians in PA have joined EEN's Pro-Life Clean Energy Campaign calling for 100% clean energy by 2030. These people signed on because it is well past time for PA to take serious action. According to the American Lung Association, Philadelphia, Pittsburgh, Johnstown, Lancaster, Harrisburg, and York are among the 25 dirtiest cities in the United States. Over 236,000 children and 945,000 adults have asthma in PA. Joining RGGI is a great step towards caring for the health of these people and cleaning up the state. 
"We are grateful for Governor Wolf's leadership and hope the General Assembly will join him in support of RGGI," stated EEN's President Rev. Mitch Hescox. "With the General Assembly working with the Governor, the estimated $350 million in RGGI receipts could be used to support Pennsylvania's nuclear fleet, energy efficiency, and to help clean up Pennsylvania's dirty air to benefit our children's health and improve their quality of life," Hescox continued. "RGGI is a market-based plan that all conservatives should embrace for a thriving, clean, and healthy future that includes the protection of low-income families."