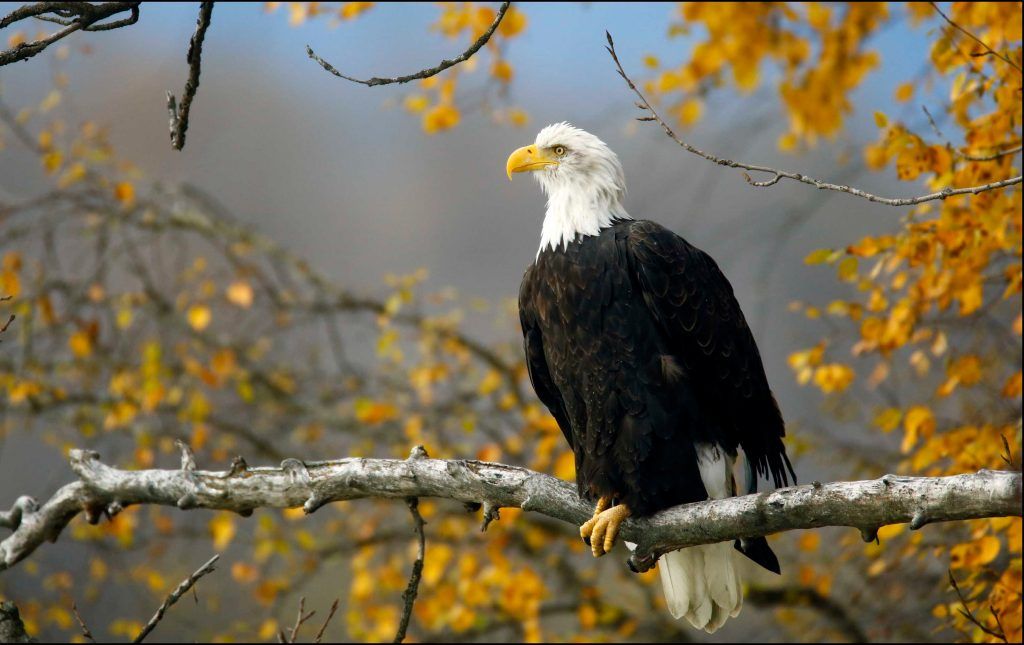 Today, President Trump and Secretary Bernhardt finalized their immoral revisions to the Endangered Species Act (ESA). The new regulations will make it harder to protect threatened species, which will lead to more endangered species and even extinction. This is the opposite of the biblical call to stewardship. The plan also undermines the ESA by allowing for economic considerations to determine whether protections will be provided. We reject these changes, and we will continue to oppose any efforts that weaken the Act and threaten God's creatures. 
The ESA has been a crucial, landmark conservation law that passed with overwhelming bipartisan support: 92-0 in the Senate, and 394-4 in the House. In fact, it is the most critical and effective effort to protect wildlife from extinction. This Act has prevented over 99 percent of listed species from going extinct. Weakening the Act ignores both science and biblical stewardship and instead makes way for environmental degradation and extinction of wildlife around the country. The ESA has helped to recover some of our most beloved and fascinating species such as bald eagles, humpback whales, American alligators, Channel Island foxes, Tennessee purple coneflowers, and more.
The actions today from President Trump and Secretary Bernhardt strike at the very heart of the ESA. We have been proponents of the Act for over 20 years, and we will continue to defend it from these senseless attacks. In 1996, Cal DeWitt, the elder statesman of our movement, called the Act the "Noah's Ark" of species protection. That's still true today. As Christians, we oppose these changes that threaten God's creation and will lead to the extinction of His precious creatures.