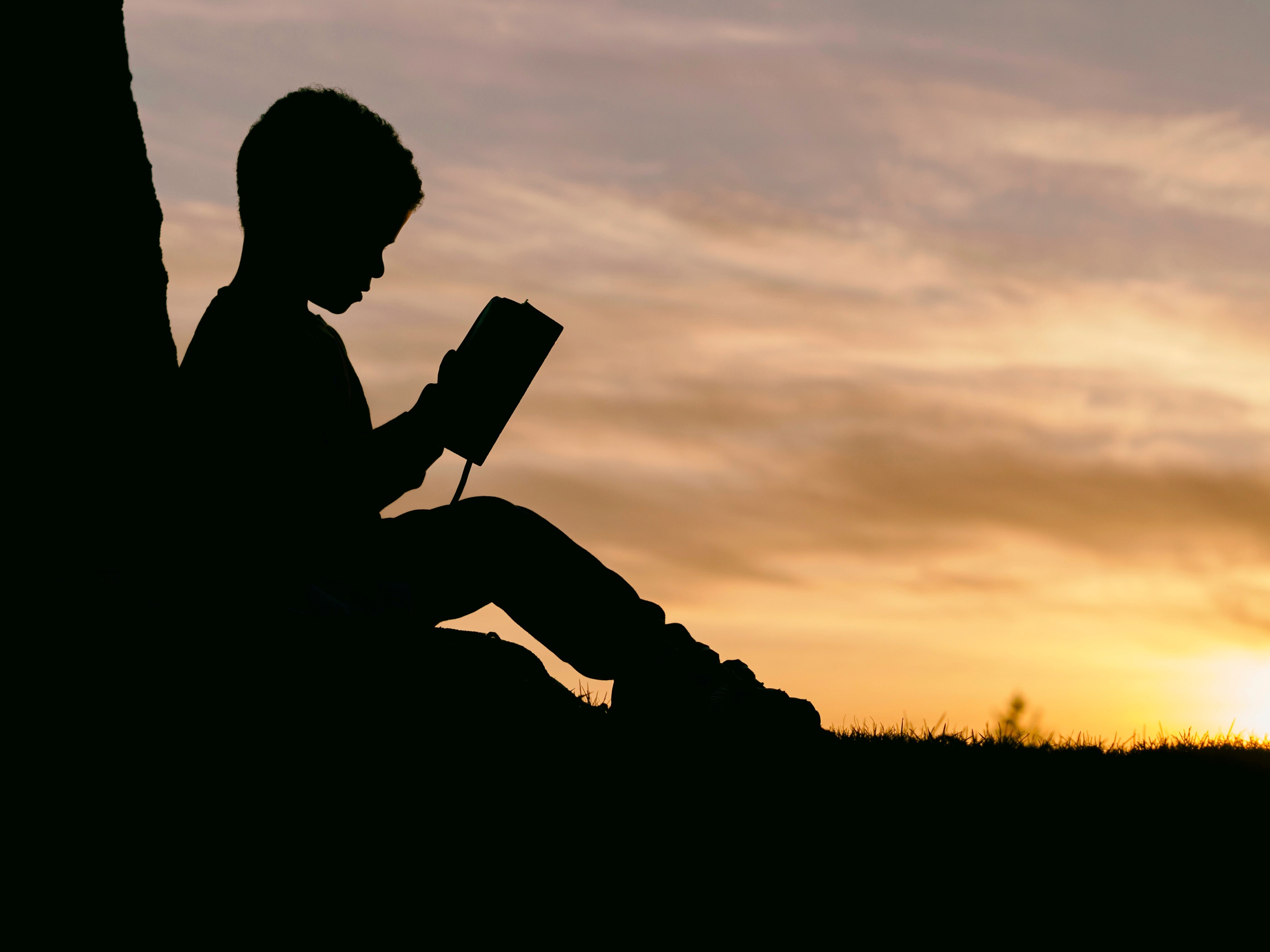 What does it mean to be an evangelical today? The election and presidency of Donald Trump and the candidacy of Roy Moore in Alabama has raised this question to a fever pitch. Some who identified as evangelical are now disavowing the term.
We understand and agree with criticisms and rejection of a narrow, partisan understanding of "evangelical." We've been fighting against this since our founding nearly 25 years ago, fighting those who have wanted to destroy us because we offered a challenge to their narrow view.
We at the Evangelical Environmental Network (EEN) have always embraced a broader and deeper understanding of what it means to be an evangelical, based upon the Bible and our relationship to Jesus Christ, who we confess to be our Savior and our Lord. This is what guides us, and not some political party or ideological agenda.
The Bible teaches us to be good stewards of God's creation (Gen. 1:26-28; 2:15), and so we try to be — not because it's fashionable; not because it's politically liberal or conservative. It's quite simple: God commands; we try to obey.
That's why currently we are fighting to protect our public lands and reject the Trump Administration's efforts to reduce National Monuments like Bears Ears in Utah.
Jesus teaches us to love our neighbors and have a special concern for the most vulnerable and powerless among us. So we strive to reduce pollution that hurts people, paying particular concern to pollution's impact on children, the unborn, disadvantaged groups here in the US, and the poor around the world.
That's why we fought successfully to reduce mercury pollution from power plants, because of its serious impacts on unborn children. That's why we are fighting for clean energy and climate action as we do in our Pro-Life Clean Energy Campaign and our current efforts on methane pollution. It's why Young Evangelicals for Climate Action (Y.E.C.A.) is a ministry of ours.
So our response to the criticisms of a narrow, partisan understanding of "evangelical" is to keep on saying what we've always said, and doing what we've always done, as we strive to be faithful to Jesus' lordship and the Bible's teachings.
Let me put it simply. We hear you. We agree. We're different, as you can see. We're the Evangelical Environmental Network.
-Rev. Mitch Hescox
President/CEO