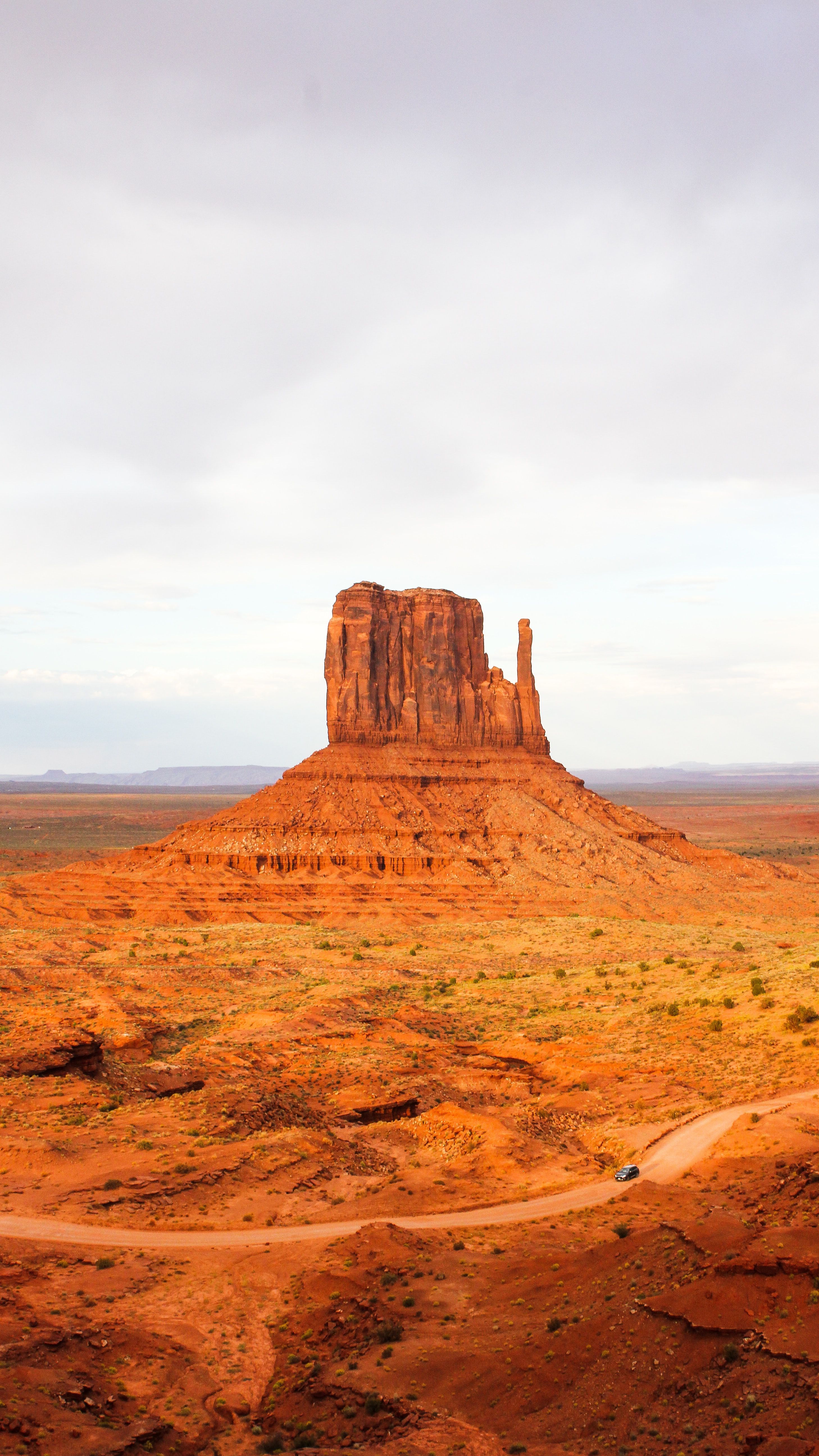 A Statement by the Rev. Mitch Hescox
President/CEO of the Evangelical Environmental Network
Today President Trump announced in Utah his intention to significantly reduce the size of two National Monuments in the state, Bears Ears and Grand Staircase-Escalante, that were created by Democratic predecessors Barack Obama and Bill Clinton. Bears Ears will be reduced up to 90%, and Grand Staircase-Escalante by up to 60 percent.  According to one estimate, this would be the largest roll-back of protection in our nation's history.
We strongly oppose this action.  Our hope is that the courts will find these reductions illegal; our fear is that it will come too late to avoid mining of coal and uranium and drilling for oil.
As a nation, we have protected our public lands through our National Parks and National Forests, through designation as Wilderness, and through the ability of the President to designate land already owned by the federal government as National Monuments by the authority provided by the Antiquities Act.  Nearly half our National Parks, including the Grand Canyon, were first protected by Presidents of both parties who designated them National Monuments.  
Our public lands are national treasures to be stewarded and preserved for us and our children, and are part of our worship of God.  If the courts allow President Trump's reckless act to stand, it will severely weaken the Antiquities Act's ability to protect public lands.
Pro-life Christians are called to be good stewards of the bounty upon which all life depends, to protect and defend the beauty and purity of the land and water, to have clean skies and fresh air for our children to enjoy. Our public lands are essential to our quality of life.  They make available to everyone what belongs to God. They reflect our highest ideals as a nation: that everyone is welcome because all individuals are created equal, endowed with the inalienable rights to life, liberty, and the pursuit of happiness. To step into a National Park or Forest or National Monument and enjoy the beauty of God's creation is to experience freedom and the richness of life as persons made in the image of God.
That's why over 200,000 of us took action calling "to protect our parks and federal lands, add new ones, and ensure funding so that every American can enjoy the beauty of God's creation."  As pro-life Christians dedicated to good stewardship of God's Creation, we will do everything we can to oppose President Trump's reckless action on Bears Ears and Grand Staircase-Escalante.