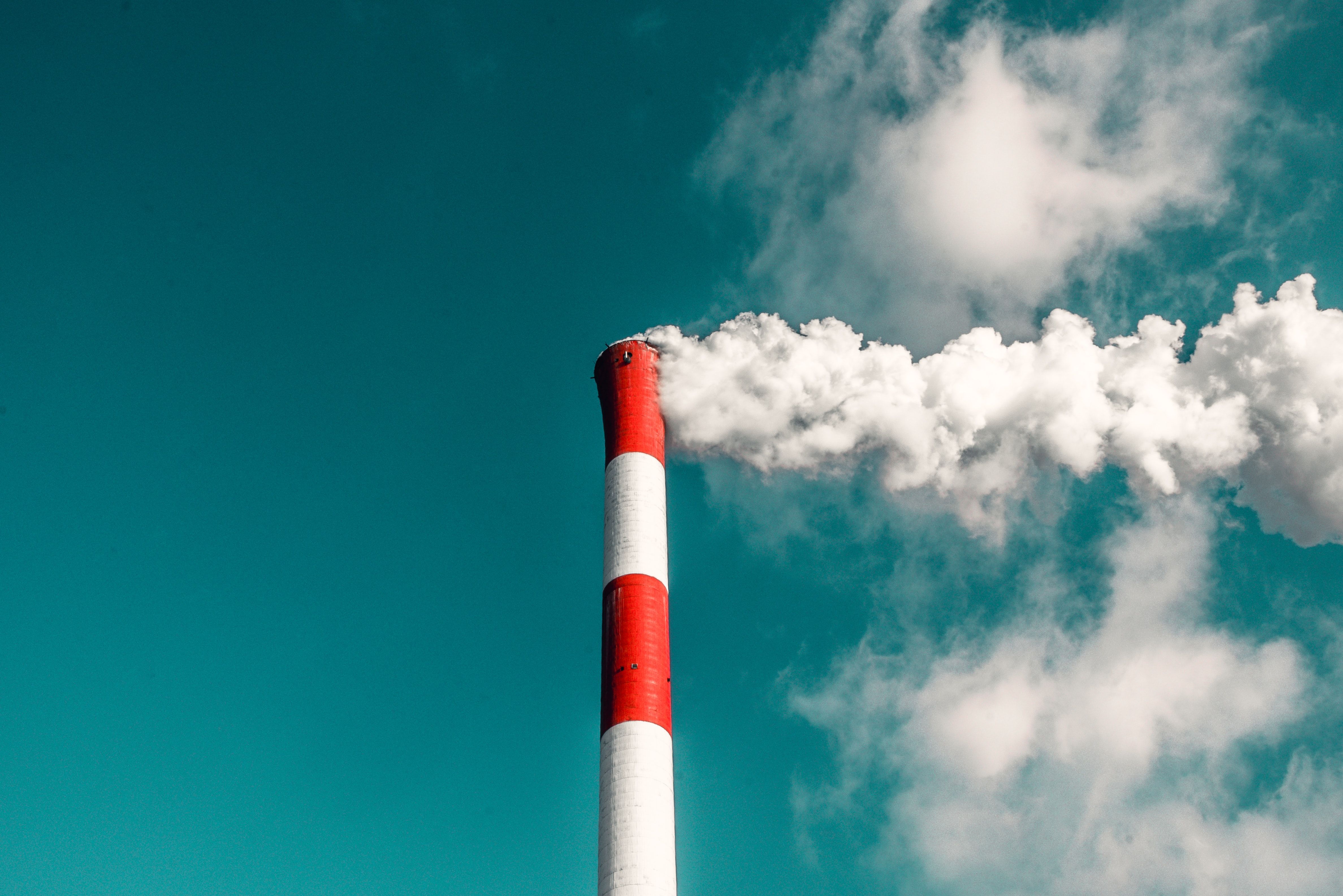 We have been promoting and defending strong mercury standards for years. In December 2018, EPA Acting Administrator Andrew Wheeler proposed altering or rolling back the Mercury and Air Toxics Standard and our defense of this standard has not ceased.
Learn More: EVANGELICALS SAY NO TO MR. WHEELER'S ATTACK ON CHILDREN'S HEALTH
In response to this dangerous, anti-life proposal, we sent an open letter to Mr. Wheeler with over 100 evangelical leaders including Leith Anderson, President of the National Association of Evangelicals.
We have been active in encouraging Senators to reject the nomination of Andrew Wheeler to lead the EPA and to protect MATS. Sen. Collins (R-ME) has introduced legislation to implement monitoring standards to protect against mercury pollution.
GRATEFUL FOR SENATOR COLLINS' LEADERSHIP ON MERCURY POLLUTION
We know that educating fellow Christians about the dangers of mercury and its impact on children, born and unborn, is a crucial part of our mission. To help spread the word about this critical issue and keep the conversation going we have published the following op-eds:
"When will Trump administration live up to pro-life values at EPA?" written by Rev. Mitch Hescox, Sister Mary Elizabeth Clark, and Sister Marie Lucey.
"Because all lives are precious, evangelical Christian opposes weakening mercury rules" written by Rev. Jeremy Summers, Chair of the EEN Board.
"Trump dismantling mercury pollution ban exemplifies embrace of coal" by Rev. Mitch Hescox and Former EPA Administrator Gina McCarthy.
Join us in opposing this action by writing to your senators today. We have made it easy to reach out in less than 2 minutes with a pre-written (but editable) email! 
Learn more about the health impacts of mercury pollution
Here's a video briefing on the dangers of mercury and their impact on the unborn:
http://www.youtube.com/watch?v=f_Y5qNyHbwI