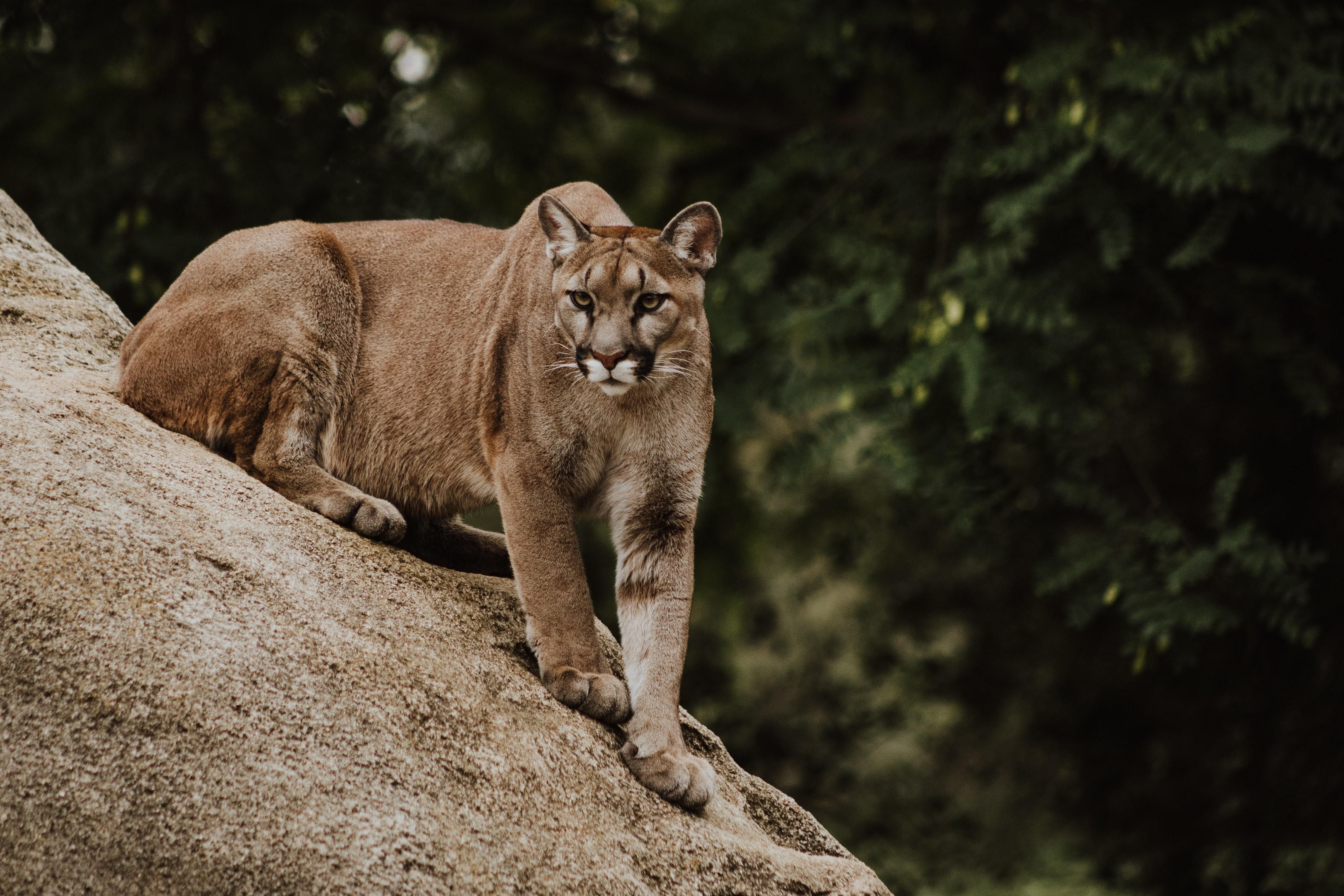 I remember being asked, "Is it okay to have a cougar at the EEN press conference?" "A cougar? Really? Sure!" I exclaimed.

That moment was one of many unusual occurrences that accompanied the visit of evangelical leaders to Capitol Hill on January 31, 1996. Twenty years ago.

The Evangelical Environmental Network organized this event because Newt Gingrich's Contract with America was threatening to repeal the Endangered Species Act (ESA) of 1973. This landmark legislation from the Richard Nixon administration, while irking to some, had worked wonders in bringing back many species from the brink of catastrophe. Two members of Congress, Don Young and Richard Pombo, had proposed legislation that would destroy the ESA. Beyond these threats to the ESA, some of us evangelicals believed – and still believe – that protecting endangered species is a way to demonstrate honor and respect for what God had created. It was what we were beginning to call "creation care." One of the founders of our tiny movement of evangelical creation care, Dr. Calvin DeWitt, compared the Endangered Species Act to Noah's Ark. The image of Noah on the prow of the ark became a full-page poster and an advertisement in the "Roll Call" newspaper. The title stated: "Don't Let It Sink: America's Ark Is In Danger."

After the press conference with the cougar – an endangered Florida panther – the delegation of evangelicals fanned out across Capital Hill to lobby with US senators and representatives.  We met with Newt Gingrich's staff (where the reception was memorably chilly) and with Senator John McCain and others. Our trip to Washington, DC, was widely covered by press outlets: National Public Radio and the televised ABC Nightly News to name a few. Other components of the campaign included a resolution on endangered species drafted with the Christian Environmental Council, a special issue of Green Cross magazine and an intensified focus on eighteen battleground states where we held local press conferences and aired televised public service announcements.

I am celebrating this January and hope you will join me! I still remember several comments from secular activists stating that the EEN had saved the Endangered Species Act from extinction! The campaign to Washington was one of the highlights of my career with the Evangelical Environmental Network. I will also submit that this is one of the highlights of evangelical environmental activism. In a world where evangelicals are often shunned or ignored, January 31, 1996 was a day when evangelicals shone and won a great victory for God's creation.