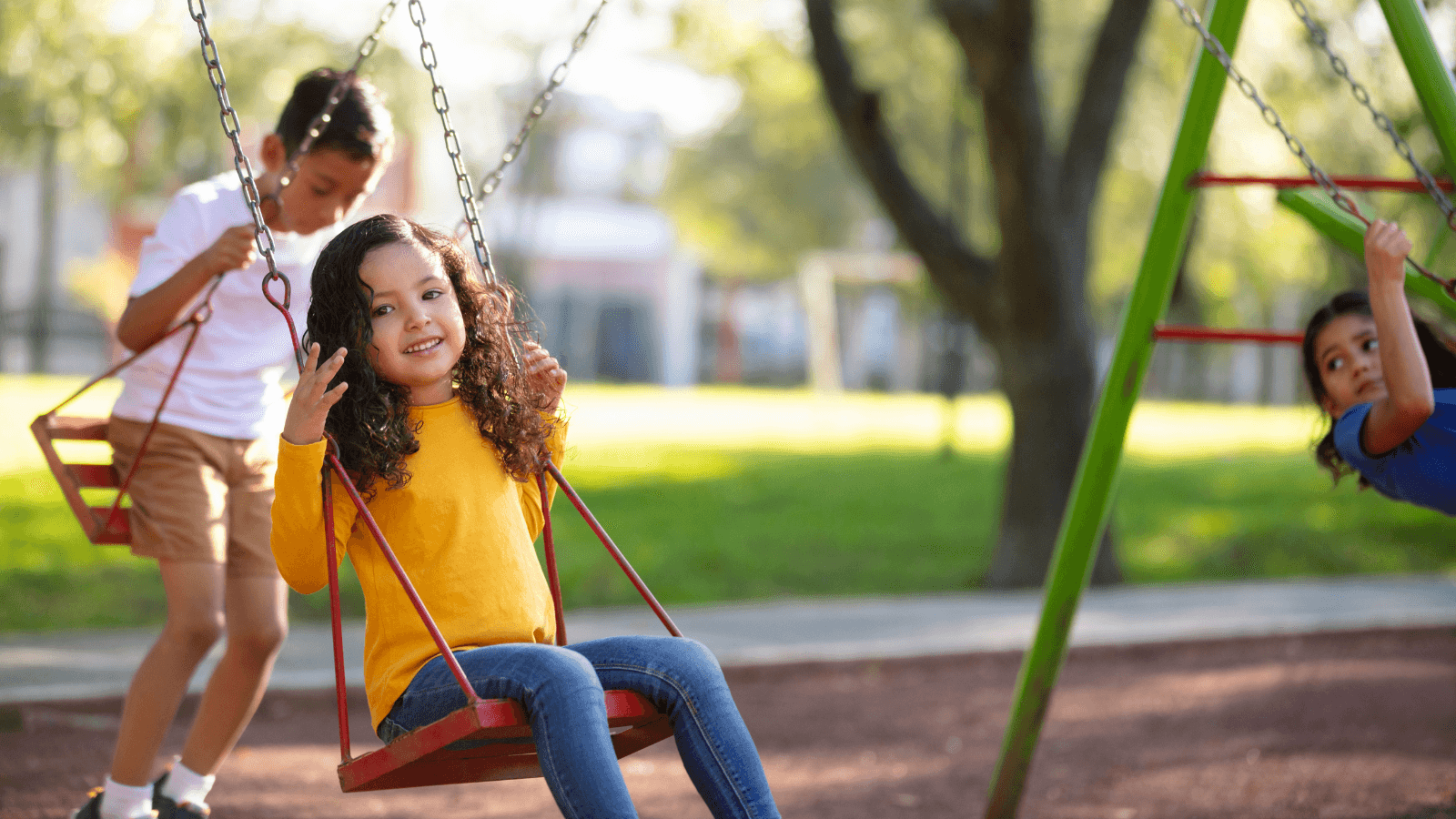 Clean air and pure water are a constitutional right and are essential to defending our children's health and lives from the multiple threats imposed upon them by the fossil fuel industry. While this industry has committed many wrongs, we as evangelical Christians believe in forgiveness and second chances.
"The Lord our God is merciful and forgiving, even though we have rebelled against him…" (Daniel 9:9)
The Evangelical Environmental Network and our over 150,000 pro-life supporters thank Pennsylvania Governor Shapiro for prioritizing public health and safety by taking a monumental step in addressing the 43rd Statewide Investigating Grand Jury report and recommendations. We are also grateful for the promise he made as Attorney General to advance commonsense measures that ensure the natural gas industry is performing its work in line with the highest standards. By taking action to right its wrongs, CNX Resources has a chance to prove itself and change its ways moving forward in its collaboration with the Pennsylvania Department of Environmental Protection. This is an opportunity to move past the company's previous record to a new promise to better defend the health and safety of our children across the Commonwealth.
More than 1.5 million people–including over 200,000 children–live, work, and attend school within a half mile health threat radius of active oil and gas production operations in Pennsylvania. Medical studies show toxic emissions from these sites are particularly harmful for children, pregnant women, and their unborn children. Additionally, methane has more than 80 times the warming power of carbon dioxide over the first 20 years after it reaches the atmosphere and is responsible for 25% of the human-produced warming we experience today. The higher temperatures we are seeing in the U.S. and around the world worsen smog and ozone, threatening adults and children with respiratory or cardiac issues and increase the spread of vector-borne diseases like Lyme Disease. We want children to be born healthy and unhindered by the ravages of pollution before they take their first breath. Of these impacts, fossil fuels are the most serious threat to children's health worldwide. While this collaboration is the first step in the right direction, there is still more work to be done.
It is clear that stronger safeguards are critical for defending our children's health. The first step would be to require drilling sites to be at least 1,000 feet from schools, playgrounds, and homes. This should be standard, not something done voluntarily. Secondly, we must change bonding requirements to at least the average well site restoration cost of $75,000, up from the current bond of around $2,500. This puts the greater burden on the well operator to clean up their mess instead of walking away and sticking the burden on us, the PA taxpayer, and on our children whose health is threatened by the toxics that spill into our air, water, and soil from these abandoned wells that number more than 300,000 in Pennsylvania alone.
We at EEN will stand with Governor Shapiro and offer our support for finding solutions for all threats to God's children. Together, let's work to enforce our Commonwealth Constitution for all Pennsylvanians.
"Repent, then, and turn to God, so that your sins may be wiped out, that times of refreshing may come from the Lord." (Act 3:19)