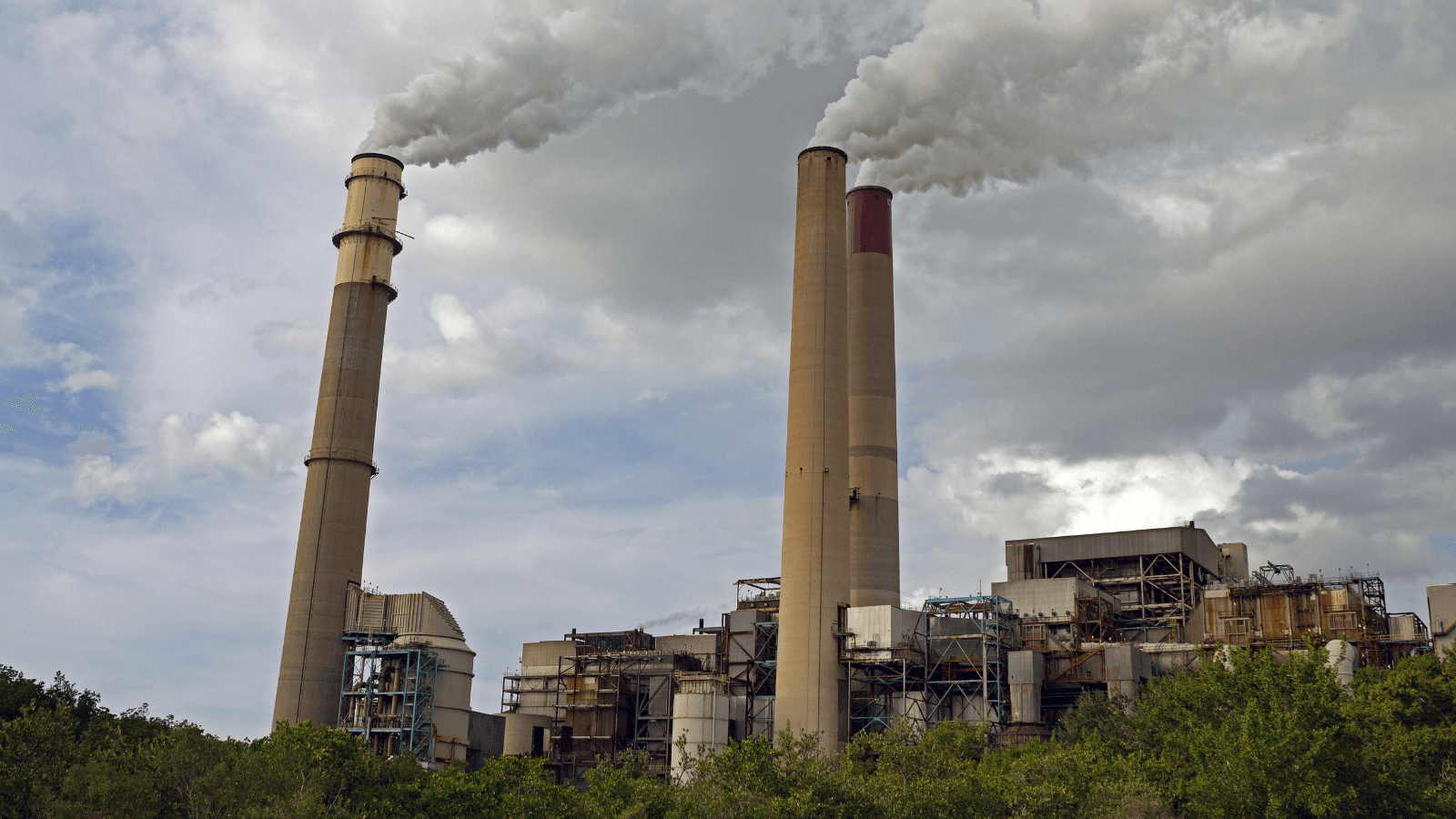 Today, a lower commonwealth court dealt a setback to Pennsylvania's fight to defend our children from the deadly threats of fossil fuel pollution and vector-borne diseases like Lyme Disease, create new family-empowering careers, and address climate change. The court ruled against the state's CO2 Budget Trading Program and its membership in the successful fair market-based Regional Greenhouse Gas Initiative (RGGI). We urge Governor Josh Shapiro and the state Department of Environmental Protection to appeal this misguided ruling and put Pennsylvanians and God's creation above special interests.
Recently, EEN Action delivered over 51,000 comments from evangelical Christians urging Governor Shapiro to support Pennsylvania reaffirming its commitment to the Regional Greenhouse Gas Initiative (RGGI). These comments are in addition to the more than 30,000 comments from individual pro-life Christians collected by the Evangelical Environmental Network supporting former Governor Wolf's RGGI rulemaking in 2021. These conservative Christian voices should encourage Governor Shapiro to appeal this misguided commonwealth court decision and uphold the RGGI rulemaking as well as our Pennsylvania Constitution's Environmental Amendment:
"The people have a right to clean air, pure water, and to the preservation of the natural, scenic, historic, and esthetic values of the environment. Pennsylvania's public natural resources are the common property of all the people, including generations yet to come. As trustee of these resources, the commonwealth shall conserve and maintain them for the benefit of all the people."
Without a doubt, the constitutional rights of Pennsylvanians are being violated, and RGGI provides the best market-based solution for dealing with these violations. We believe our Pennsylvania Supreme Court will make the same judgment.
Pennsylvania has already missed out on approximately $2.0 billion in RGGI fees, dollars that could have started building a clean energy future that doesn't threaten our children's health, provides excellent-paying careers, and keeps benefiting Pennsylvanians first.
Pennsylvania has a long energy legacy; however, that legacy has also come with the harmful impact of millions of acres of abandoned mines that continue to haunt us by spewing toxins into our once pristine waters. An oil and gas industry that has left behind hundreds of thousands of polluting abandoned wells continues to do so. The current gas industry–according to numerous medical studies–is linked to preterm birth, brain damage, other severe impacts, and potentially increased cancer rates for those living near production sites. Over 202,000 PA children and almost 1.5 million adults live within the 0.5-mile threat radius of methane production. But all Pennsylvanians breathe increased smog and soot, inflaming asthma and other medical risks due to methane and its co-pollutants.
Carolyn Heckman, EEN's Pennsylvania Policy and Outreach Coordinator, and her own family have been impacted by the same emissions that RGGI would reduce. Like many families across the commonwealth, her 4-year-old son was recently diagnosed with Lyme Disease, which the likelihood of contracting in Pennsylvania is higher than any other state due to the pollution from fossil fuel development.
Kim Anderson, EEN's Associate Director of Outreach for Pennsylvania, and her family have been affected as well. Significant medical research links pollutants from burning fossil fuels (like soot) with dementia, which recently contributed to the death of her father. He had been a brilliant research chemist with dozens of patents to his name but, towards the end of his life, struggled to form words like "door" or "car."
Governor Shapiro, let's defend RGGI and make it a reality that finally holds the fossil fuel industry accountable to clean up the messes they made for over a century, defends our children's lives and health, and provides the funds to jumpstart a new clean energy economy that benefits Pennsylvanians first and restores hope to all Pennsylvania communities.