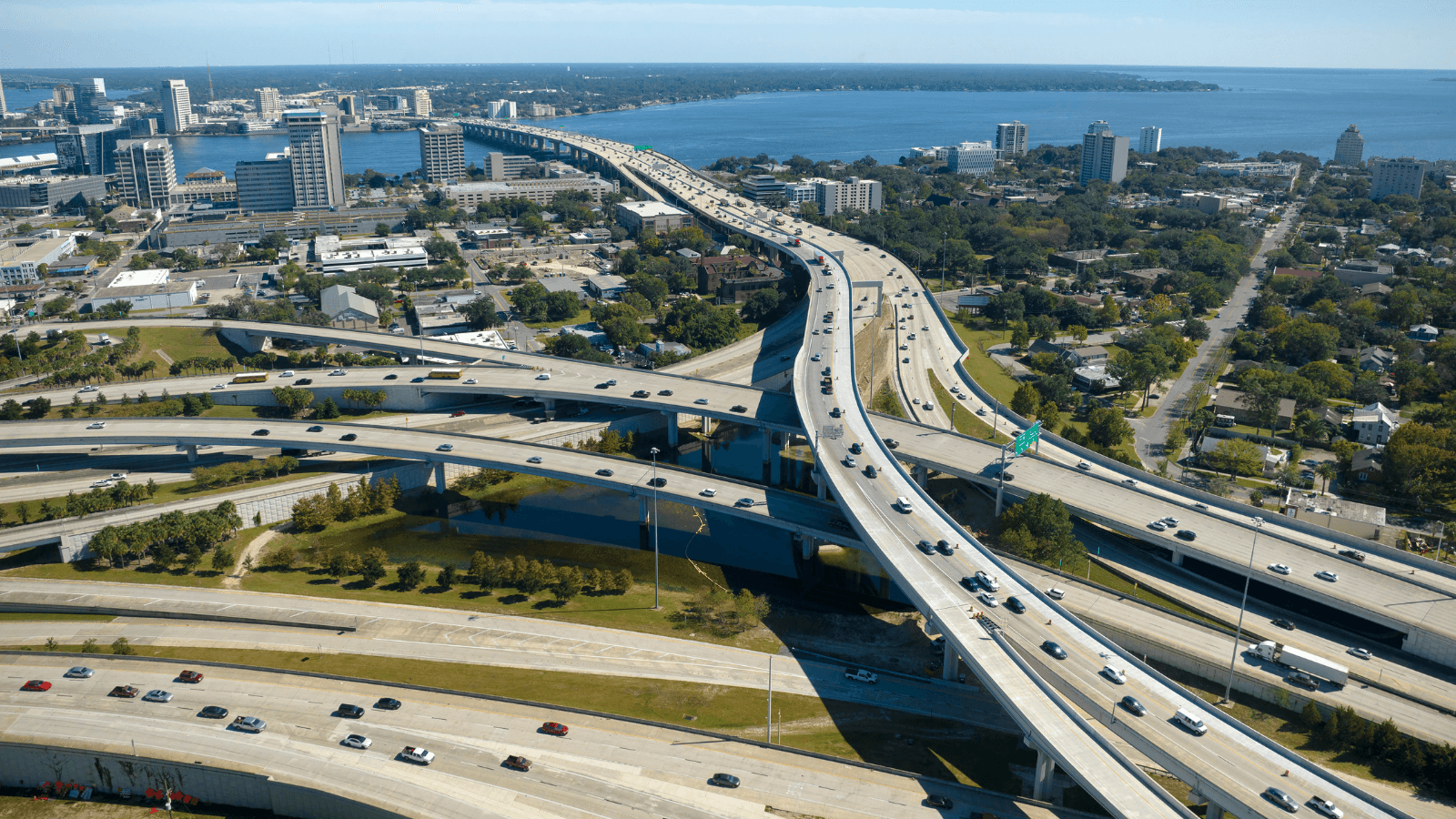 This week, the Evangelical Environmental Network submitted over 37,000 comments from pro-life Christians to the U.S. Department of Transportation (DOT) in support of stronger fuel economy standards on passenger vehicles and light-duty trucks. These comments urged the DOT to increase passenger car fuel economy by 6% a year–and light trucks by 8% a year–beginning in model year 2027, as well as supporting a 10% improvement for pickup trucks and work vans beginning in 2030.
Medical research shows that traffic pollution, including ground ozone and microscopic particulate matter like soot, can lead to premature death, heart attacks, decreased lung function, aggravated asthma, lung and cardiovascular disease, preterm birth, and low birth weight in babies. Increased fuel efficiency means less traffic pollution in our neighborhoods and lungs and healthier communities and families. Robust vehicle efficiency standards will also save drivers more money at the pump while protecting God's creation and decreasing climate-warming emissions.
As evangelical Christians, the members of our community care about the biblical commands to defend the health and life of those most vulnerable, including children both born and unborn, the elderly, and communities of color. These standards will do just that by spurring innovations that cut down on dangerous pollution; creating cleaner, safer air in our neighborhoods; and ensuring our children reach their full God-given potential unburdened by the harms of traffic pollution.