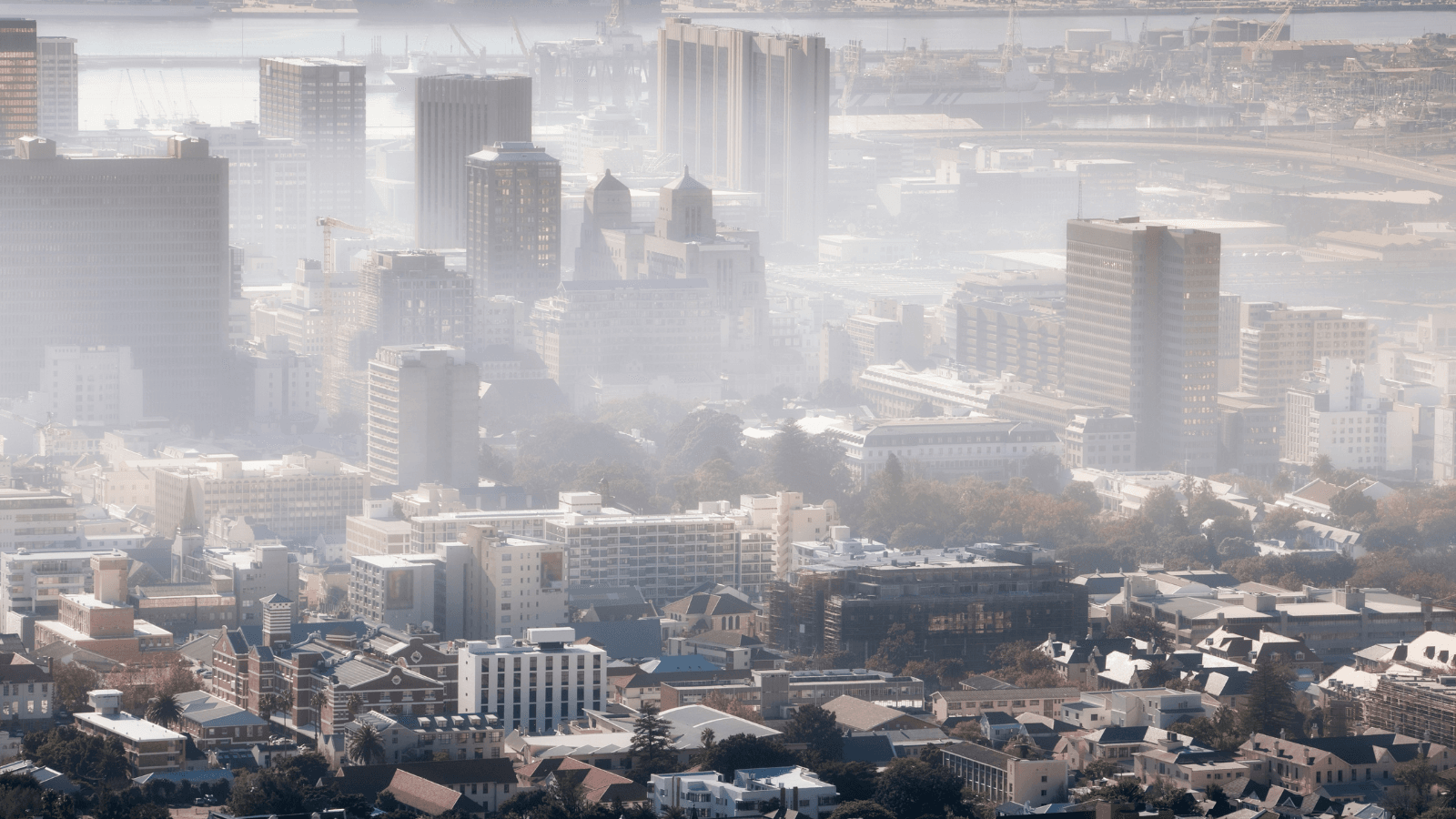 "But you, God, see the trouble of the afflicted;
you consider their grief and take it in hand […]
you encourage them, and you listen to their cry."
- Psalm 10:14,17

Today, The U.S. Environmental Protection Agency (EPA) announced it will discontinue its reconsideration of the National Ambient Air Quality Standard for Ozone issued during the Trump Administration and instead refocus its efforts on a new scientific review.
Ground-level ozone, also known as smog, exacerbates asthma and asthma attacks, especially for children and those living in areas of high pollution, including communities of color who are disproportionately exposed to increased levels of ozone air pollution. According to the American Lung Association, an ozone-induced asthma attack is akin to a sunburn inside the lungs. Ground-level ozone is also responsible for long-term health threats such as cardiac and pulmonary problems and even death. Medical research studies show an increase in daily mortality rates, even at levels well below the current standards.
Under the Clean Air Act, National Ambient Air Quality Standards are reconsidered every five years. In 2020, the Trump Administration declined to update the existing NAAQS ozone standard of 70 ppb, despite robust evidence that lower ground-level ozone standards are necessary to defend the health and lives of vulnerable Americans.
In June 2023, seventeen of the eighteen members of EPA's independent scientific review panel concluded that "the scientific evidence unequivocally demonstrates that the current primary and secondary standards are not protective of public health and public welfare." They also reported that medical research provides convincing evidence that the current ozone standard level of 70 ppb will cause "increases in childhood emergency department visits and hospital admissions for asthma."
In response to the EPA's recent announcement, the Evangelical Environmental Network's President & CEO the Rev. Dr. Jessica Moerman issued the following statement:

"As evangelical Christians, Scripture commands us to 'see the trouble of the afflicted' and 'listen to their cry' (Psalm 10: 14, 17). The halt to the reconsideration of the ground-level ozone standard is deeply disappointing, will have far-reaching consequences, and will lead to continued suffering. Ground-level ozone is a serious and deadly affliction to our most vulnerable neighbors and family members, including our children, the elderly, and communities of color unfairly overburdened by smog and ozone pollution.
We urge the EPA to hear the cries of the afflicted and expeditiously conclude their scientific review to ensure that the strongest standard that defends health and life can be implemented well ahead of the next scheduled consideration of the ozone standard in December 2025. This delay also underscores the urgent need for EPA to quickly finalize the strongest possible protections for other proposed pollution safeguards including methane leaks from oil and gas infrastructure, traffic emissions from cars and heavy-duty trucks, hazardous air toxics from coal-fired plants, carbon pollution from power plants, and–most crucially–national standards for soot (PM2.5). Our children's health and the lives of the afflicted depend on it."