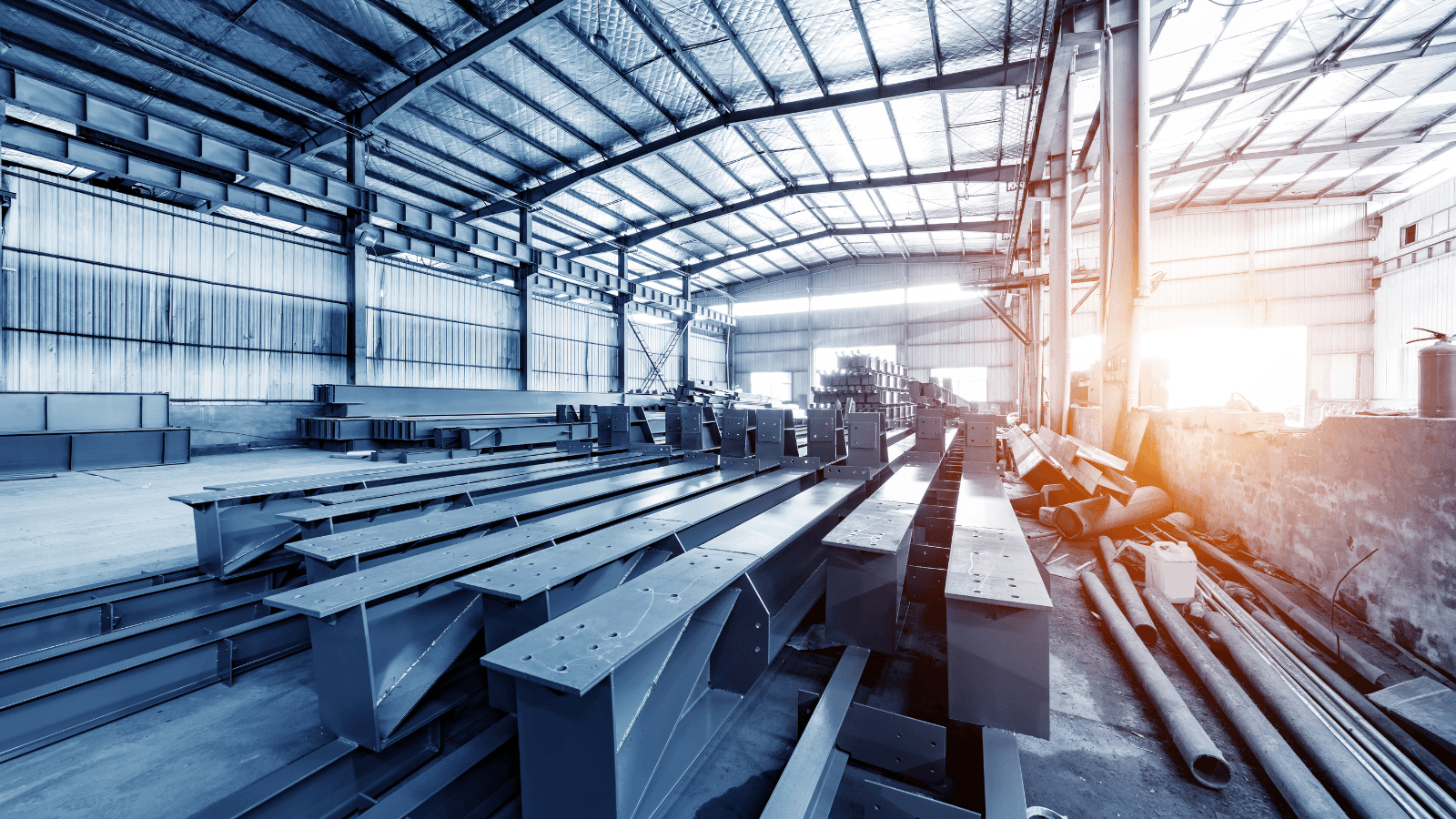 The Evangelical Environmental Network applauds the efforts of Senators Cramer (R, ND) and Coons (D, DE) for the recent introduction of S.1863 – PROVE-IT Act of 2023 as well as the additional co-sponsors: Senators King (I, ME), Murkowski (R, AK), Heinrich (D, NM), Graham [R, SC), Whitehouse (D, RI), Cassidy (R, LA], and Hickenlooper (D, CO).
As evangelical Christians, we take seriously the biblical command to be honest not only in what we say but in what we do. As the prophet Ezekiel states:
You must have honest scales, an honest dry measurement and an honest liquid measurement. The dry measure and the liquid measure will be the same: The liquid measure will always be a tenth of a homer, and the ephah will always be a tenth of a homer. The measurement they follow will be the homer. The shekel will be worth twenty gerahs, and a mina will be worth sixty shekels. – Ezekiel 45:10-12 (NCV)
The PROVE-IT Act provides the data collection to prove that American manufacturing industries such as steel, aluminum, cement, and batteries – to name a few – are among the cleanest in the world, especially in terms of energy use, efficiency, and carbon intensity. This verifiable data defends American industry against other nations who produce higher pollution levels that threaten the health of our children and American jobs. The PROVE-IT Act also prepares our industries to better compete around the world as the European Union, Canada, and others prepare to institute trade policies regarding carbon intensity.
"In a world where we are currently experiencing the hottest heatwaves of all time, it simply makes sense to know the competitive carbon intensity for American manufacturing and require nations to meet our standards if they wish to do business here," stated Rev. Mitch Hescox, President of EEN. "We're pleased that the PROVE-It Act provides the impetus to protect American jobs, defend our children's health, and do the right thing with just and verifiable measurements."