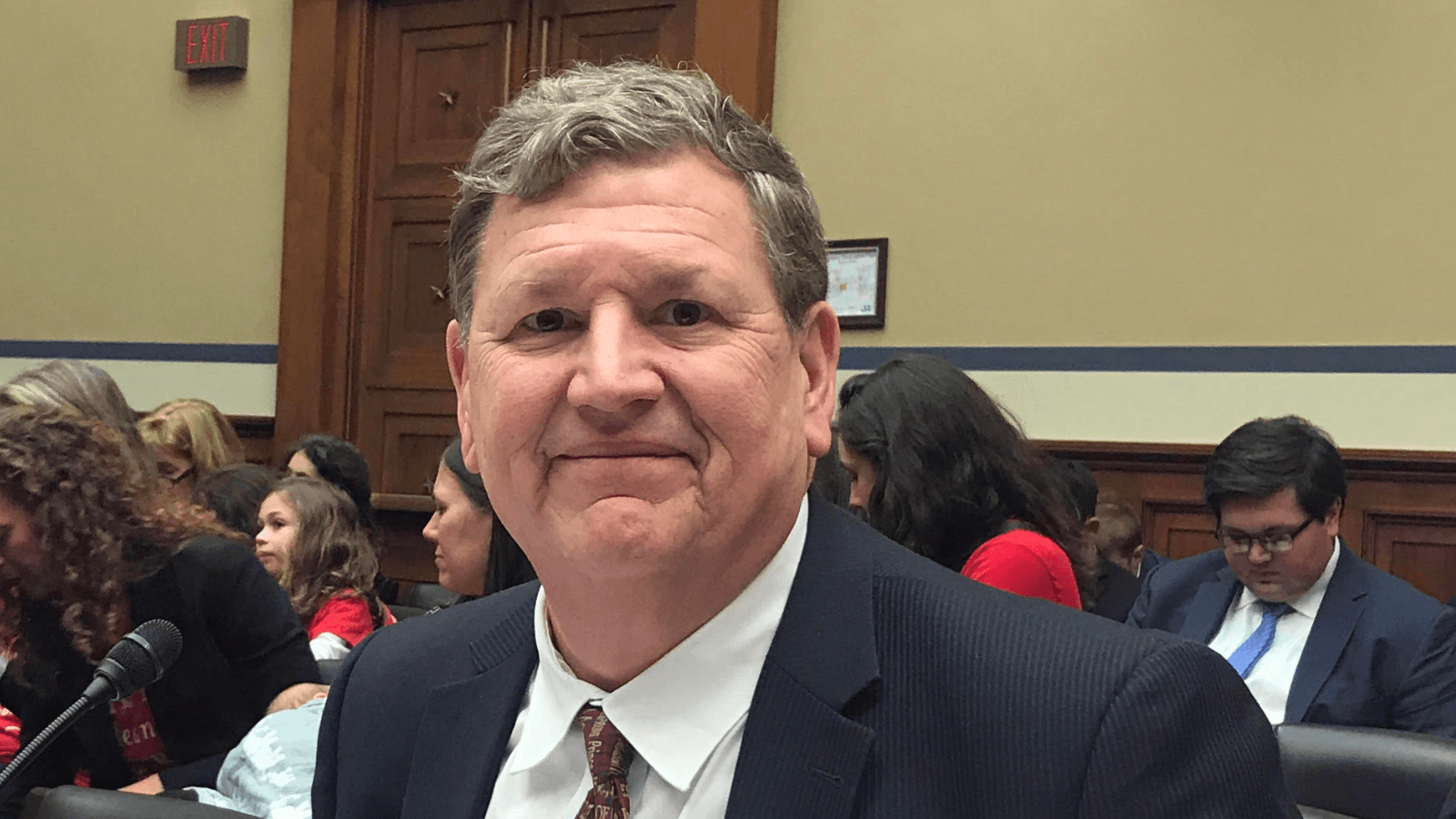 Dear EEN Community,

Rev. Mitch Hescox has announced his retirement from the Evangelical Environmental Network as of August 1, 2023. Mitch has been the President & CEO of EEN for the last 14 years. During this time, he has led EEN as an increasingly important and influential voice in conversations around creation care including climate change, mercury pollution from coal electric generating plants, methane emissions, and other aspects of pollution that threaten human life – especially children – both born and unborn.
As Chairman of EEN's Board of Directors, I wanted to let the EEN community know about this especially important announcement. We're grateful for your continued support and interest in the mission and work of EEN. Please join me in praying for Mitch and EEN during this time of transition.
We also invite you to support our ministry through a gift to the EEN Legacy Fund in honor of Mitch.
Sincerely,
Phil Covert, EEN Board Chair