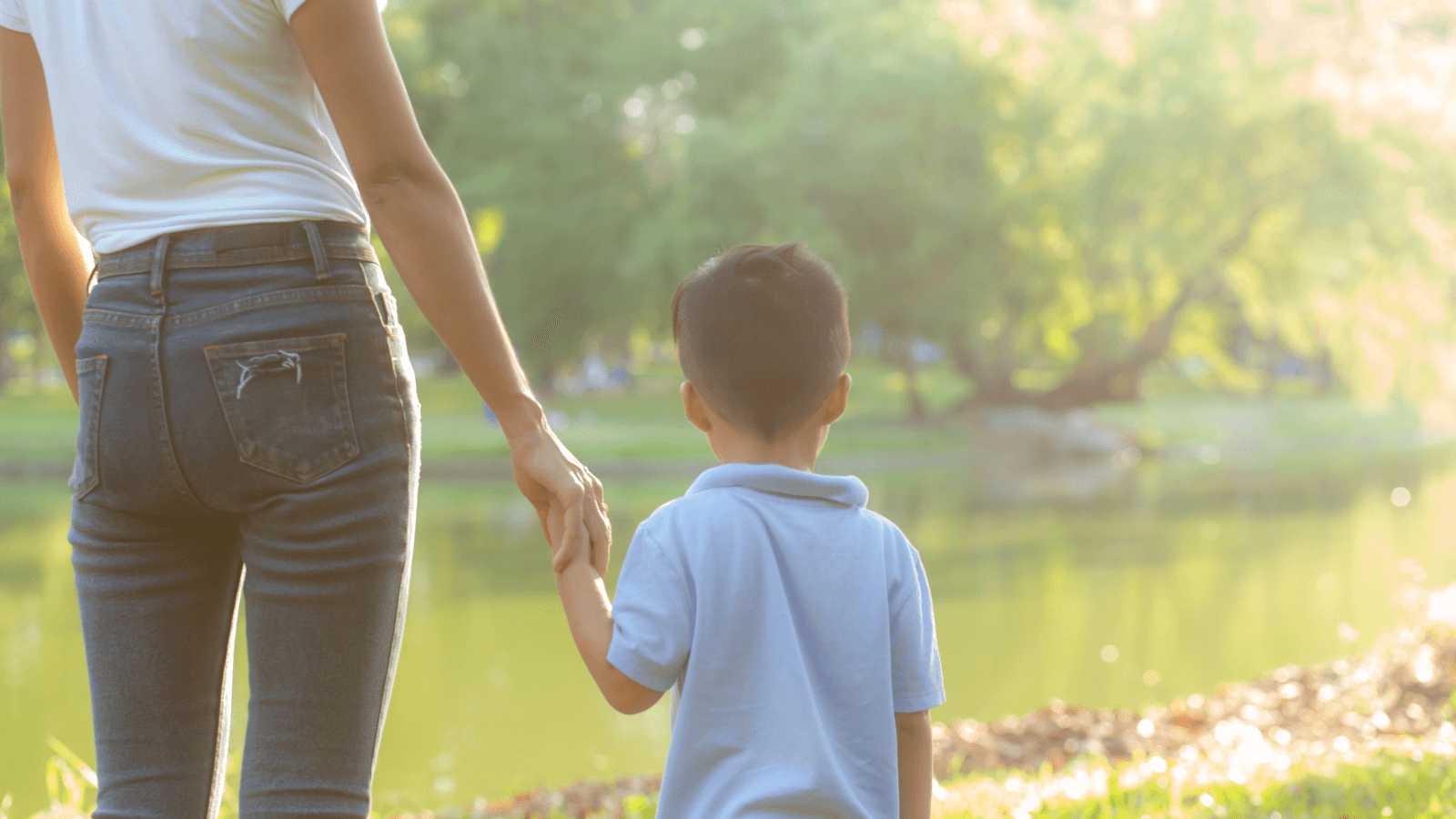 The Evangelical Environmental Network (EEN) is encouraged by the decision from the Environmental Protection Agency (EPA) to engage and educate those potentially impacted by ethylene oxide released from medical equipment sterilization sites. 
Ethylene oxide is a dangerous, yet little understood, toxin. Risks associated with long-term exposure to ethylene oxide have been correlated to miscarriages, and animal studies indicate other reproductive concerns including low testicular weight, reduced sperm concentrations, and other fertility issues. Other medical studies demonstrate ethylene oxide's carcinogenic risks, with exposure being correlated to increased risk of breast and lymphoid cancers, as well as brain, lung, and other tumors.
Although not as severe, ethylene oxide short term risks include eye, skin, and respiratory irritation. Other short-term exposure has led to headaches, nausea, memory loss, and numbness.
As pro-life Christians who believe in the sanctity of life from conception until natural death, EEN supports the EPA's decision to issue a regulation on ethylene oxide emissions. We are equally encouraged that the EPA has already been working with the industry to reduce emissions and to achieve a life and health-saving standard.
Most importantly, today's announcement offers the opportunity for threatened residents of impacted communities to directly understand both the short-term and long-term health risks of exposure to ethylene oxide and to provide direct input toward solutions.
Today, the EPA published a list of the communities most impacted and issued an invitation to all members of impacted communities to attend a national educational webinar on August 10, 2022 to learn the facts concerning both the short and long-term effects of ethylene oxide emissions. While most of these communities meet the current, general EPA air quality standards, it is encouraging to see the EPA continue to work toward even purer air and a cleaner environment for all God's creation.
We encourage our community to view the list and attend the webinar, to learn more, and to then take action to defend our children by caring for God's creation as a matter of life.