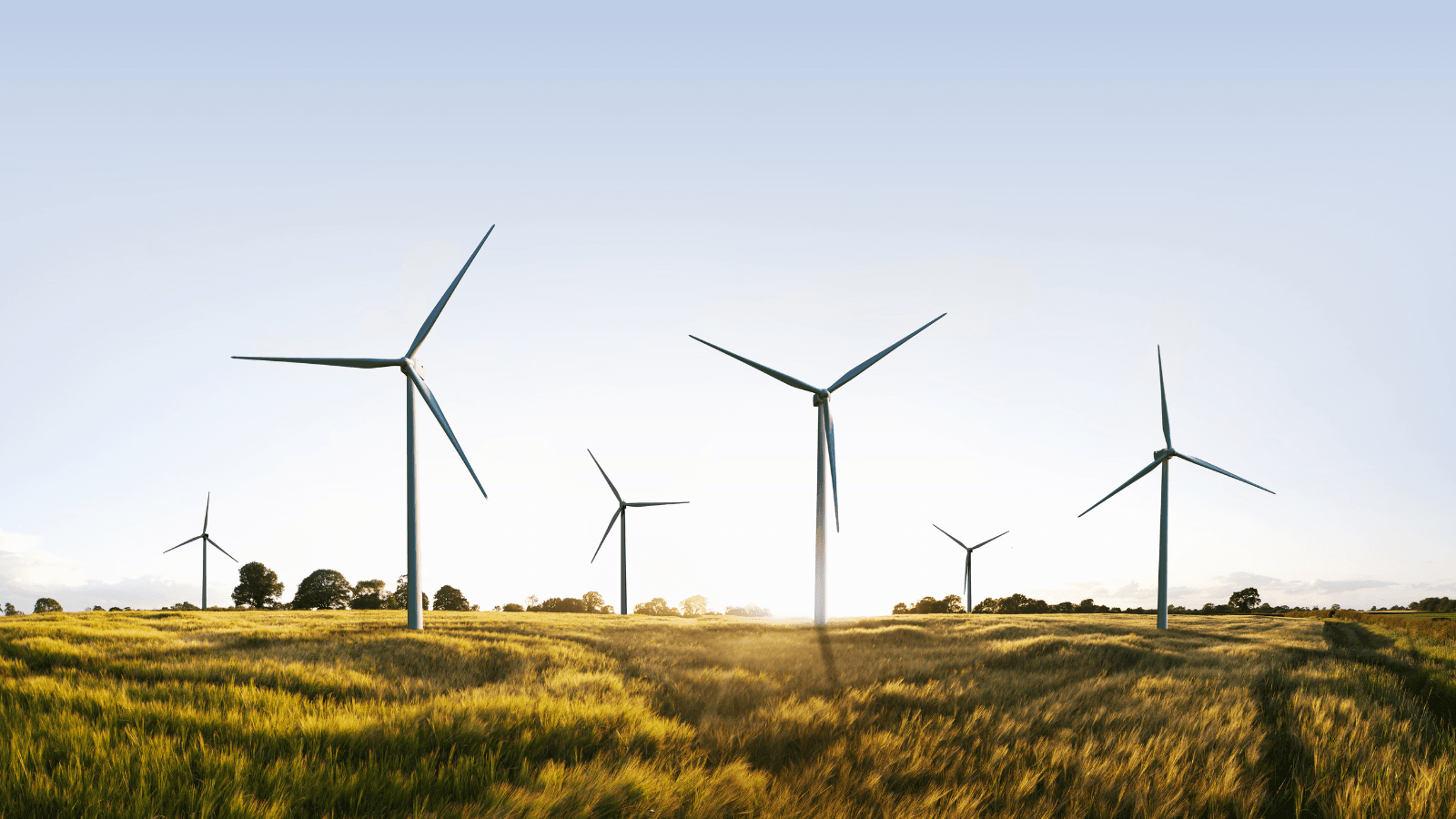 A Statement From The Rev. Mitchell C. Hescox, President/CEO
The Evangelical Environmental Network offers high praise to Senate Majority Leader Schumer (D-NY) and Chairman Manchin (D-WV) and their staff for securing the historic agreement that tackles inflation, reduces the deficit, and invests a transformative $369.75 billion in Energy Security and Climate Change through The Inflation Reduction Act Of 2022 (IRA). We are also indebted to Chairwoman Stabenow (D, MI), Chairman Carper (D, DE), and Chairman Wyden (D, OR) and their staff for ensuring that all Americans benefit from this extraordinary legislation. The IRA reduces health care costs, addresses pollution in the most severely impacted frontline communities, supports America's farmers and rural communities through natural climate solutions, and provides hope to transitioning fossil fuel regions by bringing back family-sustaining jobs.
There is no doubt that the IRA is an investment in all of America. It is health and life insurance for our children and grandchildren and serves as a down payment on our future as well.
While more is needed, this legislation marks a critical turning point in the fight for a safe climate and pollution-free world for all God's children and all creation. Today we can celebrate that the United States Congress is advancing forward the most significant climate change legislation to date – legislation that not only reduces greenhouse gas emissions but will provide much needed relief to everyday Americans from high energy and health costs and lower our national debt. While this bill is not perfect, we are extremely pleased that the IRA includes significant provisions to address fugitive methane through a fee structure, increases royalty rates and bonding requirements for oil and gas drilling on public lands, builds out our transmission infrastructure to distribute more renewable energy, tax credits for investments in renewable and carbon free energy, makes electric vehicles more accessible and affordable for all Americans, provides energy efficiency grants for home and business, and will revitalize communities across America, including former fossil fuel communities, by returning high-paying manufacturing jobs to our shores through the increased 48C tax credit.
As the son and grandson of coal miners, I am also pleased that the Black Lung Disability Trust Fund has been permanently extended to care for those who gave their lives and health to supply America's energy needs in the past.
We join with President Biden in praying for the United States Senate and the House of Representatives to swiftly move the IRA to his desk without delay. America must do more but this is a giant step forward.