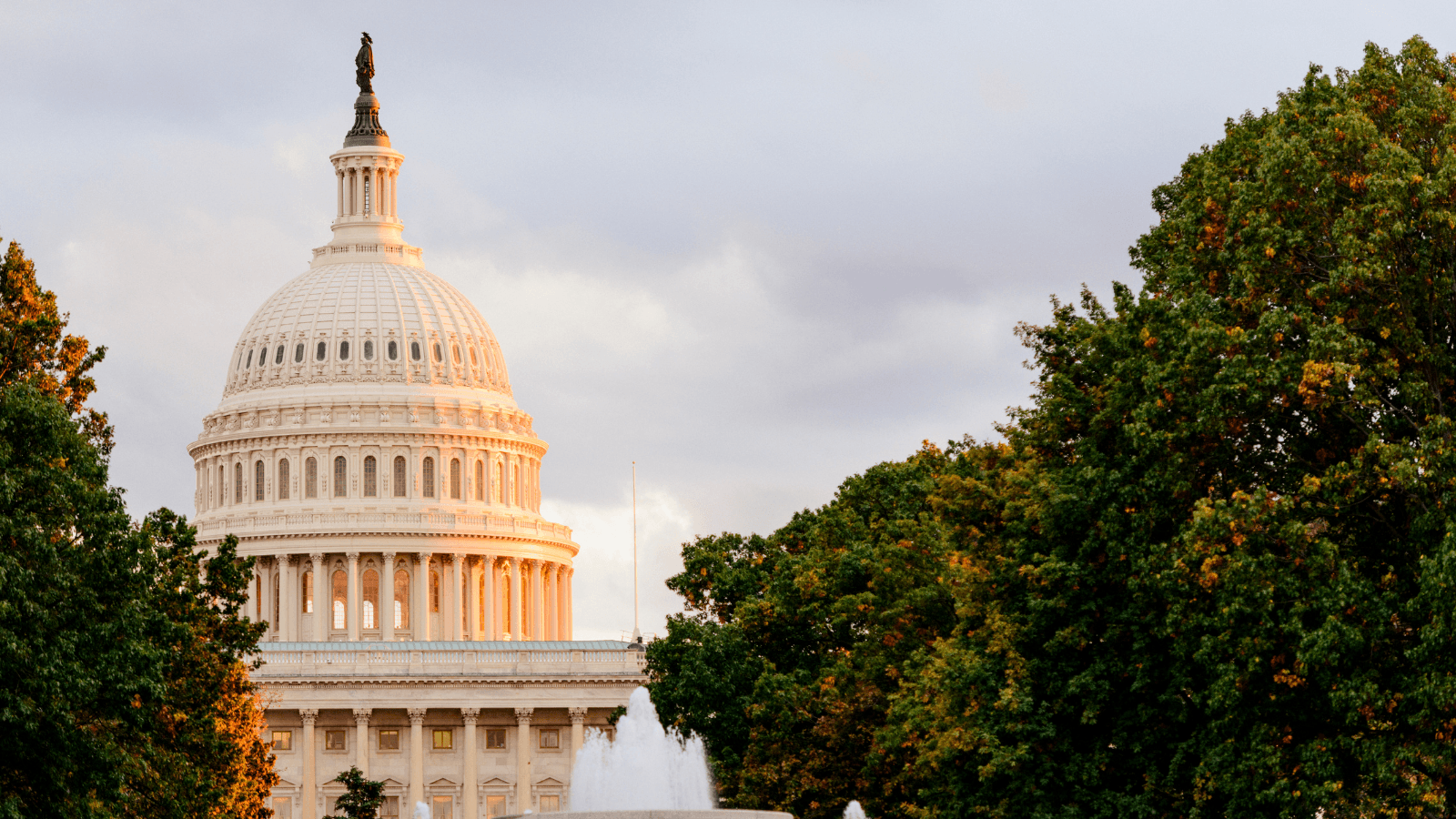 From severe storms and flooding to extreme heat, drought, and wildfires, volatile and unpredictable climate extremes already threaten American families and businesses. The urgency for real solutions to the challenges of climate change is clear – as is the need for all hands on deck. We applaud House Republicans for stepping into the arena with the announcement of the Republican Energy, Climate, and Conservation (ECC) Task Force's six-point plan.
Like the ECC Task Force, we know good environmental stewardship goes hand in hand with good economic stewardship. Indeed, real solutions to climate change are economic engines that create jobs, advance innovation, and defend the health and lives of our families and communities. We support the ECC Task Force's commitment to making America's energy the cleanest in the world – a goal we can all be proud of and one that is indispensable for giving our children and grandchildren the bright and healthy future they deserve. That's why more than 5 million pro-life Christians have joined EEN in urging swift action on climate and clean energy.
We stand ready and look forward to working with the ECC Task Force to further develop this plan to meet the full scope and scale of the needs and opportunities of the moment. Harnessing the power of American innovation and God's creation for real action on climate doesn't just mean less carbon emissions – it means lower energy costs for American families, increased energy security and independence, cleaner air for our children to breathe, more resilience in the face of climate disasters, and revitalized communities with good-paying jobs that build out America's clean energy infrastructure. We welcome and support all partners working toward these shared goals.