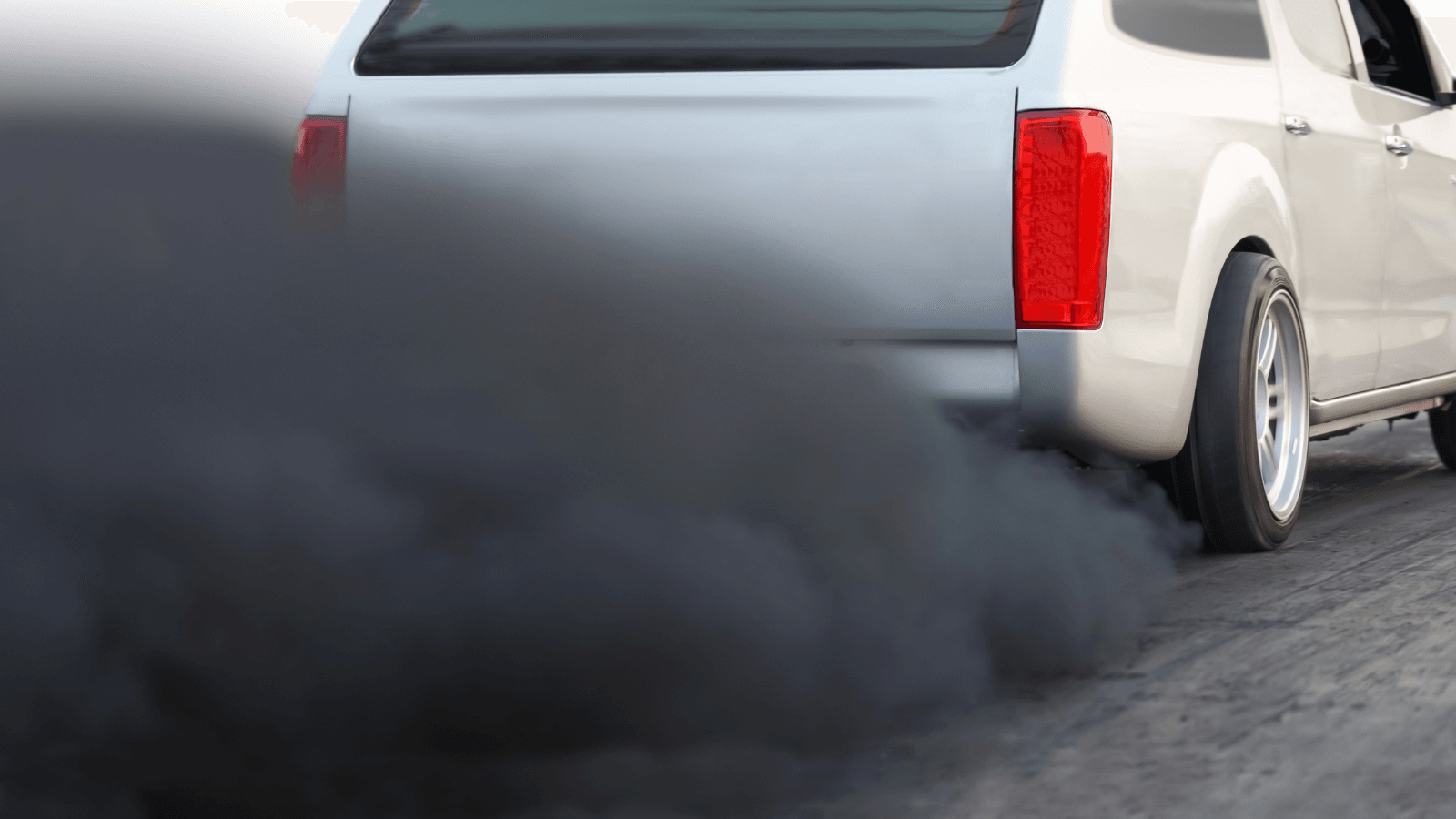 The following is the written testimony of EEN President and CEO Rev. Mitch Hescox from the EPA Public Hearing on the Ozone Transport Rule held on April 21, 2022:
"Back in 1995, Marie Barnett penned one of the most recorded and re-recorded Christian Worship Songs of all time, Breathe. The first verse of the song is:
     This is the air I breathe
     This is the air I breathe
     Your holy presence
     Living in me
While this music refers to breathing in the Holy Spirit, it's exceedingly difficult to breathe, worship, or keep a normal life when your lungs are impaired due to elevated levels of ozone. The American Lung Association said it best a few years ago, writing that ozone is like a severe sunburn inside the lungs. The ALA's State of the Air 2022 states that 122.3 million people live in the 156 counties that earned an F for ozone, that equals 3 of every 8 Americans.[i]
More than 4 in 10 deaths in the United States associated with air pollution are attributed to emissions from states other than where the deaths themselves happened.[ii] Unfortunately, many in industry and in the public don't recognize that air pollution does not acknowledge state or national borders. Regrettably, in addition to increased asthma and asthma attacks, ground level ozone is linked to a massive increase in diagnosed Autism Spectrum Disorder in the United States.[iii] Researchers also found that higher ozone concentrations were associated with a decrease of lung function, even at low levels and when participants were treating their asthma with medication. Additionally, ozone exposure was related to greater levels of fatty substances found in the blood – a finding previously only documented in adults – and may result in cardiovascular diseases.[iv]
As evangelical pro-life Christians, we believe in the sacredness of life from conception until natural death. As such, our faith demands we care for the whole person at every life stage; to do otherwise contradicts the totality of the Bible. Because we care about life, our ministry remains dedicated to defending life both born and unborn from the threat of pollution. Over the past decade or so, we have joined with over 3 million pro-life Christians in support of regulations designed to improve the quality of life and reduce premature deaths for all God's children.
The Evangelical Environmental Network supports the EPA's Good Neighbor Plan as designed to protect the health of millions of Americans by helping states reduce harmful air pollution through the deployment of readily available technologies that are already in use at many coal plants across the country. By reducing dangerous pollution emitted by power plants, the rule protects residents in dozens of states who are unknowingly subjected to toxic emissions from plants often hundreds of miles away.
This proposal updates a system that has been in place in the eastern U.S. for a decade and has successfully – and cost-effectively – cleaned up many but not all of our worst sources of air pollution. Unfortunately, some coal generating stations have still not cleaned up by either installing, or in some cases not running, controls to limit NOx, an ozone precursor, which is why these new protections are critical for improving our health.
This proposed rule is no surprise. Utilities have known this rule was coming for years, and they have adequate time to prepare – either by installing modern pollution control technologies or using their existing pollution control technologies more effectively.
Reducing all forms of air pollution, including climate-change-causing carbon, will decide our children's lives, health, and future. We urge the EPA to swiftly finalize this proposal, as well as the future enforcement on industrial sources like pulp mills, cement factories, and gas pipelines, as quickly as possible and put more protective Cross State Air Pollution standards in place."
[i] https://www.lung.org/research/sota/key-findings/ozone-pollution
[ii] Dedoussi IC, Eastham SD, Monier E, Barrett SRH. Premature mortality related to United States cross-state air pollution. Nature. 2020 Feb;578(7794):261-265. doi: 10.1038/s41586-020-1983-8. Epub 2020 Feb 12. PMID: 32051602.
[iii] McGuinn LA, Windham GC, Kalkbrenner AE, Bradley C, Di Q, Croen LA, Fallin MD, Hoffman K, Ladd-Acosta C, Schwartz J, Rappold AG, Richardson DB, Neas LM, Gammon MD, Schieve LA, Daniels JL. Early Life Exposure to Air Pollution and Autism Spectrum Disorder: Findings from a Multisite Case-Control Study. Epidemiology. 2020 Jan;31(1):103-114. doi: 10.1097/EDE.0000000000001109. PMID: 31592868; PMCID: PMC6888962.
[iv] Chua Regena Xin Yi, Tay Michelle Jia Yu, Ooi Delicia Shu Qin, Siah Kewin Tien Ho, Tham Elizabeth Huiwen, Shek Lynette Pei-Chi, Meaney Michael J., Broekman Birit F. P., Loo Evelyn Xiu Ling, Understanding the Link Between Allergy and Neurodevelopmental Disorders: A Current Review of Factors and Mechanisms, Frontiers in Neurology, VOLUME=11, YEAR=2021, https://www.frontiersin.org/article/10.3389/fneur.2020.603571, DOI=10.3389/fneur.2020.603571, ISSN=1664-2295