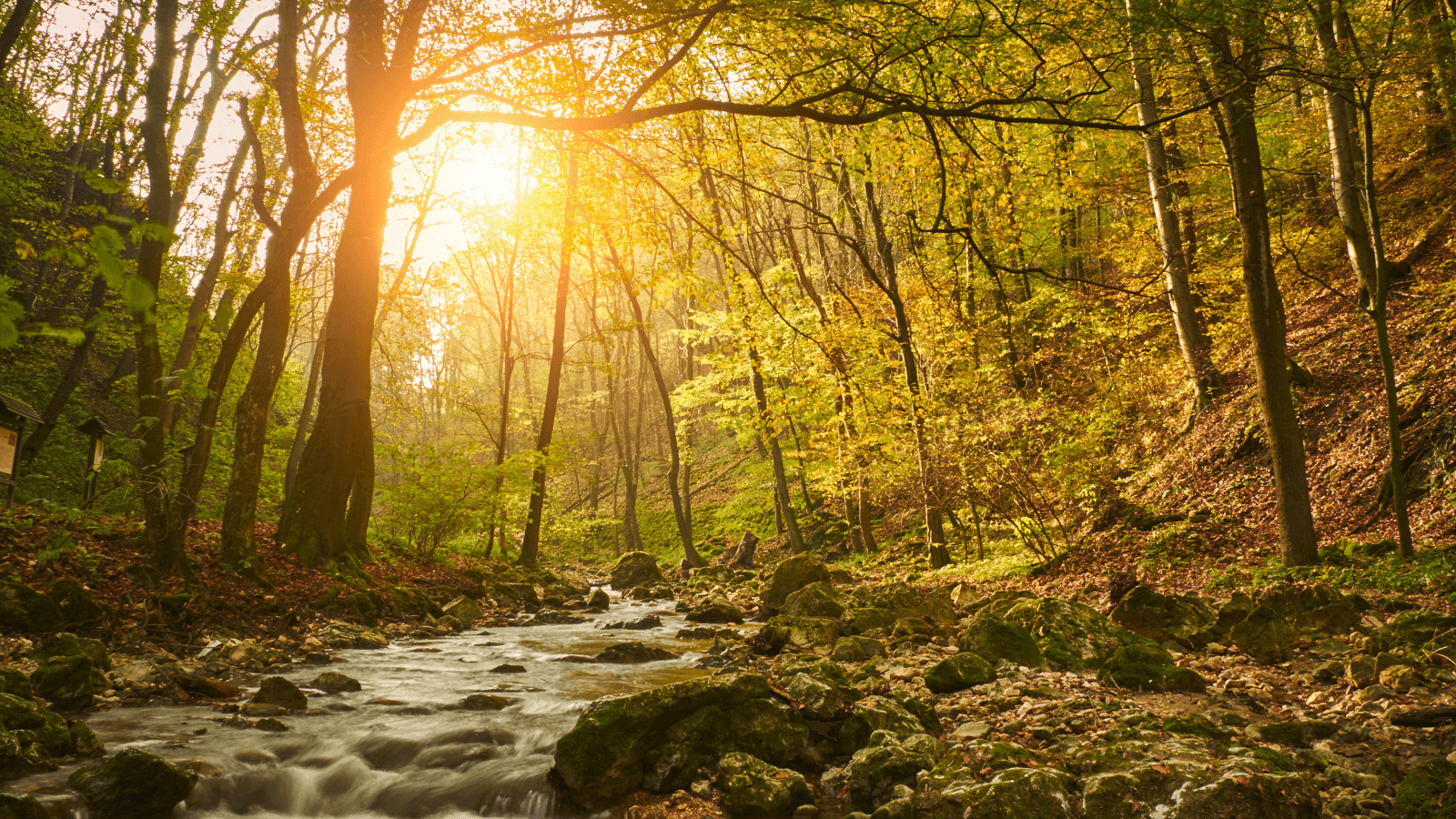 As a child growing up in the tiny village of Blandburg, Cambria County, Pennsylvania, where my playgrounds were un-reclaimed coal strip mines less than 75 yards from our backdoor, I am pleased to see today's announcement regarding the Department of the Interior releasing $725 million first funds of the $11.3 billion funds authorized by the Bipartisan Infrastructure Law.
Throughout America, and especially in my home state of Pennsylvania, abandoned mine lands (AML) continue to threaten public health and destroy valuable forests in a terrible legacy that has lasted more than 100 years. Playing in orange and red pools of water filled with mutated tad poles left me personal memories of this legacy as well. Even today, my recently deceased father's favorite deer hunting spot continues its path to oblivion as acid mine drainage from more AMLs slowly devour what's left of these once-beautiful mountains.
We hope these first funds will be available as soon as possible, not only to restore God's creation and defend God's children, but to provide family-sustaining jobs for AML communities that are amid the great energy transition away from fossil fuels. The AML funds to be distributed over the next 15 years supply a reliable source of much-needed careers as these communities both in Pennsylvania and across our nation seek ways to be reborn, renewed, and restored into once again vibrant communities.
My little hometown of Blandburg is all but a ghost town today. It was never able to rekindle itself when our coal mines shut down – and nobody ever cared. Thank you to Congress and the Biden Administration for caring and prioritizing these frontline transitioning communities.
As a postscript, using $16 billion of taxpayer money to clean up industry failures should have never occurred. We demand immediate bonding reform so that whoever causes the mess will be responsible to clean it up or pay to clean it up – that is common sense.
Rev. Mitch Hescox
EEN President/CEO