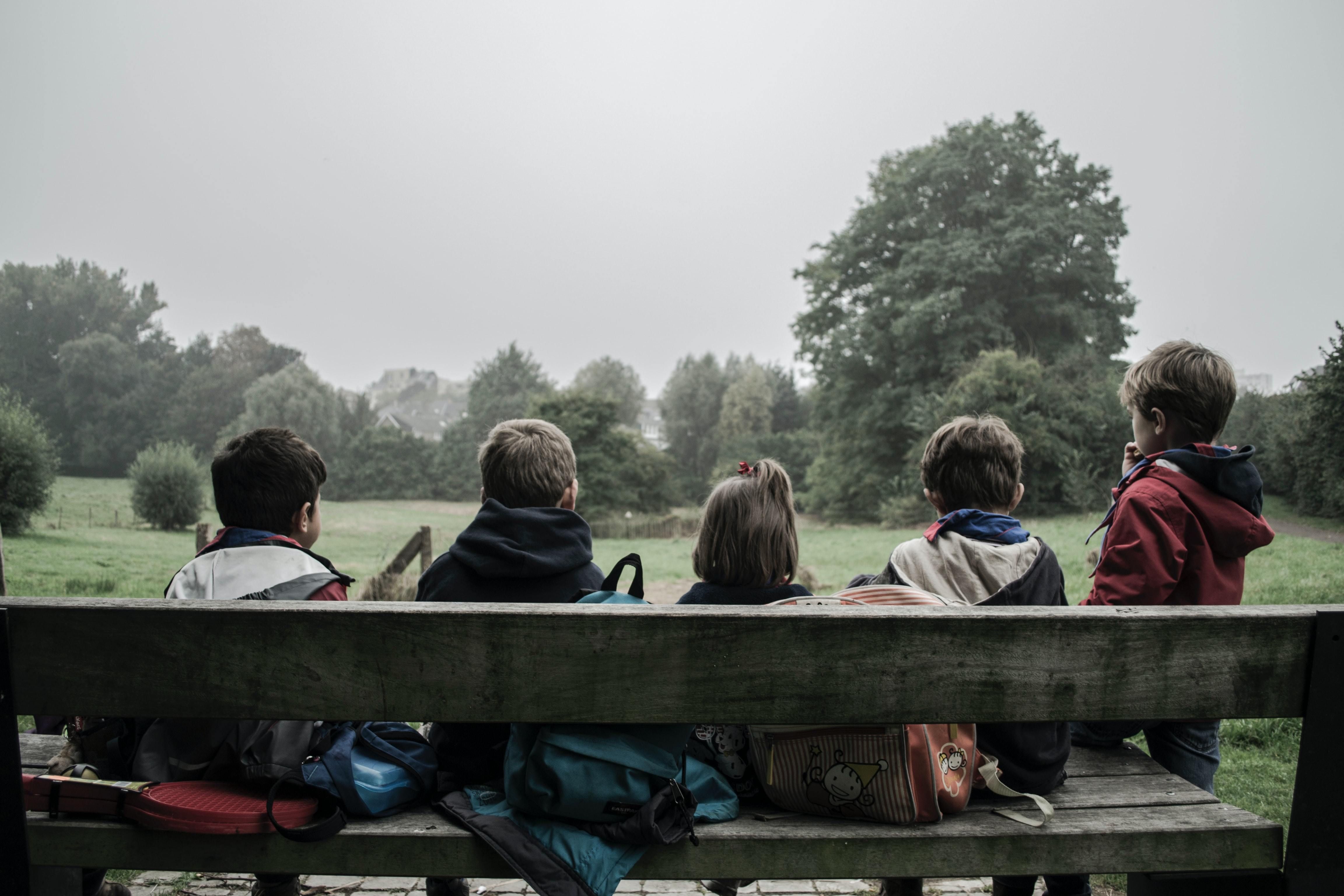 Yesterday, Pennsylvania took a crucial step to join a regional initiative to cut carbon emissions and defend our children's health. The Independent Regulatory Review Commission (IRRC) voted to approve the regulation that will link Pennsylvania to the Regional Greenhouse Gas Initiative (RGGI).
Kim Andeson, Associate Director of Pennsylvania Outreach of the Evangelical Environmental Network, issued the following statement:  
"For over a century, the fossil fuel industry has privatized profits while costs have been borne in the lungs, hearts, minds, and even lives of our children. The Regional Greenhouse Gas Initiative (RGGI) will help correct this market failure and support those who have suffered the greatest impacts, while also spurring on a clean energy future that benefits our children now and in the future.
"IRRC's approval is a major milestone in a long process of regulatory review. The Commonwealth's participation will cut millions of tons of carbon pollution from power plants in the next decade, cleaning up the air and water for our children."