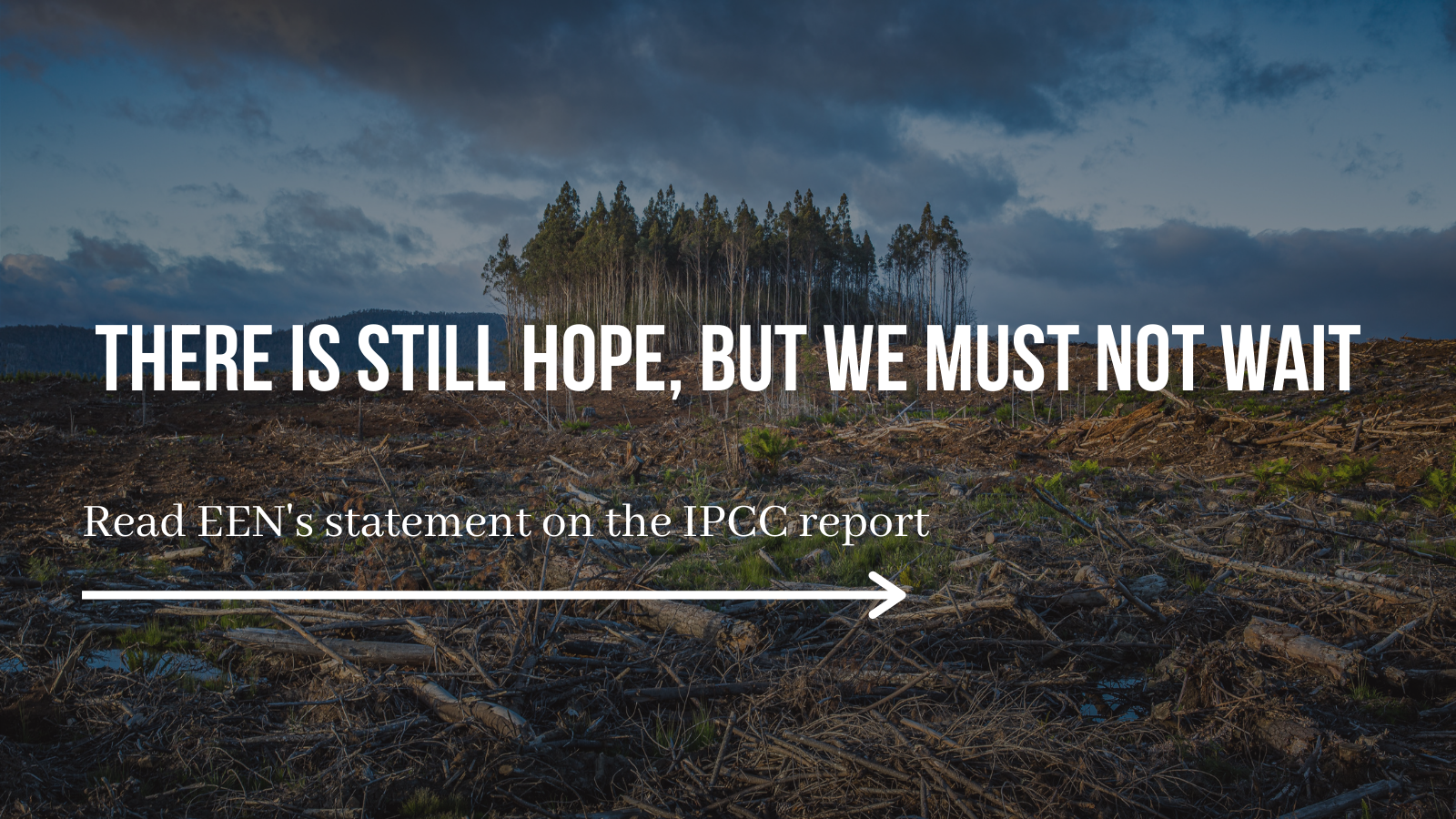 Earlier this week, the Intergovernmental Panel on Climate Change (IPCC) released a report confirming the urgent status of climate change: that it is human-caused, it is here, and it is accelerating. 
While the IPCC report confirmed our greatest concerns about climate change, there is hope if we act now. The IPCC has provided reputable information on climate for the past 30 years, informing us of its risks, severity, and arrival. This most recent report represents eight years of work from 234 authors and includes 14,000 citations to other scientific reports. We lament that humanity has squandered opportunities to act on the IPCC's warnings sooner. We must not let this happen again.
To defend God's children from the horrible impacts of climate change, we must act now. It is not too late. The science is clear and we know what we must do for our neighbors and our children. To follow the biblical commandment to love our neighbor and to care for the least of these, we must defend the health and lives of all God's children. Food insecurity, poor air quality, disease, and an increase in natural disasters are all exacerbated by a changing climate. We can no longer remain mired in disinformation, inaction, or disbelief. The climate threat is real, current, and will only become more severe with further delays. Our nation and the world must come together and build a clean energy economy for all that defends life, provides family-sustaining jobs for all, and corrects the injustices of the past. Individually and as a society, we must come together and defend all God's children and all creation from our changing climate.