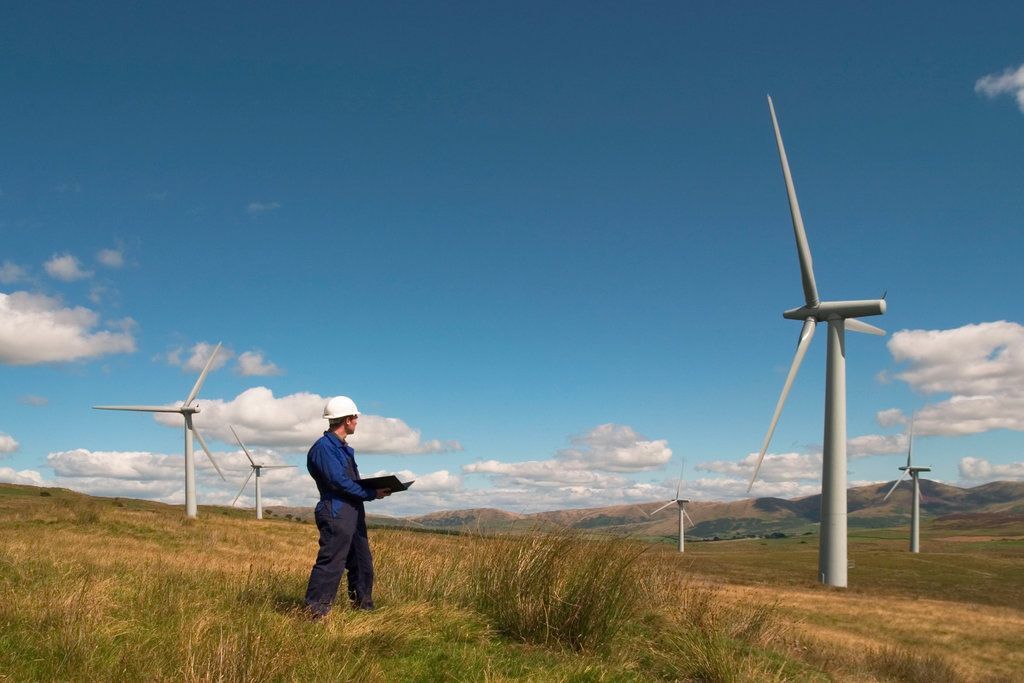 A letter signed by more than 100 evangelical leaders was sent to Members of Congress this morning, calling on them to include key climate and environmental provisions in a final infrastructure package. Since President Biden unveiled his roadmap for infrastructure spending in March, Congress has been stalled on how to translate the principles of the American Jobs Plan into legislation that can pass through the chamber. Biden has expressed his desire to strike a bipartisan deal with Republican lawmakers, but negotiations between the White House and GOP leaders have revealed fundamental differences between the two sides.
"There's a common perception that evangelicals deny climate change and oppose environmental policy, but that's simply not true," said Rev. Kyle Meyaard-Schaap, Vice President of the Evangelical Environmental Network, which helped organize the letter. "Just like everyone else, we care about our kids' health. We want them to have clean air to breathe and pure water to drink. Our neighbors need jobs that will provide for their families. What's more, Scripture teaches us that we have the moral responsibility to care for God's world and to defend the vulnerable."
121 evangelical pastors, professors, and other Christian leaders from across the United States signed the letter including Scott Arbeiter, President, World Relief; Jenny Yang, Senior VP of Advocacy and Policy, World Relief; Rev. Jo Anne Lyon, General Superintendent Emerita, The Wesleyan Church; Dr. Ronald Sider, Co-Chair, Christians for Social Action; Rev. Richard Cizik, President, New Evangelical Partnership for the Common Good; and Rev. Mitchell Hescox, CEO/President, Evangelical Environmental Network.
The letter urges our national leaders to support "historic levels of investment that will safeguard creation, defend our children's health, address the impacts of climate change and pollution from fossil fuel extraction and related industries, and fulfill our moral obligation to leave a healthy world for future generations." The letter calls for the final jobs and infrastructure package to include specific policy principles such as expanding and investing in clean energy, electrifying the transportation sector, creating jobs in both fossil fuel and frontline communities, investing in clean water infrastructure, and ensuring environmental justice for communities disproportionately harmed by fossil fuel pollution.
The full letter, along with all signatories, can be found here.