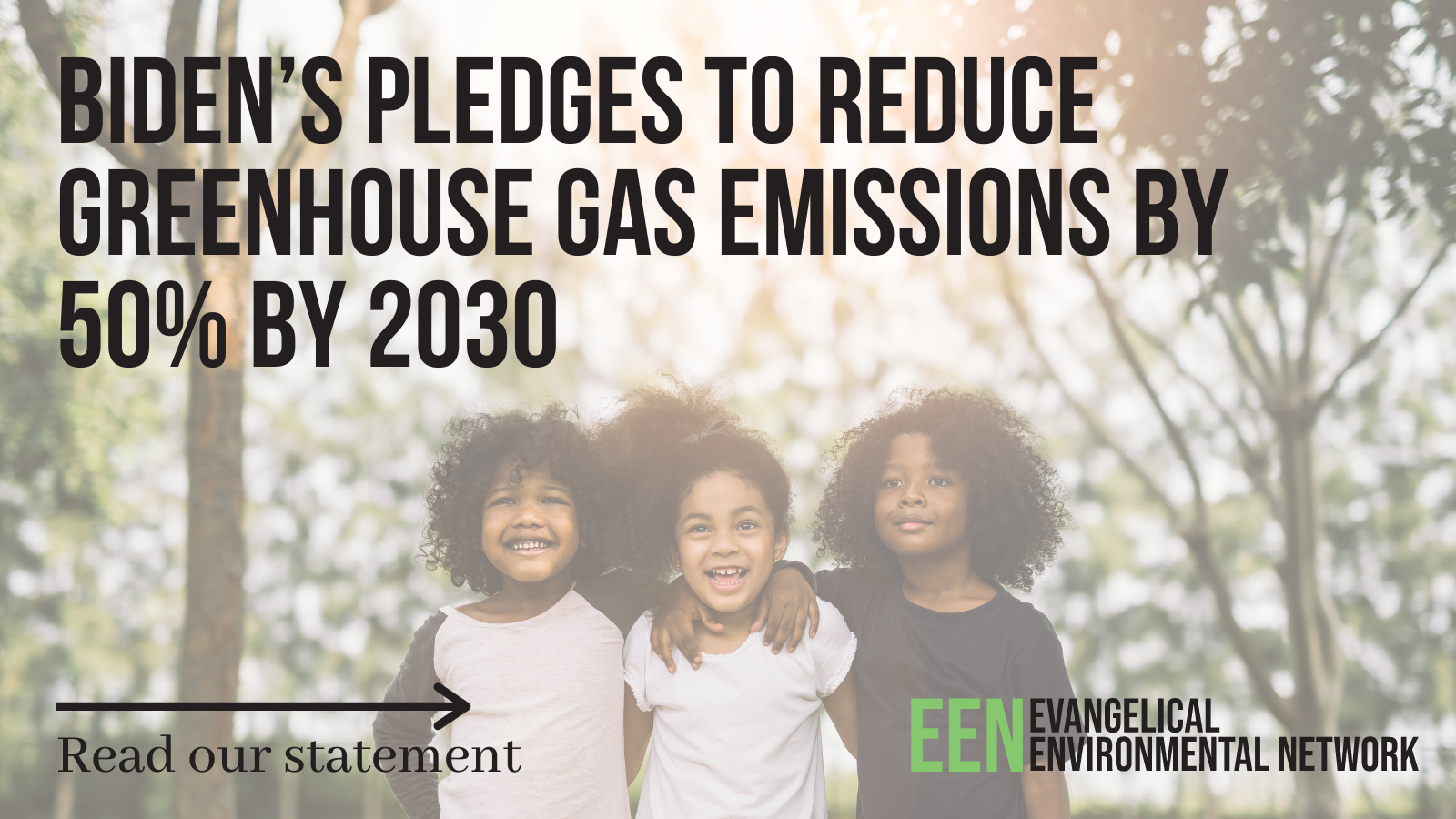 The earth will dry up and die;
    the world will grow weak and die;
    the great leaders in this land will become weak.
The people of the earth have ruined it,
    because they do not follow God's teachings
or obey God's laws
    or keep their agreement with God that was to last forever.
Isaiah 24:4-5
"The American People face the dual-threat of pollution and climate change. Indeed, the people of the earth are simultaneously ruining God's wondrous creation and threatening human life. As the American Lung Association State of the Air 2021 reports, 41.1%–more than 135 million Americans–live in counties with unhealthy air quality. People of color being three times more likely to live with polluted air than white people. As many as 200,000 Americans already die prematurely from soot (PM2.5) and soot levels continue rising across our nation. This pollution leads to an increase in health complications, from higher mortality rates from COVID-19 to preterm births. Currently, 1 in 9 women has preterm births–African American women suffering from 1 in 5 shortened pregnancies (30% of pre-term babies die).
"That's why we are thankful for President Biden's ambitious climate pledge to reduce greenhouse gases between 50-52% from 2005 levels by 2030. Meeting this goal will save American lives from its corresponding fossil fuel pollution, restore American leadership in an advanced energy economy, create family-sustaining jobs, and improve the quality of life for all.
"Meeting this goal will certainly be a challenge but with God's help, it's achievable. We have faced challenges as a people before and overcame them. We can surmount the dual threats of the climate crisis and pollution that rob the opportunity for abundant life for all. Let's bring America together, let's work together to solve the greatest moral challenge of our time and our greatest opportunity for building sustainable prosperity for all, and let's move together as one nation under God and rekindle the American Dream, but this time for all Americans."
The earth belongs to the Lord, and everything in it—the world and all its people.
He built it on the waters and set it on the rivers.
Psalm 22:1-2