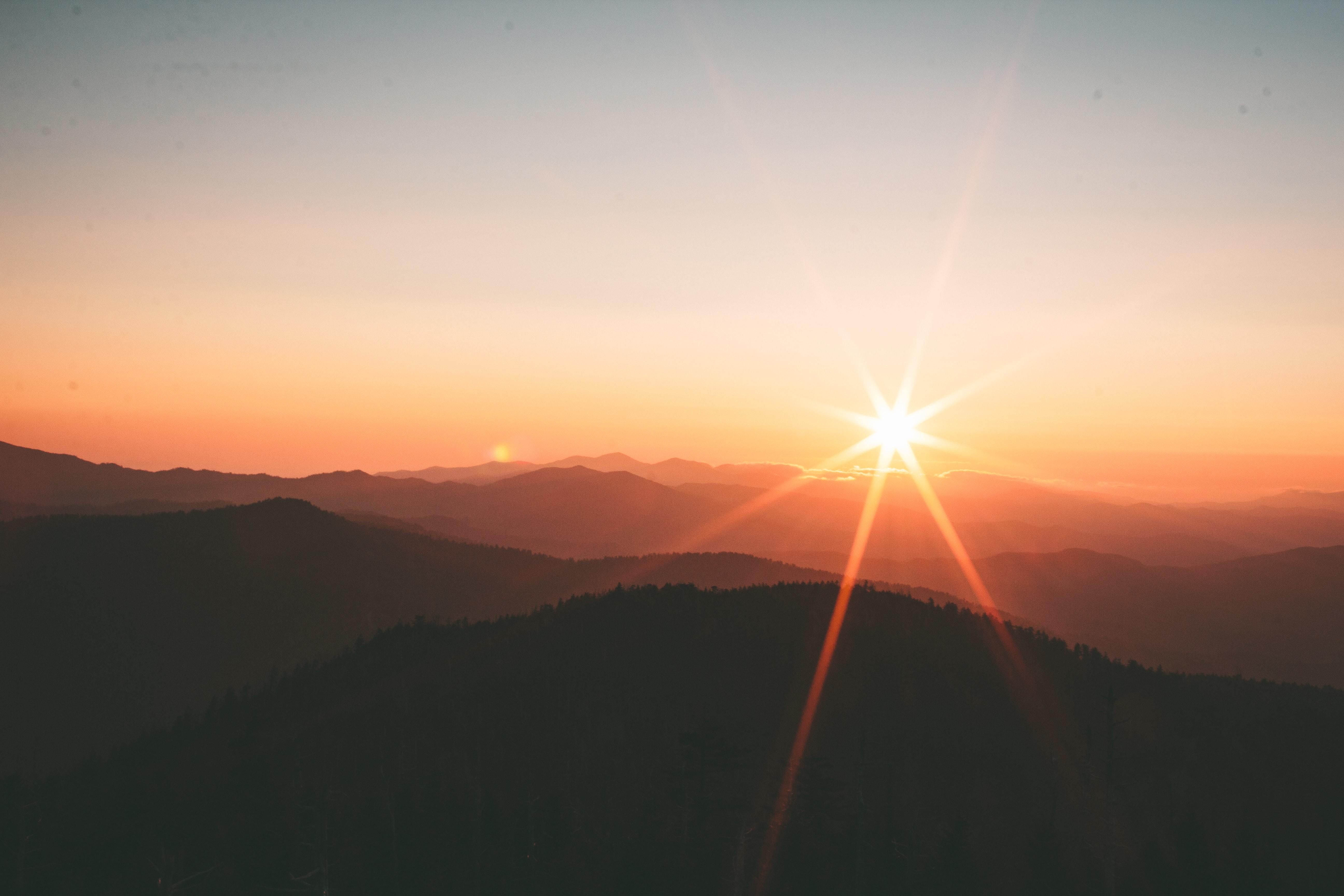 Evangelical Environmental Network is pleased that Congress introduced the Congressional Review Act resolution today. As pro-life evangelicals, we have a special concern for the unborn. Before they take their first breath, we must ensure that all children have a healthy start, unhindered by the ravages of pollution. Central to delivering on this promise is reducing methane leaks and associated harmful emission of volatile organic compounds (VOCs) from methane gas production. That is why we support the introduction of CRA to end the Trump Administration's attack on our children's health by weakening previous EPA limits on methane new source performance standards. 
Over 100,000 pro-life Christians petitioned against the Trump Administration's rollback of the previous methane safeguards, joining nearly 92,000 pro-life Christians from 21 affected states who called for strong action during EPA's original rule-making process to reduce pollution from leaks in methane gas infrastructure and from venting and flaring. 
Our community knows that fugitive emissions spew out the precursors to smog, as well as other toxic pollutants and cancer-causing agents like benzene. Over 150 medical studies show that smog, VOCs, and air toxics have a particularly heavy impact on unborn children still developing in the womb. For families living near production sites, these emissions have been linked to increased birth defects and pre-term births, impacting the health and wellbeing of these children for a lifetime. Methane is also a potent greenhouse gas, resulting in 86 times more warming than carbon dioxide. We must restore proper safeguards against methane pollution to defend our children's health today and give them the hope and expectation of a stable future. 
We are thankful for Senators Martin Heinrich of New Mexico, Angus King of Maine and Edward Markey of Massachusetts for their sponsorship of this legislation in the Senate and grateful to Representatives Diana DeGette of Colorado, Scott Peters of California, and Conor Lamb of Pennsylvania for their House companion resolution.
Now is the time not only to restore the previous methane limits but to quickly develop even stronger standards – our children's health and future cannot wait.