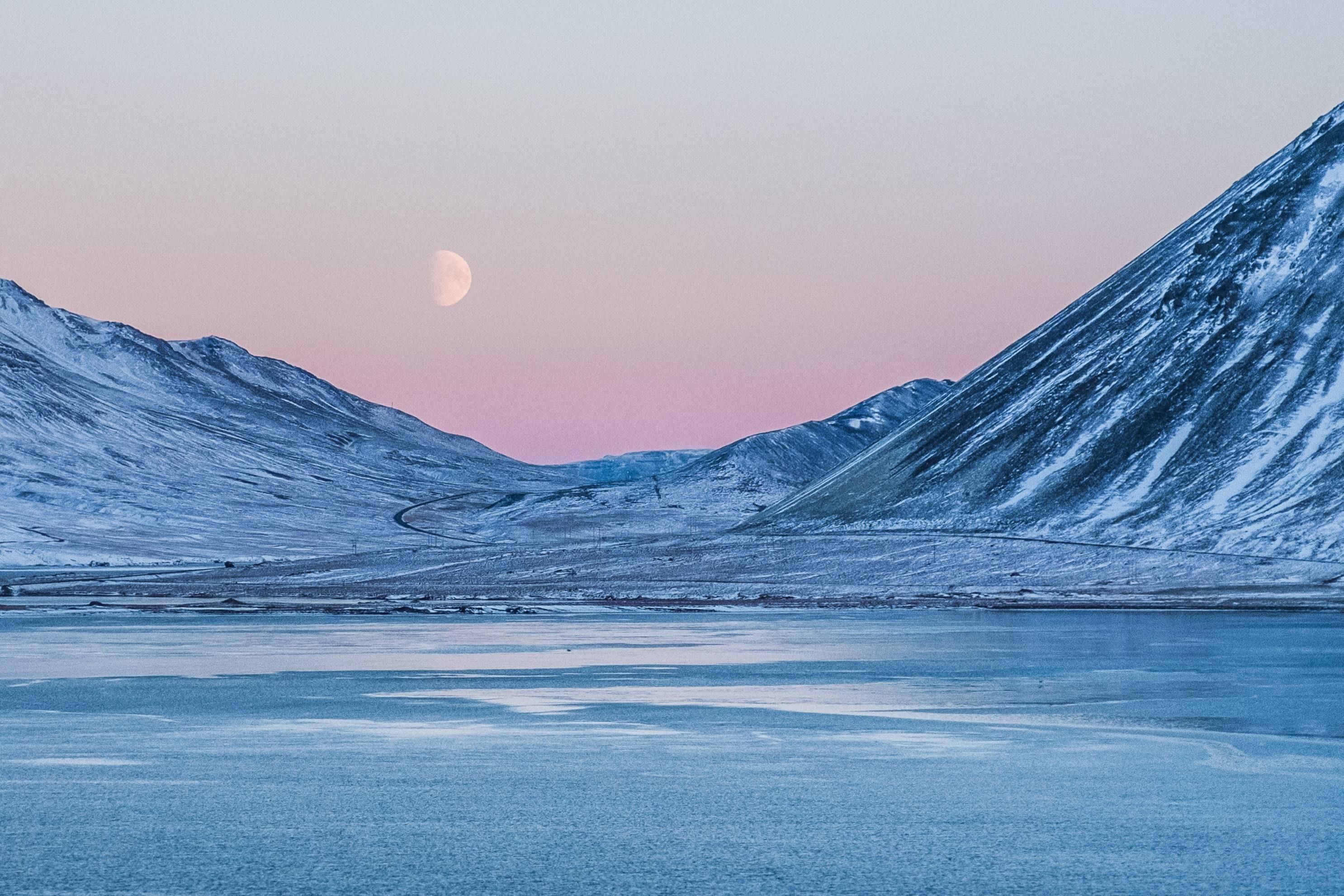 In late December and early January, over 58,000 pro-life Christians signed a petition calling for the protection of the Arctic National Wildlife Refuge. The Arctic Refuge is a sacred place, and pro-life Christians know that ongoing attempts to open the land to oil and gas drilling is an affront to God's creation and Indigenous sovereignty for the Gwich'in people. 
The Arctic Refuge is home to over 200 types of birds and 37 mammals, including the unique Porcupine caribou. Seismic testing for oil would cause permanent damage to the stunning landscape, disturb or even destroy polar bear hibernation dens, and disrupt the caribou migratory path. The Refuge is also home to the indigenous Gwich'in people, who view the caribou as sacred and rely on them for food and clothing. Oil and gas exploration and drilling will cause irreversible damage on this majestic landscape and hurt the people who call it home. 
The Evangelical Environmental Network applauds President Biden's temporary moratorium on oil and gas activity in the Refuge and calls on Congress to swiftly pass the bipartisan Arctic Refuge Protection Act in order to protect this sacred place and safeguard subsistence uses for Arctic Indigenous Peoples. 
Petition: As a Pro-Life Christian, I am called by God to be a steward of America's majesty. I oppose the Administration's efforts to allow seismic testing and oil drilling in the Arctic National Wildlife Refuge and call on Secretary Bernhardt to oppose them too. As a steward of God's creation, I commit to preserve and protect the pristine lands God has given us.