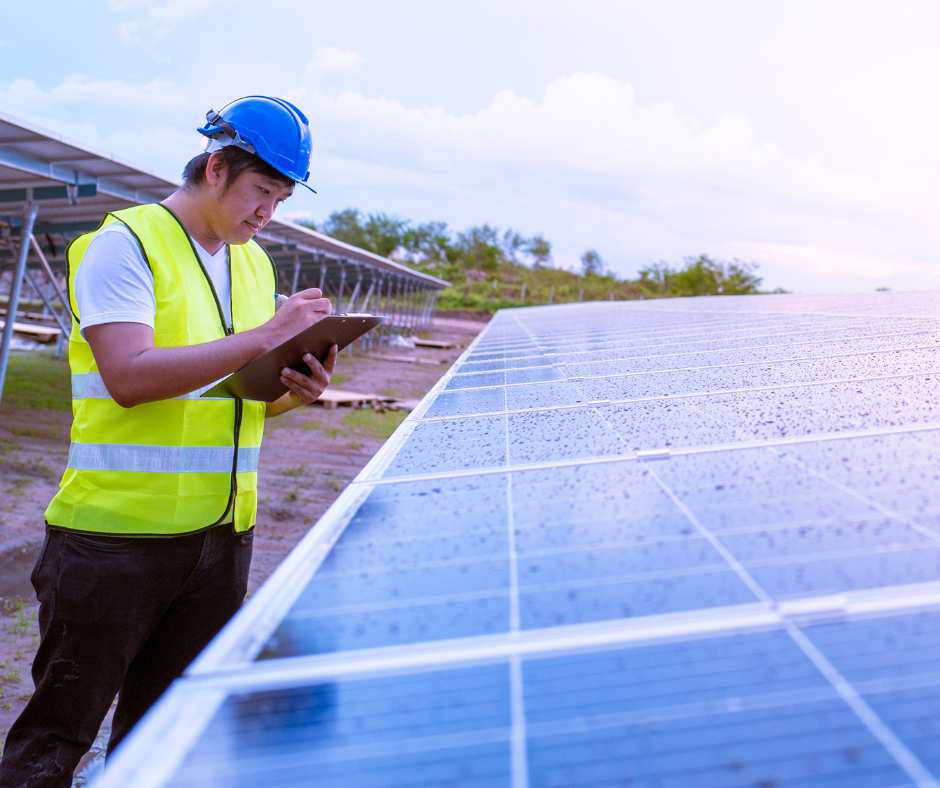 As evangelical Christians called to defend life at every stage, we applaud yesterday's executive orders by the Biden administration that fully mobilize the resources and unique capabilities of our government to address the climate and pollution crises at the scope and scale required. These co-related crises touch every aspect of American life, every sector of our economy and exacerbate the other critical problems we face namely, the Covid-19 pandemic, the fight for racial justice, and creating family sustaining jobs. We are heartened by the all-hands-on-deck approach the administration is taking that ensures climate is considered in every federal action, makes environmental justice a part of every agency's mission, and establishes a National Climate Task Force that spans 21 federal agencies and departments.
We also applaud actions that will spur family-sustaining jobs here at home in clean energy, clean manufacturing, sustainable and climate-smart agriculture, conservation, and environmental clean-up. We also enthusiastically welcome the administration's commitment to conserve at least 30 percent of American lands and waters, providing key protections for God's creation and permitting Americans to enjoy it for generations to come.
We especially celebrate actions that will ensure the transition to a clean economy is both fair and just – measures to revitalize fossil fuel communities instead of leaving them behind, initiatives to correct historic environmental injustices, and enact long-deferred investment in Black, brown and Indigenous communities who have borne the highest burden of pollution. 
The Biden administration finally recognizes the climate crisis for what it is – a threat multiplier – and making climate considerations an essential part of foreign policy and national security. 
This executive order also puts a pause on new oil and gas leases on public lands. President/CEO Rev. Mitch Hescox states, "With the current glut of oil and gas in America, this pause on new public land drilling, which represents less than 10% of national production, is appropriate and necessary. For far too long, poorly checked oil and gas infrastructure has leaked pollutants into our air and water, harming our most vulnerable including our children. We have a moral responsibility to re-evaluate how we cleanly and safely produce energy and put in place adequate bonding for proper remediation to stop poisons from continuing to spew into our air and water. We need to ensure a just transition for fossil fuel workers and for frontline communities who have suffered the brunt of environmental injustices in our nation. This pause provides the space to do just that."
As Jesus observes in Luke 11:11 "What father among you, if his son asks for a fish, will give him a snake instead?," this generation has a moral responsibility to pass down a clean and healthy environment for our children to thrive in. These executive orders are promising steps towards giving them such a future.