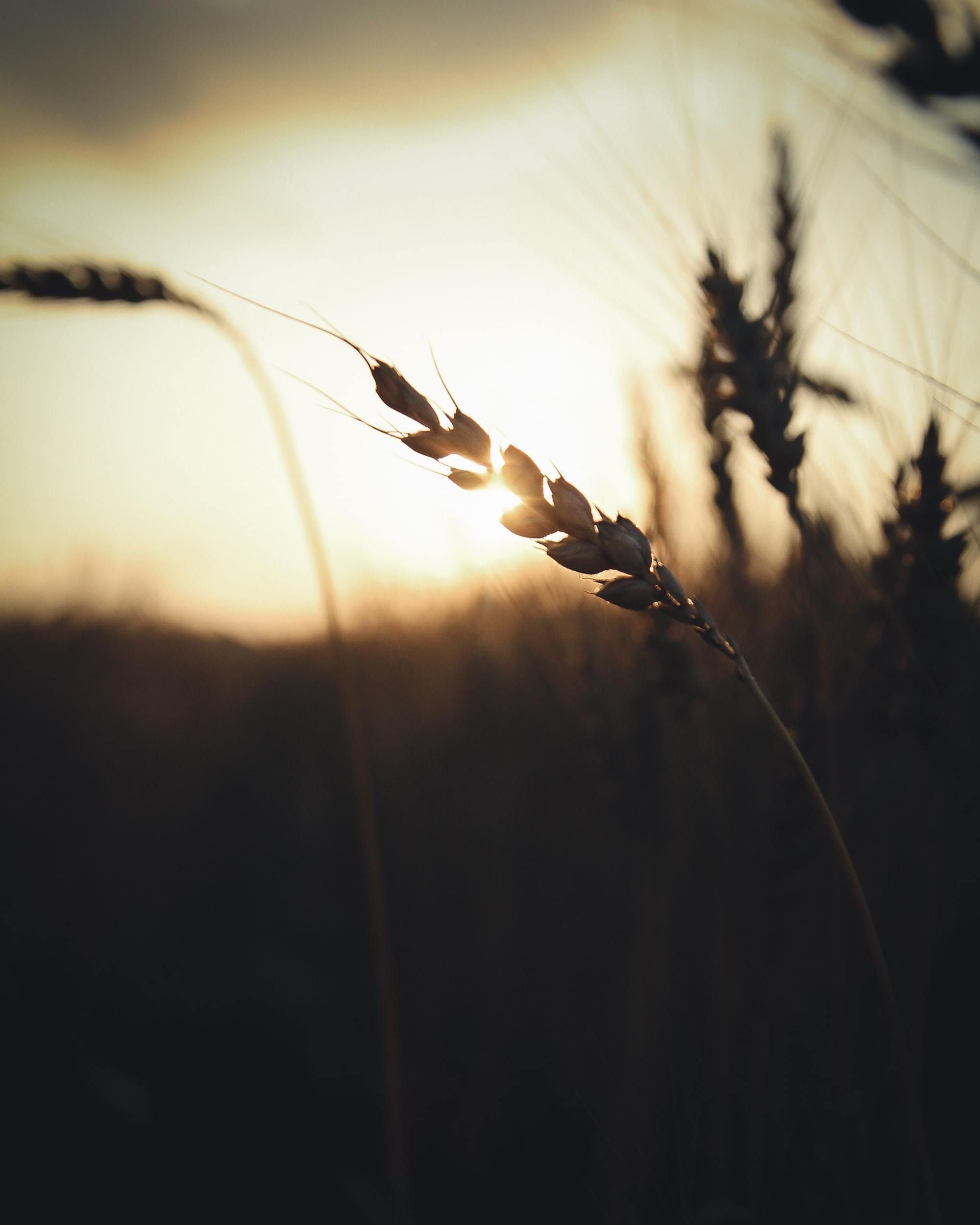 Call me sappy, but as Garth Brooks sang "Amazing Grace" at the Biden Inauguration I was in tears. I admit to being an American patriot, a moderate Republican, but most importantly an evangelical Christian who loves the Lord with everything I am. 
Inside my mind, Jesus' Beatitudes were singing. 
Blessed are the poor in spirit,
    for theirs is the kingdom of heaven.
4 Blessed are those who mourn,
    for they will be comforted.
5 Blessed are the meek,
    for they will inherit the earth.
6 Blessed are those who hunger and thirst for righteousness,
    for they will be filled.
7 Blessed are the merciful,
    for they will be shown mercy.
8 Blessed are the pure in heart,
    for they will see God.
9 Blessed are the peacemakers,
    for they will be called children of God.
10 Blessed are those who are persecuted because of righteousness,
    for theirs is the kingdom of heaven.
11 "Blessed are you when people insult you, persecute you and falsely say all kinds of evil against you because of me. 12 Rejoice and be glad, because great is your reward in heaven, for in the same way they persecuted the prophets who were before you. (Matthew 5:3-12, NIV)
Jesus' words supply guidance to how we live as Christians and for Americans who call themselves Christians. As followers of Christ, we aren't called to spread hatred, evil, and lies. We are called to be the humble, the meek, the merciful, the truth tellers. Christians live into righteousness and stand for justice. Peacemakers are not afraid to be insulted or persecuted as that's exactly what happened to Jesus. 
I'm not sure if President Biden will live up to the words of unity spoken in his inaugural address, but I'm willing to give him a chance to unify our broken nation. We have always fallen short of being the "City of the Hill," who God calls us to be. Racism is still systemic, and intolerance from both the far right and the far left exposes our fears.  We have been a nation with a goal for liberty and justice for all – but we haven't gotten there yet!
It is time to come together and address our reality with God's help. Confronting racism, intolerance, COVID-19, the economic crisis, and the climate crisis will be tough. These challenges impact all of God's children, but we must create family-sustaining jobs and a brighter future. With God's help anything is possible. We all need that "Amazing Grace" that Garth Brooks sang about- amazing grace from God and amazing grace shared with one another. Not one of us is perfect, but a little grace will go a long way in healing our nation because the grace of God is truly amazing.