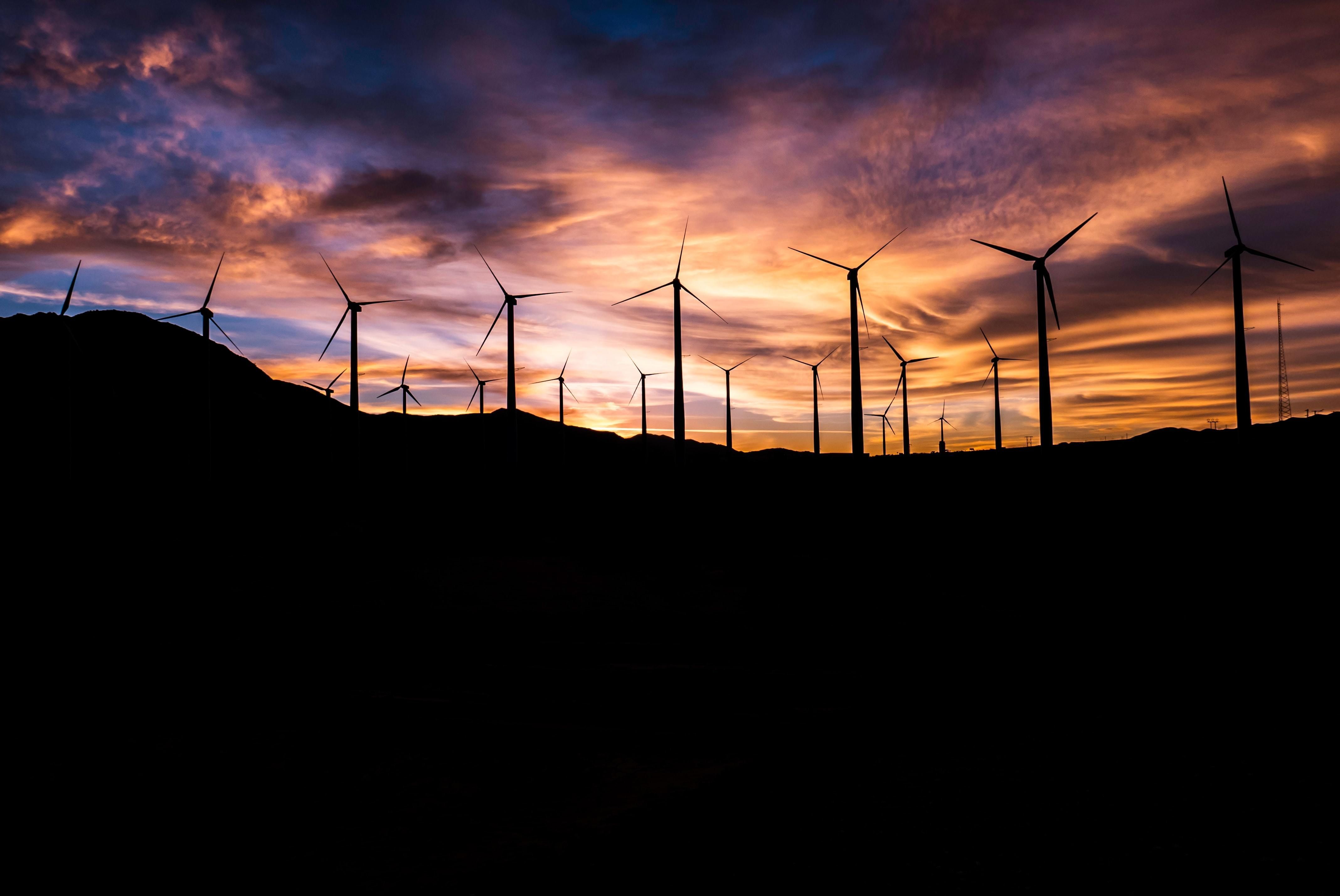 It's time to restore American Leadership on energy and climate action. From the time of wood burning through the transitions to coal, then oil, and then natural gas, the U.S. has always been an energy leader. However, we are losing our leadership and our jobs to other nations. Over the past four years we have seen American leaders foolishly trying to return to the past instead of grasping the realities of the energy market and climate crisis.
The fossil fuels that once powered American homes and industry are more expensive than renewable energy and have resulted in health and climate crises. Soot (PM2.5), created by fossil fuel combustion, kills over 180,000 people in the U.S. alone and has exacerbated COVID-19, especially in low-income areas and communities impacted by environmental racism.
Fossil fuels cause climate disruptions such as increased wildfires and other extreme weather events. Our rising temperatures increase smog (ground level ozone) and make our air almost unbreathable for the millions of children and adults who suffer from asthma and other cardiopulmonary diseases.
It's time to create millions of family-sustaining jobs, end the pollution-driven health crisis forced on our children, and overcome climate change. That's why EEN supports Governor Jennifer Granholm as Secretary of Energy, Michael Regan as Administrator of the Environmental Protection Agency, Brenda Mallory as Chair of the Council on Environmental Quality, Administrator Gina McCarthy as the first-ever National Climate Advisor, and Ali Zaidi as Deputy National Climate Advisor.
We need all government agencies to work together and in conjunction with American industry to create a clean energy economy that puts our families first and restores our energy leadership while defending our children's health and even lives.