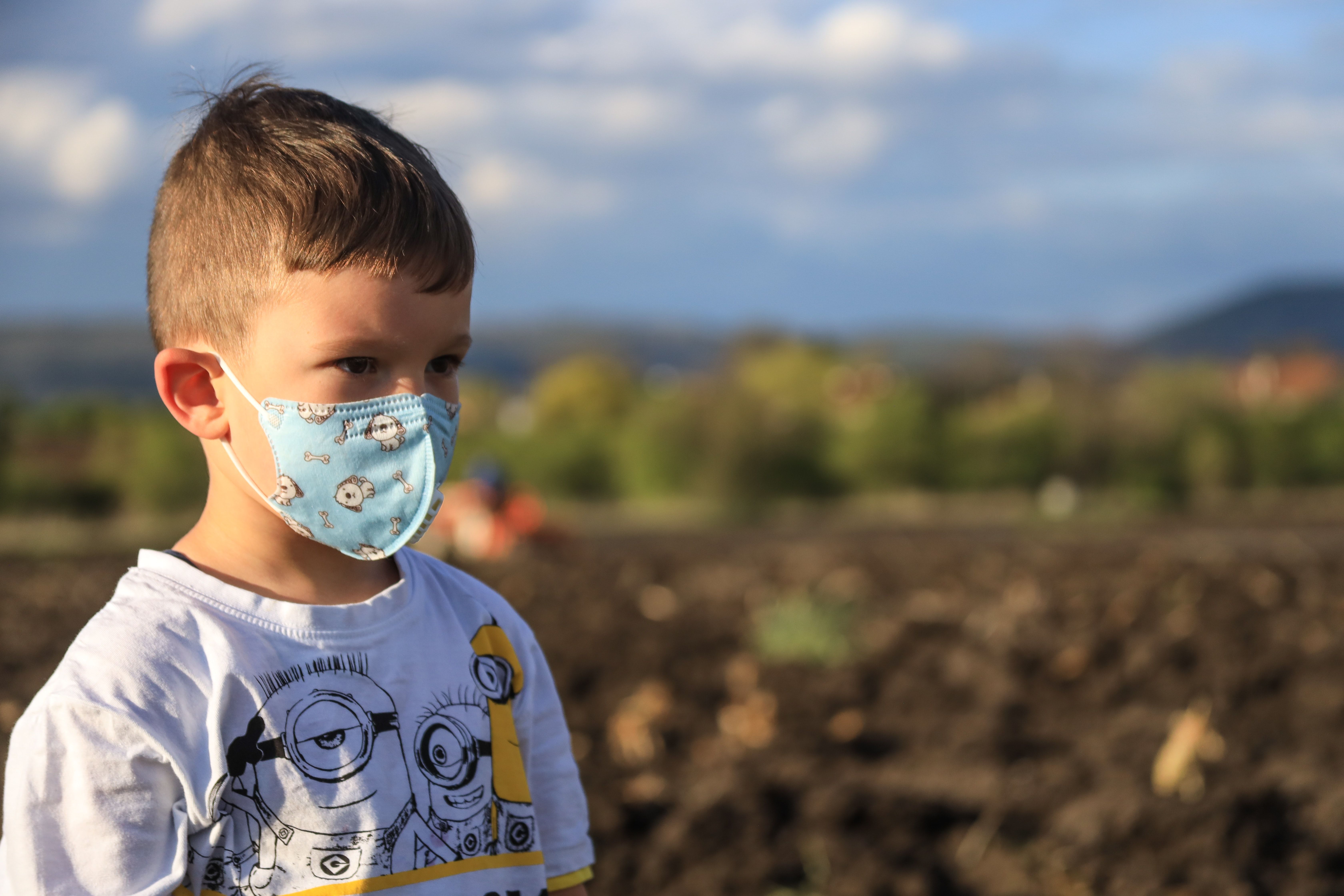 U.S. Environmental Protection Agency (EPA) Administrator Wheeler has disregarded children's health and the very mission of the EPA yet again by eliminating methane pollution safeguards from the EPA's New Source Performance Standards (NSPS). As COVID-19 continues to spread across the country, Mr. Wheeler has put the interests of corporate oil and gas polluters ahead of the health and safety of high-risk communities and our children, both born and unborn. This complete disregard for life is precisely why we opposed his nomination to the EPA and continue to oppose this Administration's deadly agenda that continues to value fossil fuel profits over life. As Christians, we know this is unbiblical and immoral. 
We demanded the Obama administration issue these common-sense standards that limit both fugitive methane, a greenhouse gas 86 times more potent than carbon dioxide, and other toxic chemicals such as benzene and other VOCs that threaten our unborn children. 
We spoke up when the NSPS was first proposed and sent almost 92,000 comments to the EPA from pro-life Christians, more than any other distinct group, including the big environmental groups. Why? Because we care for life from conception until natural death.  Something that the Trump administration appears not to care about. 
We spoke up again last December 2019 when an additional 67,000 pro-life Christians submitted new letters to EPA requesting that they keep these important standards.
We've been speaking up for years, and now we are screaming. Administrator Wheeler is in Pittsburgh, PA today to announce this senseless rollback that we believe is both immoral and illegal. Recently, over 28,500 pro-life Pennsylvania Christians submitted comments to the PA Department of Environmental Protection in support of strong methane standards for existing sources. The Trump EPA's action today in Pennsylvania is simply an utter disregard for the voices of these pro-life Christians and all who want a safe, healthy future for our children. 
Administrator Wheeler has a responsibility to defend our children, not big corporations. This rollback, just one of 100 by the Trump administration, undermines the EPA's own mission by threatening public health. This rollback also disproportionately hurts Black and Brown communities who are already exposed to harmful pollution from the oil and gas industry at much higher rates. Additionally, studies show that people in heavily polluted areas are suffering from the worst impacts of the COVID-19 pandemic. Simply put, this rollback is a complete injustice and demonstrates this Administration's lack of concern for people in America. 
Rolling back methane protection is just another example of putting money in the hands of polluters while making our children pay the costs in their lungs, hearts, brains, and even lives. How much lower can this administration go in protecting profits over defending children's lives?