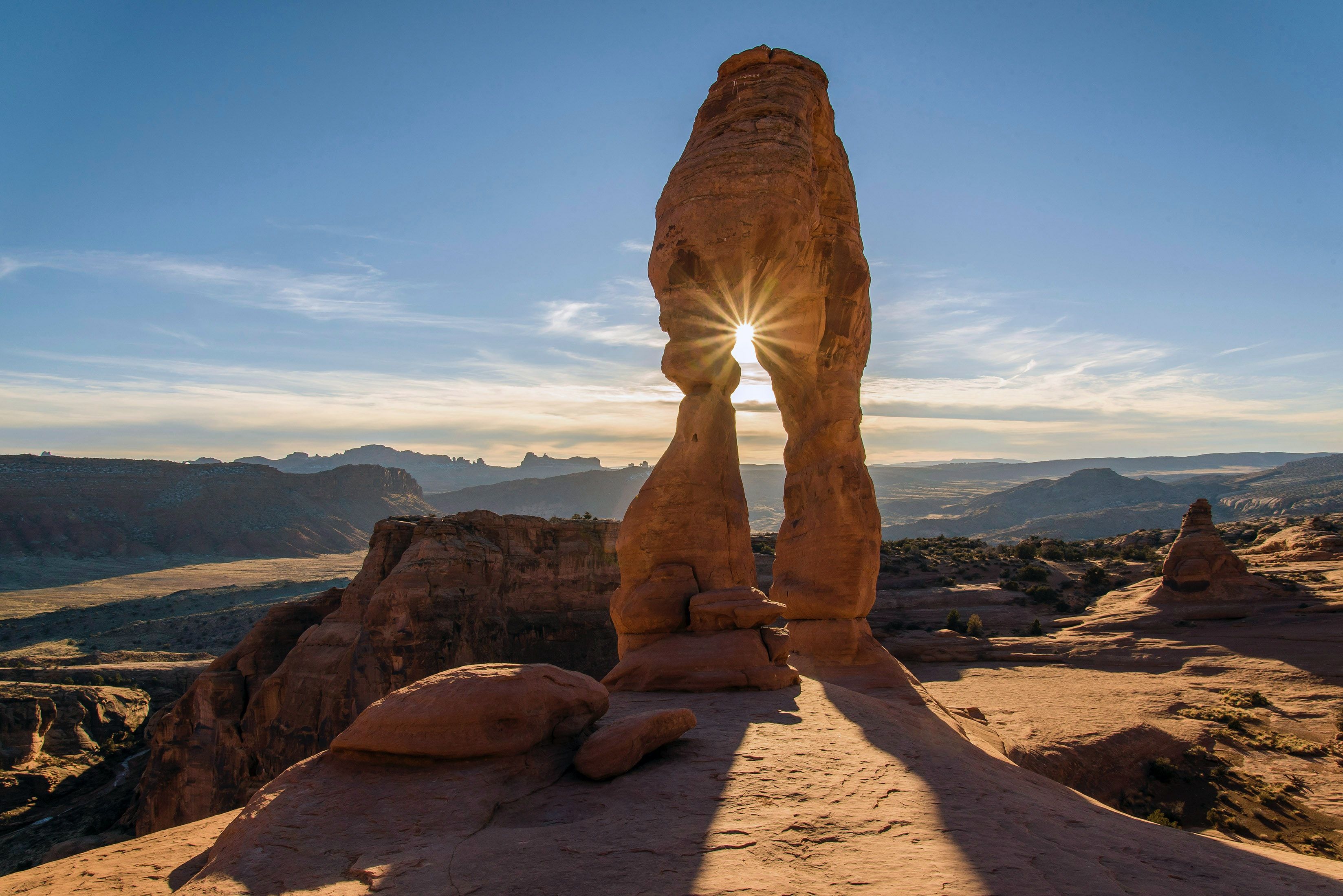 Access to God's beautiful creation and America's great outdoors has been an incredible source of solace and healing as our nation confronts the COVID-19 pandemic and pursuit for true and lasting racial justice. Today's historic passage of the Great American Outdoors Act (GAOA) in the House of Representatives represents a critical step toward ensuring safe and ready access to our national, state, and local parks and public lands for generations to come. Not only does GAOA restore the majestic wonder of our national parks and public lands and provide much needed resources to be better stewards of our natural resources, it also creates critical jobs during this economically uncertain time. GAOA is a win for God's creation, our economy, and everyday Americans. 
Protecting God's creation and ensuring a healthy environment and stable climate for our children to thrive in should not be a partisan issue. With GAOA, we see the benefits of bipartisan action at its best. EEN is grateful to Representatives Cunningham (D-SC), Simpson (R-ID) and the ten other original co-sponsors – as well as over 230 additional co-sponsors on both sides of the aisle – for their leadership on GAOA and commitment to bipartisanship. We eagerly look forward to seeing GAOA in action to help restore our parks, ourselves, our nation, and our democratic ideals. 
The work co-laboring for Jesus's promise of life abundant for all people and all creation, however, is not done. We urge our leaders to continue in the same spirit of bipartisanship shown with GAOA to champion bipartisan solutions to protect those most vulnerable – including our children – from our nation's urgent climate and environmental health threats and bring stable high-paying clean jobs to our communities.
---
EEN has been working hard to defend national parks and public lands for years, including supporting the Great American Outdoors Act. We are thankful for the over 200,000 pro-life Christians who have joined EEN by signing our petitions and calling on their legislators to support national parks. Please consider giving today to help us earn more victories for God's creation.