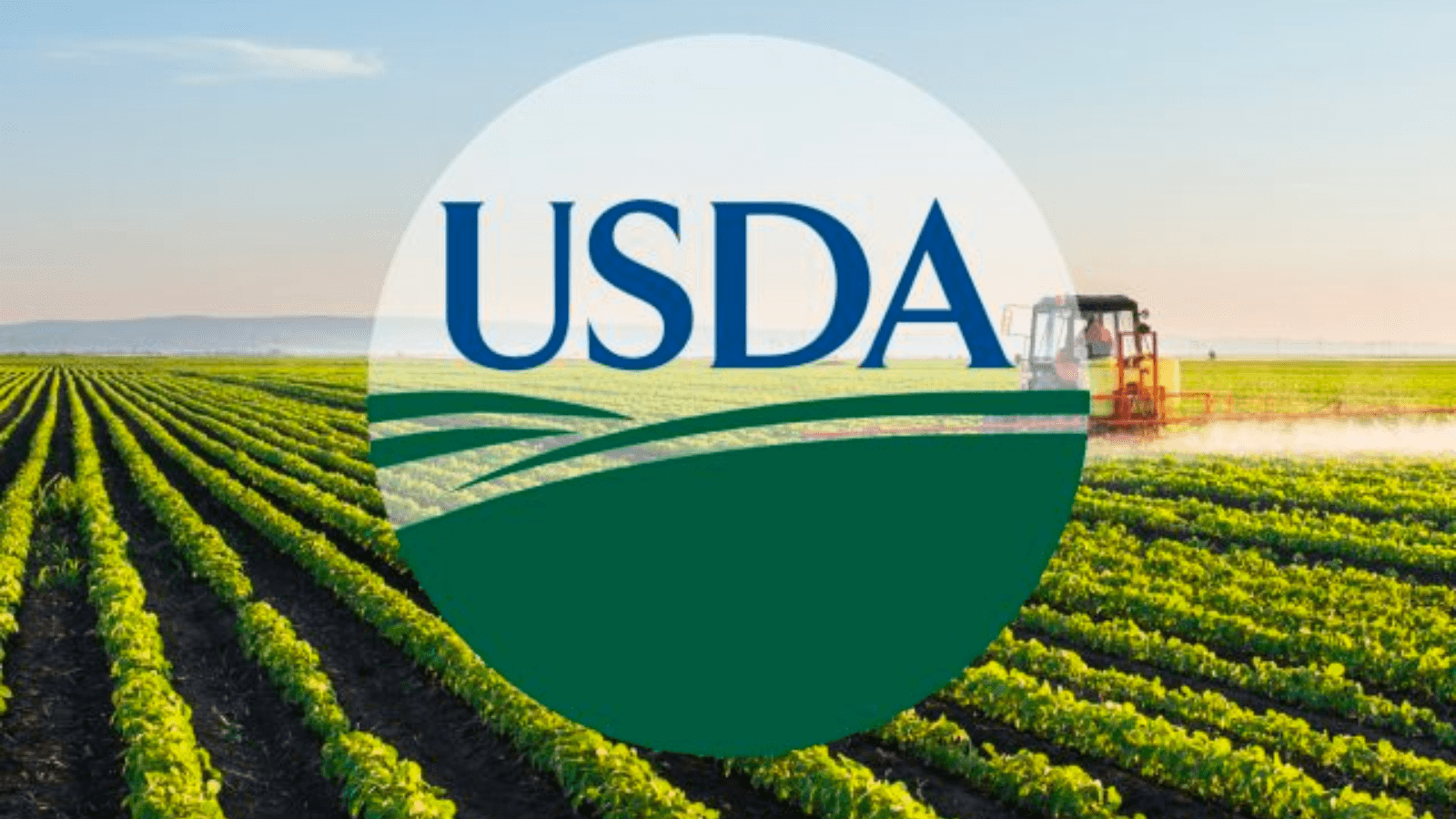 America's farmers, ranchers and forest owners work every day to provide the food, fiber and fuel that power economic growth and support millions of jobs across America. But U.S. agriculture and forestry does more than that. Clean water, wildlife habitat, conservation of open space and many other natural resources depend on the stewardship of America's working lands – our farms, ranches and forests.
And the stewardship ethic among America's growers and landowners runs deep. Conservation practices that reduce soil erosion and run-off of excess fertilizer while maintaining productivity have been widely adopted by farmers. U.S. livestock operations are able to produce more meat and dairy with fewer inputs than farmers abroad and our forests continue to provide clean water, wildlife habitat and wood products.
American agriculture and forestry are also stepping up in new ways to address climate change. It turns out that many of the conservation activities that farmers, ranchers and forest landowners have been doing for years also help to mitigate climate change by increasing the storage of carbon in soils, grasslands and forests and reducing the emission of greenhouse gasses. For example, no-till farming turns agricultural soils into carbon sinks while enhancing yields. Improved forestry practices can reduce the threat of emissions from wildfire while storing carbon in wood products. And more efficient use of nitrogen fertilizer can reduce greenhouse gas emissions while improving farm profitability.
Still, farmers, ranchers and forest owners can use help in the form of financial assistance and technical know-how to implement climate smart agriculture and forestry. That's where the US Department of Agriculture – the agency I work for – comes in.
USDA is supporting voluntary, conservation stewardship on farms, ranches and forest lands across the country. Last year, we launched Partnerships for Climate Smart Commodities, an effort to provide incentives for the adoption of climate smart agriculture and forestry and for the development of markets that will reward agricultural and forestry producers for their commitments. USDA received over $20 billion in proposals from farm and landowner groups, universities, conservation organizations, and many others. USDA has committed over $3 billion to funding 141 projects across the country that will demonstrate climate smart agriculture and forestry across an estimated 25 million acres.
There's more. Thanks to the Inflation Reduction Act, USDA will invest nearly $20 billion in voluntary incentives to help farmers, ranchers and forest owners adopt climate smart agriculture and forestry practices. In addition, USDA is investing in science to improve the measurement of carbon sequestration and greenhouse gasses so that we can provide better tools for farmers, ranchers and forest owners in deciding how to manage their operations.
In 2023, farmers, ranchers and forest owners came out in droves to take advantage of these new resources. Demand for these new Inflation Reduction Act resources and for USDA's traditional voluntary conservation program resources remain very high. That's why the upcoming Congressional debate around the Farm Bill is so important. About every 5 years, Congress rewrites the Farm Bill to adjust America's farm, food, forest and other rural policies. That process is going on now, and USDA's conservation and climate smart agriculture and forestry resources will be an important part of the Congressional deliberations.
America's farmers, ranchers and forest owners continue to demonstrate that land stewardship and economic growth can go hand in hand. Now's the time, and we're eager to implement a new Farm Bill to build on successes of Farm Bills past as well as the historic Inflation Reduction Act.