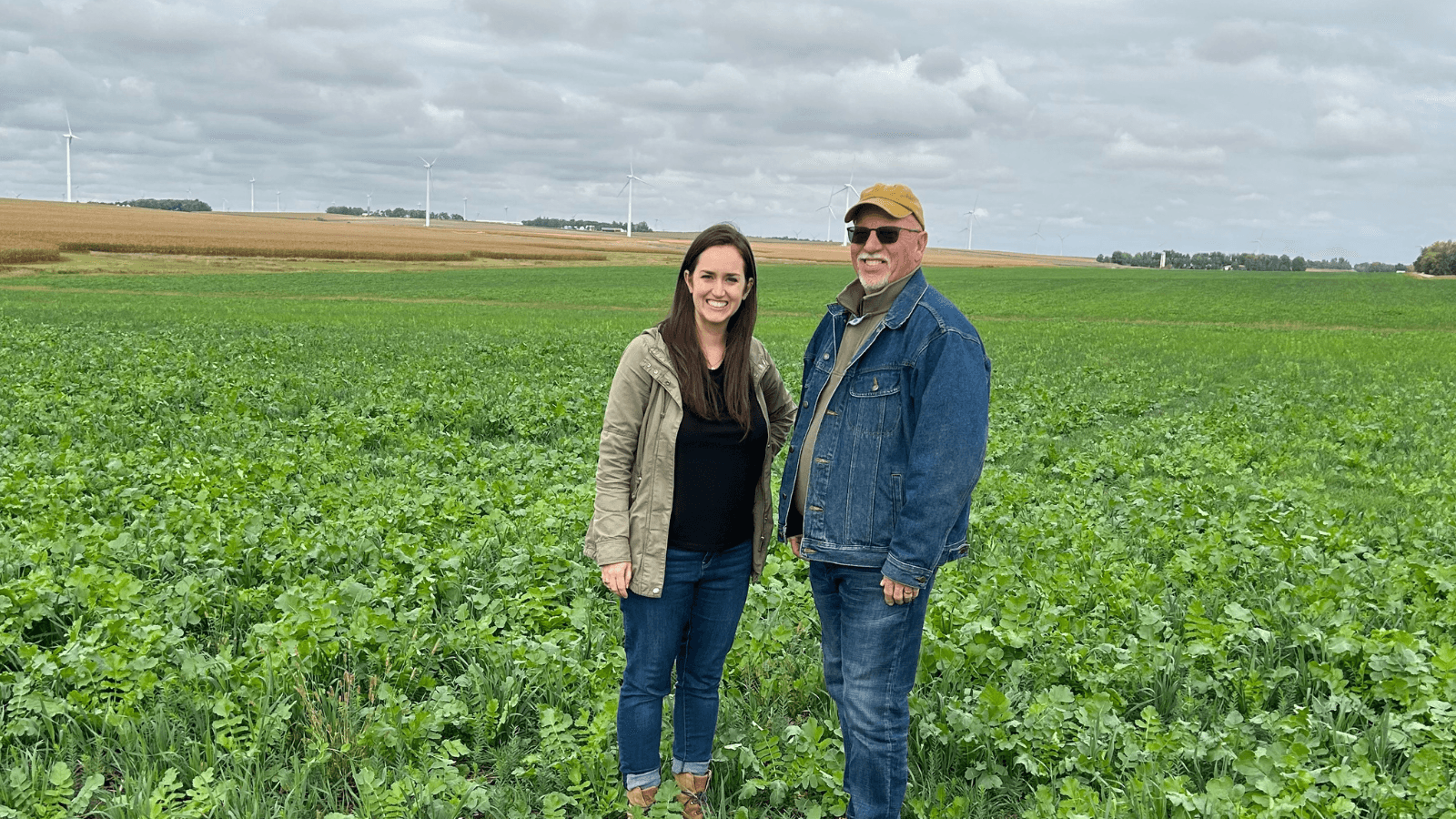 Every five years, Congress must reauthorize the U.S. Farm Bill. This bill authorizes hundreds of billions of dollars in funding for everything from crop insurance for America's farmers to food assistance to hungry families. It also includes $6 billion in annual conservation funding to improve soil health, enhance water quality, conserve wildlife habitats, and harness the power of God's creation to build resilience to climate-fueled extreme weather, and lock away soil-enriching carbon.
Unfortunately, the deadline for Congress to enact a new farm bill passed on September 30, 2023. Typically, mandatory programs of the Farm Bill such as crop subsidies, conservation programs, some forms of crop insurance and SNAP (Supplemental Nutrition Assistance Program) continue through the end of the calendar year. The past couple of weeks have been atypical for Congress. At the time of this writing, Congress is staring down another likely government shutdown if they fail to come together to pass a short-term funding patch and Israel and Hamas are at war, putting millions of civilian lives at risk. These urgent issues, however, mean further delays on important debates and progress on the Farm Bill. According to the nonpartisan news site, Maryland Matters, House Agriculture Committee Chair Glenn "GT" Thompson, a Republican from Pennsylvania, has said he will not bring a Farm Bill to the committee until there is scheduled time for debate on the House floor. Maryland Matters also reports that Texas A&M University agriculture economist and professor, Joe Outlaw has stated, "This is a terrible time to do the farm bill." Outlaw predicts that if lawmakers do not finish the new farm bill by February, the election cycle will take over and it could be years before they return to it.
So what? If I'm not a farmer, why should I care if a robust Farm Bill is passed by Congress within the next few weeks? Click our video below to learn more about why the Farm Bill matters for all of us, especially Christians.