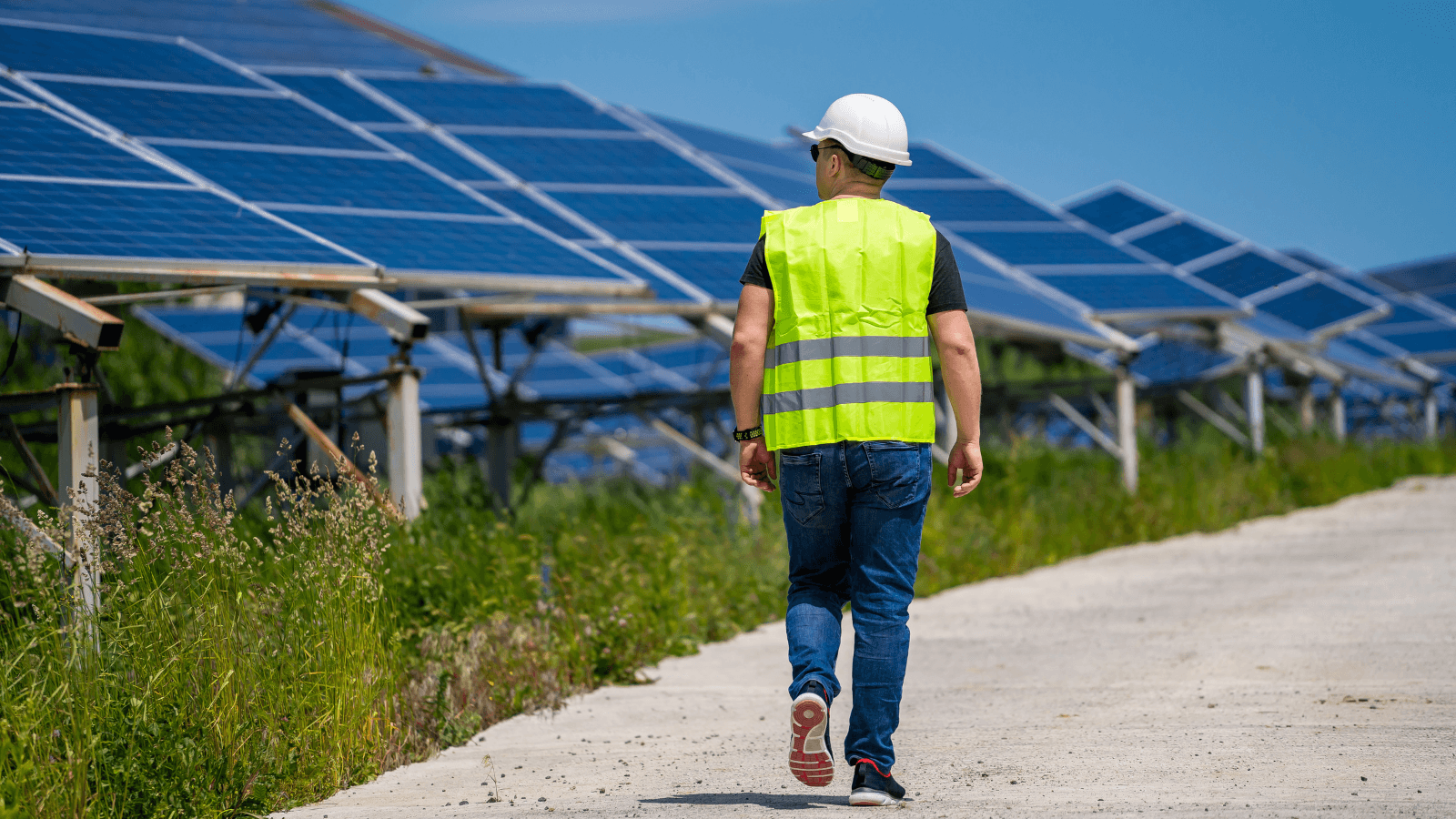 Two years since the signing of the bipartisan Infrastructure Investment and Jobs Act–a landmark investment in American infrastructure and the health and safety of our communities–remarkable progress has been made, with nearly $400 billion allocated to fund over 40,000 projects throughout the U.S.! These initiatives span various sectors, addressing critical environmental, economic, and social needs. On the anniversary of this historic legislation, we're reflecting on the ways the Bipartisan Infrastructure Law is defending our children's health, restoring God's creation, and setting us on the path to a clean energy future fueled by family-sustaining careers for American workers across the country.

1. Careers in the Clean Economy: In addition to helping Americans better steward God's creation, the Infrastructure Investment and Jobs Act is on track to create millions of family-sustaining careers across all levels of education, contributing to economic growth and giving workers expanded quality job opportunities.

2. Clean Energy and Reducing Pollution: The Bipartisan Infrastructure Law is driving substantial investments in clean energy, including the development of electric vehicle (EV) charging infrastructure and EV batteries. $1.7 billion has been dedicated to buying low-and zero-emission American-made transit buses, doubling their number on America's roadways. The law has also funded the EPA's Clean School Bus (CSB) Program, which provides $5 billion to replace existing school buses with zero-emission and low-emission models. This move toward cleaner transportation options is crucially helping to reduce harmful greenhouse gas emissions and defending our children from dangerous pollutants and fumes at places like the bus stop.

3. Water and Air Quality Improvements: A significant portion of funding is dedicated to enhancing water infrastructure, with over $50 billion allocated. This includes efforts to replace lead service lines and enhance wastewater systems, creating healthier, safer waters for our communities to use and drink. The law also supports the cleanup of contaminated sites, with funding allocated to 70 Superfund projects, addressing longstanding projects in frontline and underserved communities.

4. Infrastructure Resilience and Climate Change Adaptation: The Infrastructure Law invests in a variety of projects that build community resilience to climate change. These include funding for water recycling and conservation projects to improve drought resilience and investments in over 2,300 additional projects to build resilience against various threats like wildfires, which are increasing in frequency and severity due to a warming climate.

5. Clean, Reliable Energy Deployment: With the Infrastructure Investment and Jobs Act, significant investments are being made in modernizing the electric grid and deploying clean energy technologies. A cleaner, more reliable grid is key to helping our communities successfully transition into a clean energy future. These critical investments will lower costs for families and households and defend life from the harms of prolonged blackouts during extreme weather conditions.

6. Restoring and Defending God's Creation: The Infrastructure Law includes efforts to plug over 6,000 orphaned oil and gas wells, as well as investments in cleaning up abandoned mine lands that contribute to hazardous pollution. These projects are a big step forward in addressing legacy pollution and creating a safer, pollution-free world for our children. The law also addresses the need to protect ecosystems and biodiversity. For instance, removing hazardous fuel material from millions of acres of land to protect communities from wildfires is a direct action towards preserving natural habitats.
Overall, the Infrastructure Investment and Jobs Act represents a significant step forward in defending God's creation and all God's children from pollution and the threats of a warming climate. What is more, the bill demonstrates the kind of progress we can make when we come together across partisan lines to protect communities and families and work toward a brighter, cleaner future. The result is meaningful, historic action that is truly worth celebrating!