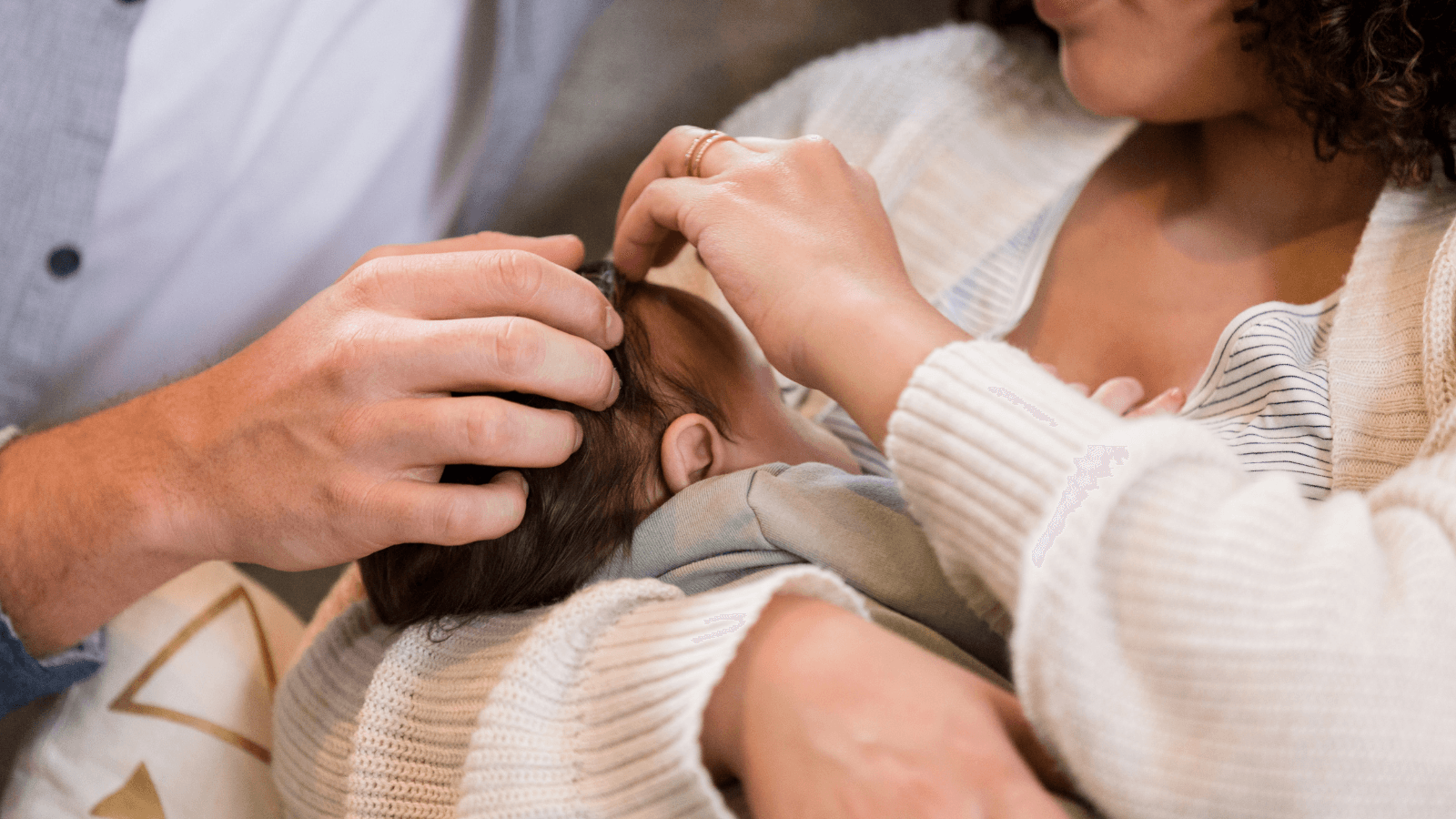 At the Evangelical Environment Network, we believe no child should have their God-given potential cut short. That's why we applaud the U.S. Environmental Protection Agency and Administrator Regan for their proposal strengthening safeguards against hazardous air pollutants under the life-saving Mercury and Air Toxics Standard. Mercury–a dangerous neurotoxin–and other toxic air pollution threaten the health of everyone, but pregnant women, their babies, and those who live closest to toxic power plants are especially at risk. Before the Mercury and Air Toxics Standard became law, approximately 1 in 6 children in the United States were born with life-threatening levels of mercury.[1] Mercury poisoning causes permanent brain damage to babies both born and unborn, leading to developmental delays, learning disabilities, and birth defects. Other toxic air pollutants such as arsenic, chromium, cobalt, nickel, hydrogen chloride, beryllium, and cadmium are additionally linked to cancer, kidney damage, and harm to our eyes, skin, lungs, and central nervous system. Coal-fired and gas-fired power plants are the largest sources of mercury and air toxics pollution in the United States.
For over a decade, EEN has been a leading voice advocating for strong mercury and air toxics safeguards to defend our children's lives and health, with over 145,000 pro-life Christians and 150 evangelical leaders standing with EEN to defeat an attempted rollback of the MATS rule.
The MATS rule has been a proven success in slashing toxic air pollution, but medical research shows that no level of mercury is safe. Mercury fish consumption advisories remain in place in all 50 states, and at least 200,000 children remain neurologically impacted from mercury exposure, costing $4.8 billion per year.[2] The proposed stronger MATS safeguards are therefore a step in the right direction toward ensuring a pollution-free world for all God's children and are estimated to yield $170 million to $220 million in health benefits and $170 million in climate benefits every year. We look forward to working with Administer Regan to ensure the strongest safeguards possible. Our children's lives and future depend on it.
[1] Mahaffey et al., "Blood Organic Mercury and Dietary Mercury Intake" Environmental Health Perspectives, April 2004: p. 112. See also Trasande, et al., "Public Health and Economic Consequences of Methyl Mercury Toxicity to the Developing Brain," Environmental Health Perspectives, Vol. 113, No. 5 (May 2005): p. 590.
[2] Grandjean and Bellanger 2017