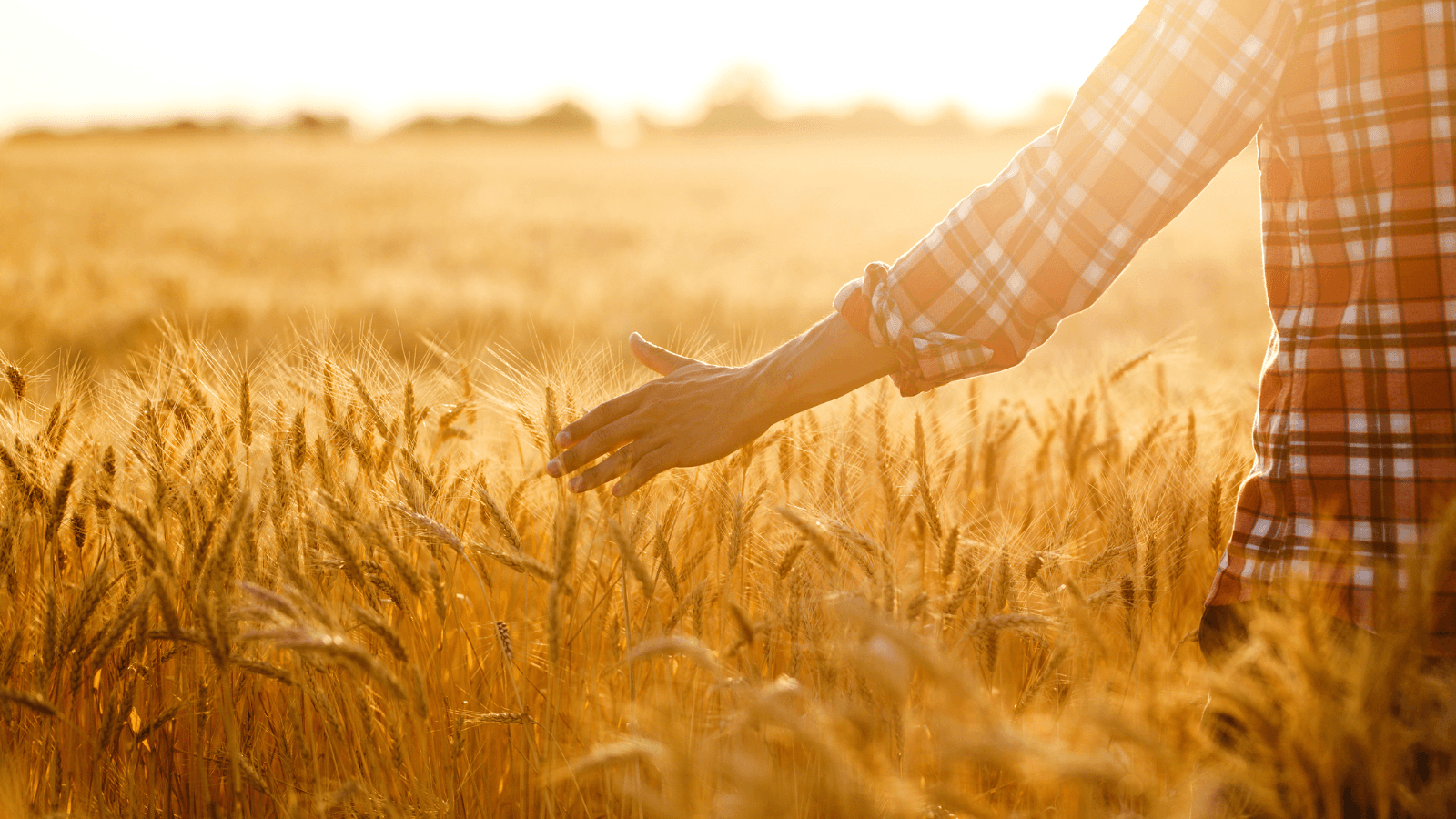 Today, the Food and Agriculture Climate Alliance (FACA) announced its priorities for the 2023 Farm Bill. As a general FACA member, The Evangelical Environmental Network proudly supports these policy recommendations. It is time we supply the support for some of America's best stewards of creation and help our farmers get rewarded for their climate mitigation and adaptation practices so more in the agriculture community can become part of the solution.
Many of America's farmers are evangelical Christians who take seriously the Bible's command to tend and care for God's garden (Genesis 2:15). They know that God owns creation and that the earth was created for, by, and through Jesus the Christ. All of us are but tenants of this beautiful world and responsible for its restoration (Leviticus 25:23-24; Colossians 1:16). Evangelical farmers have been leaders in soil health, carbon sequestration, water management, and feeding the world. They want to be the good stewards their faith commands and hope the next Farm Bill will support their efforts, not overly handcuff them in bureaucracy.
Over the past several months, EEN staff have met with evangelical farmers in Iowa, South Dakota, Minnesota, Pennsylvania, and Michigan. We have listened to their thoughts, concerns, and improvements for the next Farm Bill. In general, the farmers' comments we received align with the FACA recommendations. Below are few priorities reported to us:
Create public-private partnerships between NRCS, University Extension, NGOs, co-ops, and commodity associations to supply education on conservation practices and technical assistance.
Keep and expand the Environmental Quality Incentives Program (EQIP) contained in the Inflation Reduction Act.
Increase research on advanced precision agriculture, new cover crops, and carbon sequestration.
Data collection: Support on-farm data collection to see measurable benefits that will better quantify risks and rewards and incentivize the practices that enhance and protect water quality, increase crop yields, and improve soil health.
Incentivize and remove roadblocks (especially the high land cost) for young farmers.
Streamline application processes and extend program lengths for NRCS.
Rebuild the co-op program inside the Department of Agriculture to aid in new potential markets such as carbon to enhance farm income and enrich soil.
We are excited to continue working with FACA, other partners, and America's evangelical farming community to educate policy makers on the need for a strong, revised, and completed-on-time 2023 Farm Bill.