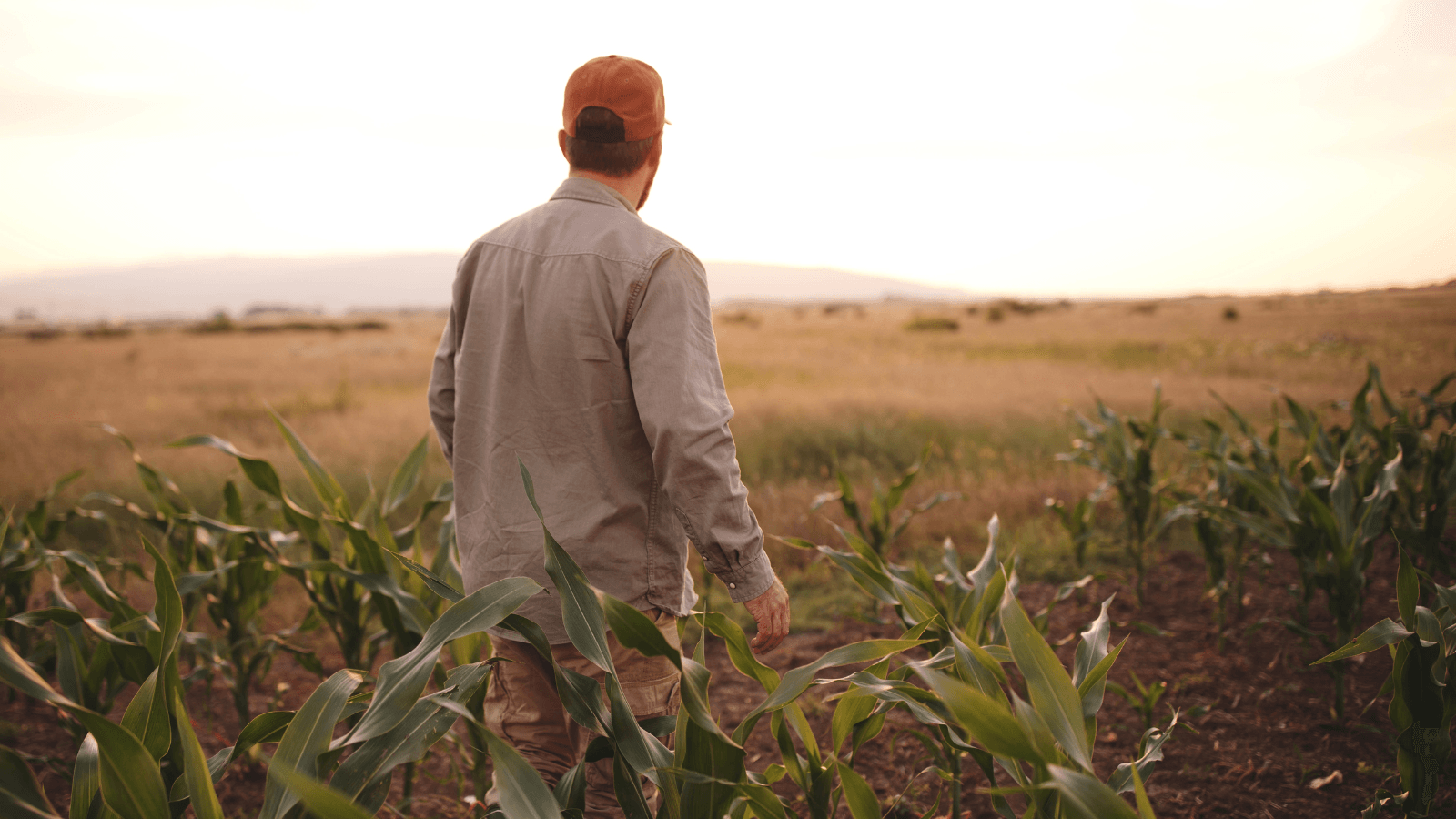 America's farmers, foresters, and ranchers are among the most dedicated stewards of God's creation and are a key part of the solution to climate change. However, significant logistical and financial barriers often exist that make it difficult for these stewards to implement good conservation and climate-friendly practices.
That's why we applaud the inclusion of the bipartisan Growing Climate Solutions Act in the end-of-year funding package. We especially thank Senators Debbie Stabenow (D-MI) and Mike Braun (R-IN) for their leadership shepherding the bill through the Senate – which passed with robust bipartisan support (92-8) – and Representatives Abigail Spanberger (D-VA-7) and Don Bacon (R-NE-2) for introducing the bill in the House and garnering 100 bipartisan co-sponsors.
The provisions from the Growing Climate Solutions Act included in the year-end funding bill promise to make it easier for small and medium-sized farmers to access carbon markets by creating a directory at USDA for farmers to find technical assistance providers, carbon credit verifiers, and information about widely accepted protocols. These provisions represent a good first step toward lowering the barrier for farmers, foresters, and ranchers to receive financial benefits for vital land stewardship practices that improve soil health, crop yields, resilience to weather extremes and sequestration of carbon that fuels global warming.
However, the final package critically excludes the Verifier Certification Program and establishment of a standardized carbon measuring method that are necessary to ensure farmers receive a fair price and an accountable carbon market. We call on Congress to incorporate these excluded provisions in the 2023 Farm Bill reauthorization. In this way, we can better assist our nation's farmers, many of whom are faithful Christians, in our biblical calling to care for and tend God's creation (Genesis 2:15).