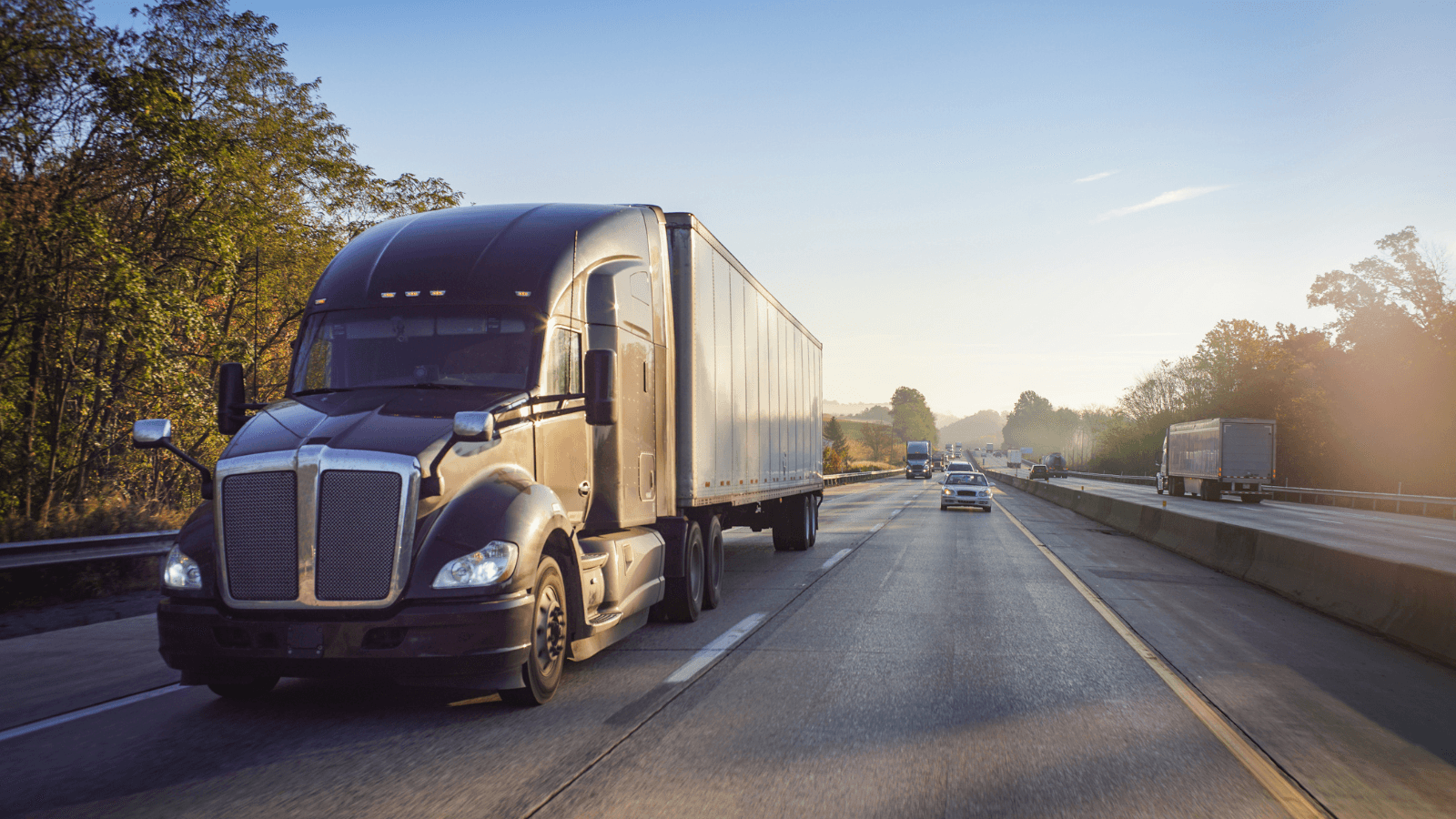 We at the Evangelical Environmental Network are thankful for the EPA's promulgation of its Heavy-Duty Vehicle NOx Standard today. This rule is a much-needed first action to curb NOx pollution from freight trucks and other large vehicles. Heavy-duty vehicles contribute 63% of dangerous nitrogen oxides and other pollution in our air, harming respiratory and cardiovascular health, especially in marginalized communities found near freight routes.
"While we are grateful for this action, it's only part of the solution. Our evangelical pro-life community wants to see a PM2.5 (particulate) standard soon as well. Heavy duty trucks, like tractor-trailers, emit soot, NOx, and other pollutants that put God's creation and our families – especially pregnant mothers and the unborn – in harm's way. Unborn children close to major roads are at higher risk of birth defects, and children attending school near these highways have higher rates of cancer and asthma," said The Rev. Mitch Hescox, President/C.E.O. of The Evangelical Environmental Network.
Strong NOx and particulate standards are simply a matter of life, and we need to do all we can to defend the life and health of those most vulnerable. Together, we can move toward zero emitting trucks by 2050, which – according to The American Lung Association – could result in $735 billion in public health benefits and 66,800 fewer premature deaths each year.