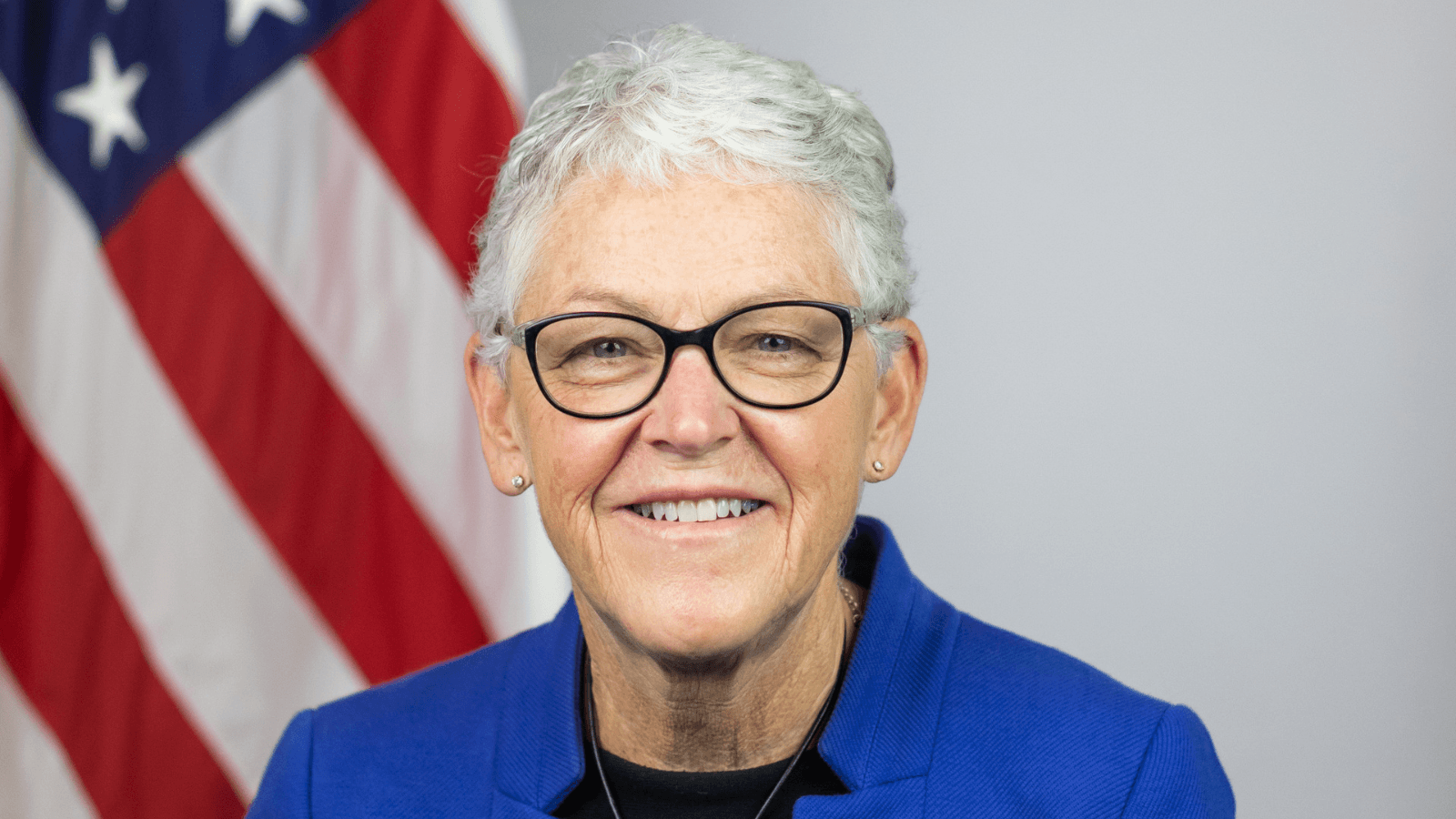 As President & CEO of EEN, I have partnered with Gina McCarthy for over a decade in our shared mission to defend children's health and lives from pollution and climate threats. I am grateful for her tireless work as a public servant dedicated to protecting the health of all Americans and applaud her great successes as the first National Climate Advisor. Ms. McCarthy's tenure as National Climate Advisor is marked by the passage of historic investments in pollution reduction, clean energy, and climate action. Her efforts establishing the first-ever White House Office of Domestic Climate Policy will ensure the efficient and effective implementation of these transformative investments across the federal government and deliver them into the hands of the American people, businesses, and communities.
EEN first worked with Ms. McCarthy in 2011, when we brought together evangelicals and the EPA to protect children through a federal safeguard called the Mercury and Air Toxics Standards (MATS). We set aside our differences for the benefit of our shared mission: to defend children from the brain-damaging and life-threatening impacts of mercury pollution from coal-fired power plants.
One of Ms. McCarthy's outstanding skills is her ability to work with a vast array of communities and stakeholders. She values differences and diversity, listens well, and has a demonstrated commitment to finding ways to incorporate a variety of viewpoints into her decisions and actions. In this era of hyper-polarization, we need more leaders like Ms. McCarthy.
While EEN has not agreed with Ms. McCarthy on everything, we respect her because she respects us. It has been an honor to work alongside Ms. McCarthy in achieving our common goals to address the climate crisis, defend our children's health, overcome environmental racism, support former fossil fuel workers in the clean economy, and create family-sustaining jobs for all. We wish her great blessing and success in her future endeavors.
Despite our differences, we have had a highly productive relationship, working together across the aisle to defend lives from environmental harm, and I am proud to call Gina my friend.