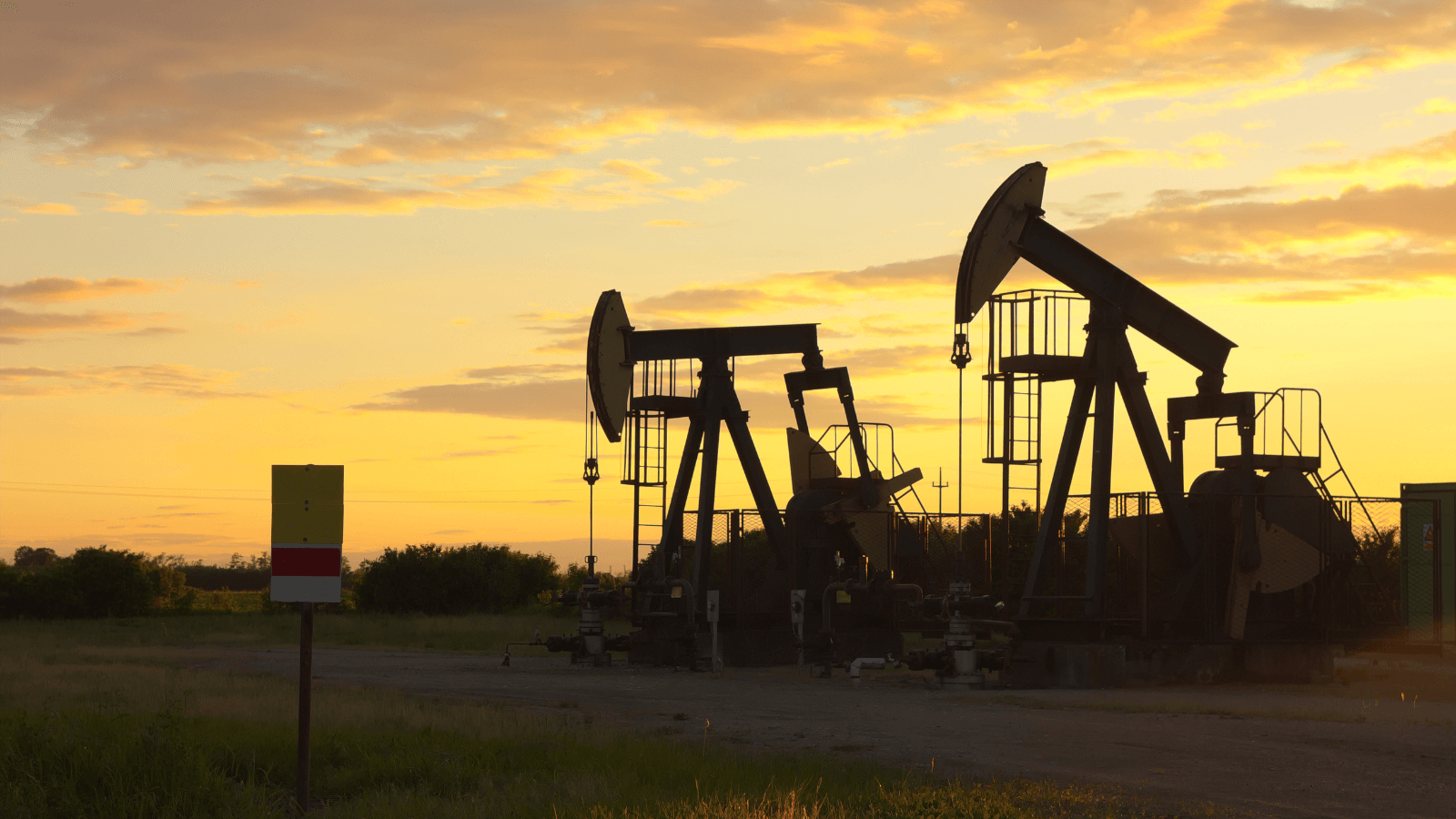 Below is a letter from The Rev. Mitch Hescox, EEN's President and CEO, to Daryl Metcalfe and Greg Vitali, chairs of Pennsylvania's Environmental Resources & Energy Committee about the August 2 committee meeting on Environmental Quality Board regulation #7-544:
Dear Chairs Metcalfe and Vitali:
Your website lists that on Tuesday, August 2, 2022, your committee will meet to consider the Independent Regulatory Review Commission's (IRRC) unanimously approved regulation #7-544. We strongly urge that you cancel this meeting and avoid any further attempts to hinder this standard or any similar standard approved by the IRRC for the conventional drilling industry.
At the Evangelical Environmental Network, our primary concern is the health of our children. During the original rulemaking, over 28,600 pro-life Pennsylvania Christians sent comments supporting the PA Department of Environmental Protection's proposed standard for the Control of VOC Emissions from Oil and Natural Gas Sources [50 Pa.B. 2633]. While we are not completely satisfied with the final rule – as its sets the minimum standards required by Federal law – it is a necessary and overdue regulation.
As pro-life evangelical Christians, we proclaim that all life is sacred from the moment of conception to natural death. An overwhelming number of medical studies continue to show the link between fossil fuel pollution and threats to the life and health of our children. Sadly, 25% of babies who live less than 1 mile from Pennsylvania's natural gas facilities are born premature and face increased brain, spinal cord, and congenital birth defects. These children, both unborn and born, have an exposure rate to known cancer-causing chemicals such as benzene and toluene that is 86-times higher than an average PA resident. What's more, over 200,000 Pennsylvanian children attend school within a half mile of these or other oil and gas facilities. Fugitive methane and other leaking chemicals will cause over 30,000 additional asthma attacks in our kids per year.
Recent studies prove that the methane industry leaks at least 16-times more methane gas and over 21-times more volatile organic compounds (VOCs) than reported to the state. The drilling industries' harmful VOC emissions cause smog, worsen respiratory diseases, and increase the risk of heart disease and heart attacks. For its part, methane causes 25% of the human-produced warming we are experiencing today, resulting in more extreme weather events such as flooding, hotter temperatures, and an explosion of Lyme Disease across our Commonwealth.
Aside from the health impacts of any decision to disapprove of this or other upcoming conventional well standards, the fiscal costs of doing so would be significant and avoidable. This fiscal irresponsibility offends my lifelong Republican philosophy and an affront to my morality in favoring a few at the expense of the majority.
According to the Federal Clean Air Act (CAA) sections 179(a) and (b) and 40 CFR 52.31, a decision to disapprove, in all probability, would mean that Pennsylvania will fail to meet compliance deadlines and be subject to the sanction(s) found in CAA section 179(b)(2). The sanctions started on June 16, 2022 and will apply in the affected nonattainment areas. If The United States Environmental Protection Agency (EPA) has not received and approved the State Implement Plan (SIP) within 6 months (December 16, 2022), then the Highway Funding Penalties listed in CAA section 179(b)(1) and 40 CFR 52.31.3 will be in effect. The highway funding sanctions will apply to the following nonattainment areas: Bucks, Chester, Delaware, Montgomery, Philadelphia, Allegheny, Armstrong, Beaver, Butler, Fayette, Washington, Lehigh Valley: Lehigh, Northampton, Lancaster, Reading, and Carbon Counties.
The potential lost highway funds for fiscal year 2023 alone is estimated to be between $500-750 million.
If you won't stand up to defend our children, please stand up to protect our federal highway funds – our roads are almost as foul as our air. Please stop this foolishness and act for the interests of all Pennsylvanians, especially our children.