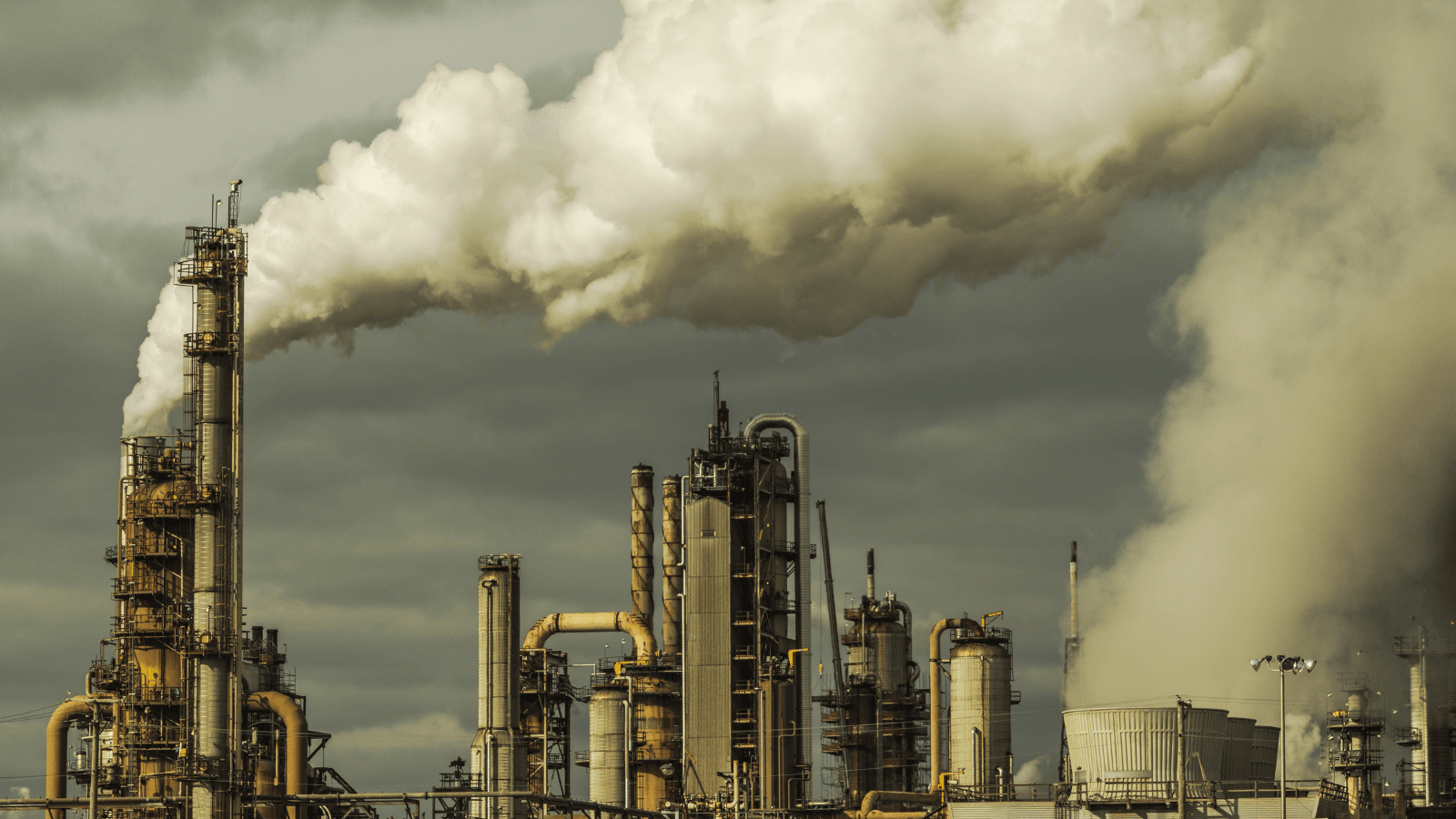 EEN is very troubled by the Pennsylvania Senate's vote today to approve Senate Concurrent Regulatory Review Resolution 1, a resolution disapproving the the CO2 Budget Trading Program which has been approved by multiple committees of the Department of Environmental Protection (DEP) as well as the state's Independent Regulatory Review Commission (IRRC). This action, an attempt to stop Pennsylvania from joining the Regional Greenhouse Gas Initiative (RGGI), puts politics ahead of the health, safety, and future of Pennsylvania citizens, particularly our children.
"Climate change is the greatest global health threat facing the world in the 21st century, but it is also the greatest opportunity to redefine the social and environmental determinants of health," declared prestigious medical journal, The Lancet, last week. Yet the vote to thwart Pennsylvania's efforts in overcoming climate change, led primarily by my fellow Republicans, will continue harming our children and grandchildren. The burning of fossil fuels—the major driver of the climate crisis—causes air pollution that threatens human health from cradle to grave. Among its impacts are stillbirths, premature births, delayed cognitive development, asthma, heart attacks, strokes, dementia, heat-related illnesses, and increased vector-borne diseases such as Lyme disease. Incredibly, one out of five people in the world die from air pollution.[1] Three times more human beings die worldwide from pollution than the total combined deaths of malaria, AIDS, and tuberculosis. Ten times more are killed from pollution than from all forms of violence.[2] Pollution is a threat we cannot ignore.
Meanwhile, a recent study from Penn State predicts health care benefits from keeping RGGI will result in $17.7 to $40.8 billion saved per year.[3]
Not only is this vote a blow to our kids, but it also goes against the will of most Pennsylvanians. In a recent poll, "60% of Pennsylvania voters, including 55% of Republicans, 64% of Democrats, and 59% of Independents said it gives them a sense of pride to see Pennsylvania taking such proactive measures when it comes to creating a healthier environment."
If this or other bills to stop RGGI are reported to Governor Wolf, we strongly urge him to veto them all. The Legislature's time would be better suited to take up Senator Comitta's Senate Bill 15 and work together to use RGGI proceeds help our fossil fuel workers, their communities, and frontline communities who have historically withstood the worst of fossil fuel pollution.
[1] Karn Vohra, Alina Vodonos, Joel Schwartz, Eloise A. Marais, Melissa P. Sulprizio, Loretta J. Mickley,
Global mortality from outdoor fine particle pollution generated by fossil fuel combustion: Results from GEOS-Chem, Environmental Research, Volume 195, 2021, 110754, ISSN 0013-9351
DOI: https://doi.org/10.1016/j.envres.2021.110754.
[2] The Lancet Commission on pollution and health, Prof Philip J Landrigan, MD, Richard Fuller, BE, Nereus J R Acosta, PhD, Olusoji Adeyi, DrPH, Robert Arnold, PhD, Prof Niladri (Nil) Basu, PhD, et al. Published: October 19, 2017
DOI: https://doi.org/10.1016/S0140-6736(17)32345-0
[3] Emissions and Health Implications of Pennsylvania's Entry into the Regional Greenhouse Gas Initiative
Hui Yang, An Thu Pham, Joel Reid Landry, Seth Adam Blumsack, and Wei Peng
Environmental Science & Technology 2021 55 (18), 12153-12161
DOI: 10.1021/acs.est.1c02797