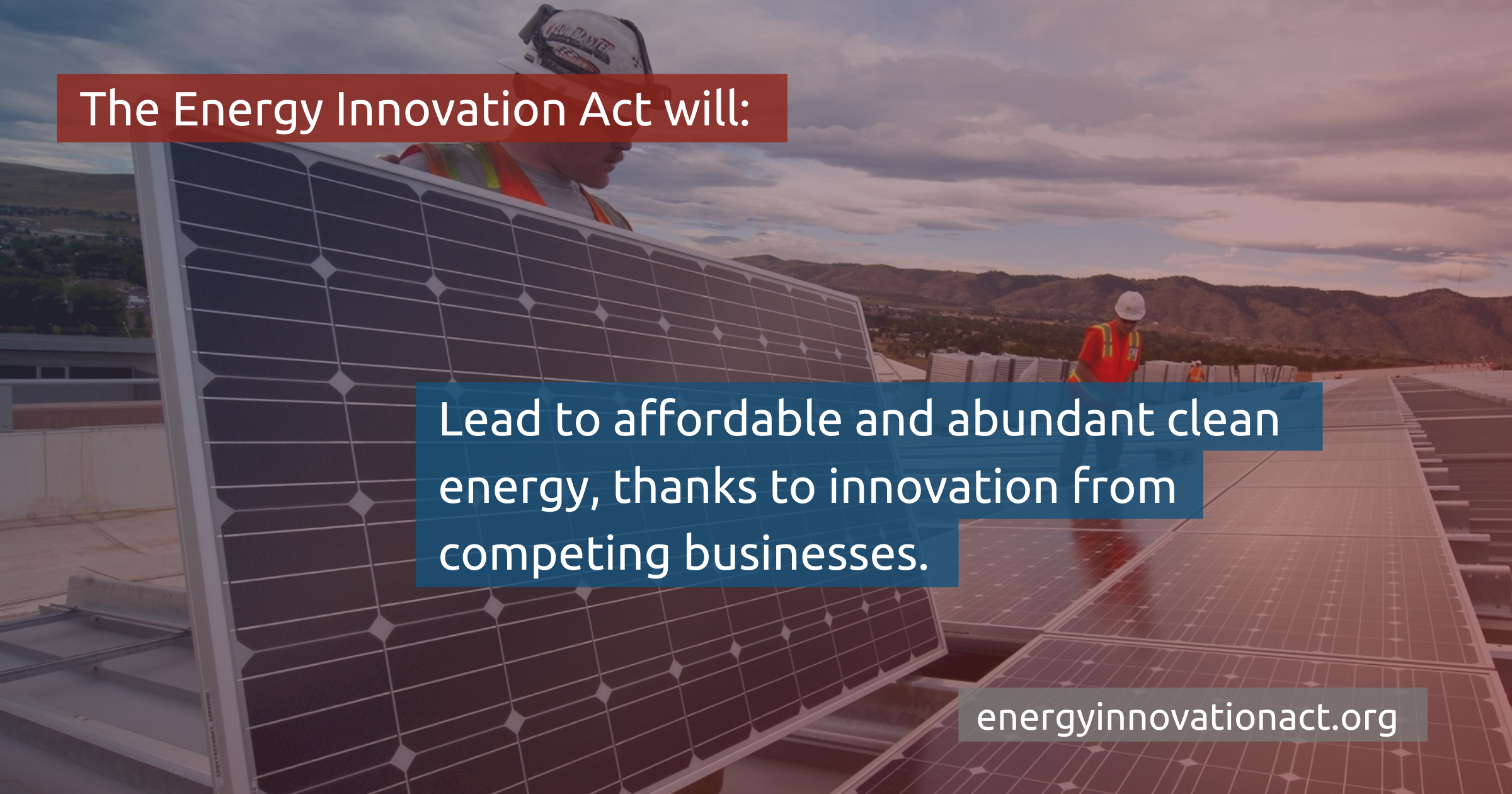 As evangelical Christians, we are called to be good stewards of God's creation and ensure all children and families have a healthy environment to grow and thrive in. Climate change and carbon pollution, however, already threaten the health and safety of Americans across the country – particularly our children, both born and unborn, whose developing hearts, lungs, and brains are most susceptible to the harmful effects of fossil-fuel pollution like mercury, arsenic, soot (PM2.5), and ozone (smog).
That is why we are pleased with the reintroduction of the Energy Innovation and Carbon Dividend Act (EICDA) by Rep. Deutch (FL-22) and more than twenty other sponsors. EICDA and other carbon pricing proposals are a win-win for American families and the American economy: these proposals reduce carbon pollution, protect low- and middle-income families from cost increases, advance the clean energy economy, incentivize innovation, and keep American businesses competitive on the world stage. 
By directly accounting for carbon pollution's detrimental costs to our health and environment, carbon fees correct a critical market failure embedded in U.S. energy production while simultaneously incentivizing the deployment of clean technology and innovation. EICDA specifically protects American families and consumers by returning revenues to households as direct rebates and protects American businesses through border carbon adjustments on goods or materials imported from other nations without similar market corrections. 
We are grateful to Rep. Deutch for his continued leadership advancing market-based and fiscally responsible solutions to the climate crisis that deliver real results on reducing carbon pollution without placing undue burdens on low-income and working class families hit hard by the pandemic. 
We look forward to working with the bill's sponsors to make carbon pricing a cost-effective solution to the climate and pollution crises that can catalyze the deployment of clean infrastructure and give our children the bright, healthy future they deserve.