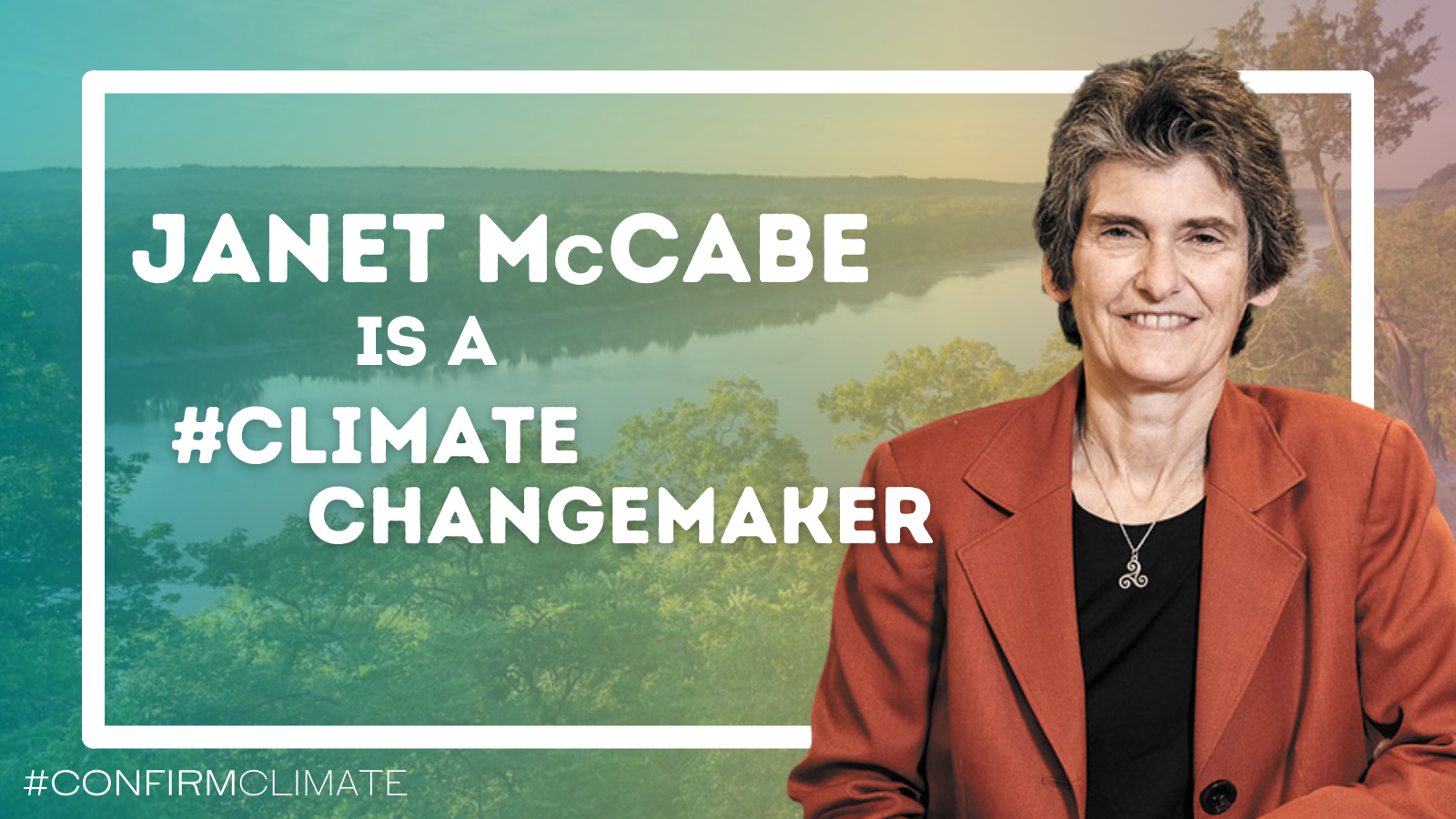 Evangelical Environmental Network (EEN) is thankful for the Senate Environment and Public Works (EPW) Committee's vote to advance the nomination of Janet McCabe to serve as Deputy Administrator of the Environmental Protection Agency (EPA) on a bipartisan vote. A special thank you to Senator Wicker (R, MS) for his support of McCabe's nomination. 
"The Senate must confirm Janet McCabe as Deputy Administrator of the EPA. I am grateful to Senator Wicker who voted to defend our children's health over partisan politics," stated EEN's President, The Rev. Mitch Hescox. "While it may seem unusual for an evangelical Christian to support McCabe as Deputy EPA Administrator, McCabe and evangelical Christians agree on the need to defend children and all humanity from pollution's deadly threats. Christians know all life is sacred and that we are called to protect it. Evangelicals take especially seriously the Biblical belief that life begins at conception. As Scripture states:
For you formed my inward parts;
you knitted me together in my mother's womb
Psalm 139:13 (ESV)"
McCabe's experience clearly proves both her ability to lead and her fitness to restore the integrity of EPA, as a former EPA leader, Executive Director of a non-profit defending children, Assistant Commissioner of the Indiana Department of Environmental Management's Office of Air Quality, and an Assistant Attorney General she is more than equipped for this position. Her knowledge, skill, and ability to lead is undeniable, but it is her integrity that demands her confirmation.
Now EEN urges the entire Senate to quickly confirm McCabe to serve as Deputy EPA Administrator and help to restore the integrity of EPA in its mission to protect public health and the environment.