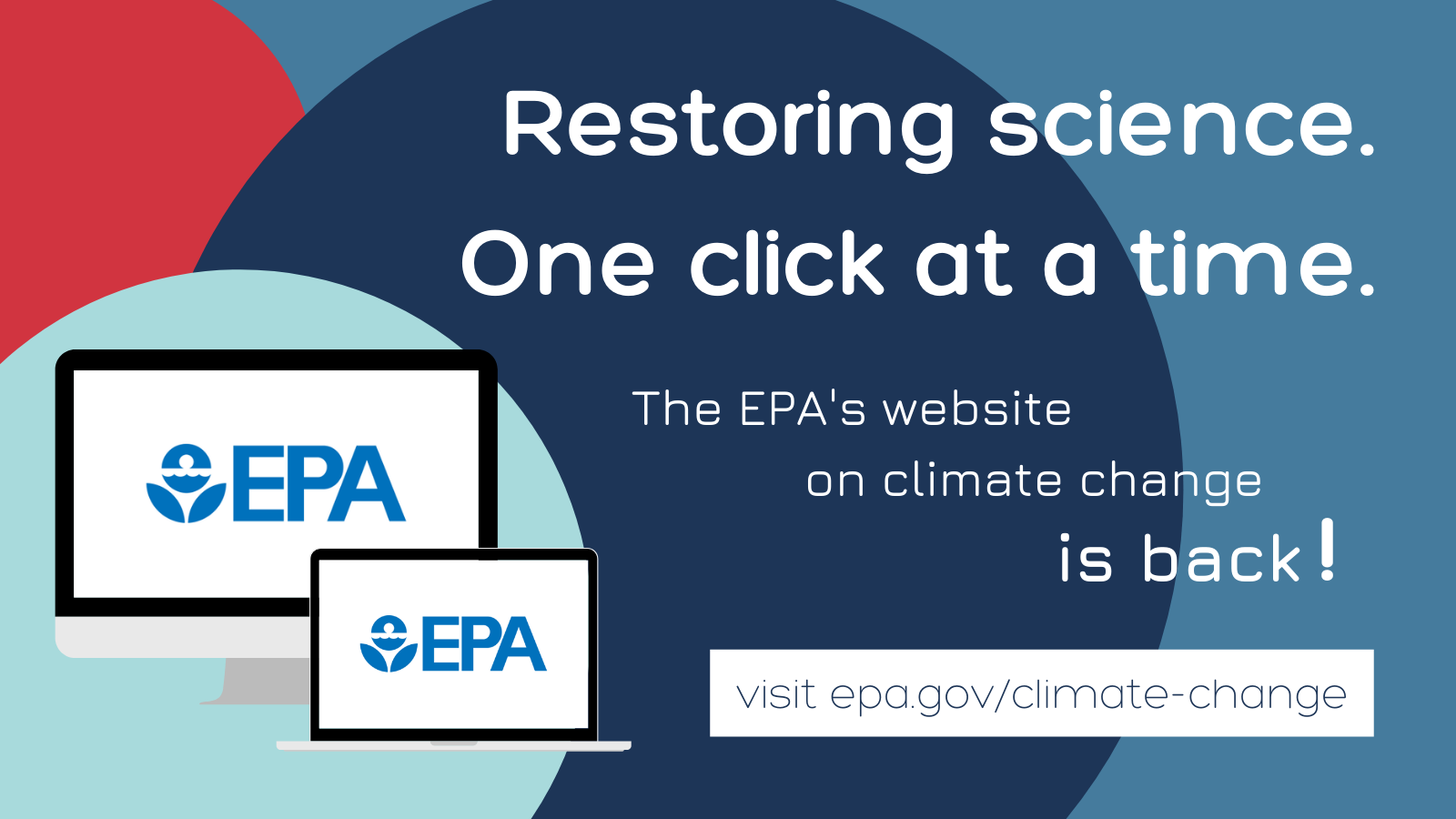 Today, the US Environmental Protection Agency reinstated its climate policy website, which supplies credible information about the climate crisis. This information was removed from the EPA website by the previous administration.
The EPA has begun to reestablish its mission of protecting human health and the environment today by restoring the role of science needed to address the moral imperative of addressing climate change and its threats to all God's children across this planet. 
The Evangelical Environmental Network is a network of over 4 million pro-life Christians who have acted to end the multiple threats pollution causes to the health and lives of children, both born and unborn. We are thankful to the EPA for caring first for our children and the medical and scientific reality of other agendas. 
As a member of EPA Clean Air Act Advisory, I saw the mission of the EPA, to protect public health and the environment, be tossed aside over the last four (4) years. It is past time to restore both the mission and integrity of the EPA. Restoring the climate website is a great stride forward. 
The challenges are many and time is short. We applaud the EPA for one step forward in defending our children's health.